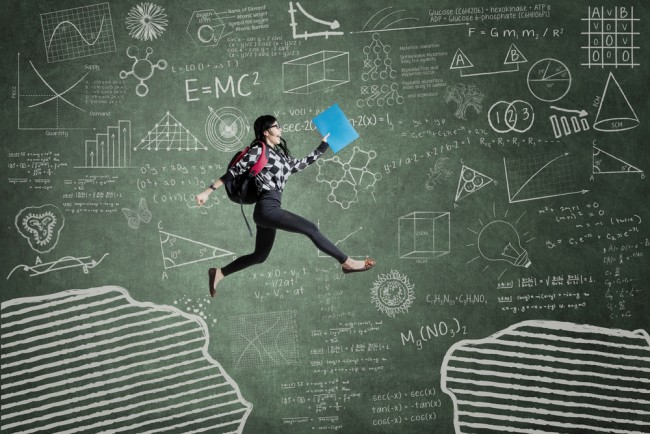 The QS World University Rankings for 2014/15 suggest that although Asia has many excellent universities, its top institutions still cannot vie with the big hitters of Europe and North America.
The top 200 ranked institutions include 33 in Asia. As the only nation in the region with a truly developed economy, it is no surprise that Japan is home to ten of them. And its top institution, the University of Tokyo, is one place up this year in 31st spot.
But perhaps the leaders of Japanese higher education will be less pleased than alarmed by these results. They are bound to notice that Tokyo shares its position with Seoul National, up here by four places. If SNU outranks Tokyo some time soon, the symbolism will not be missed in Korea or Japan. SNU now has a good lead over Tokyo in international faculty and students, but does less well on our other measures.
Another change in this year's Ranking that will be noted along the corridors of power is that Tsinghua University has emerged as China's top institution. It is in 47th position, ten places ahead of Peking, which is down by 11 since 2013. Tsinghua is marginally better-liked than Peking in our global employer survey. And in a continent whose universities tend not to bring in many international students, it has slightly more of them than Peking. However, it remains true that even Tsinghua is only ninth among the Asian universities we rank, and that there is little evidence of overall improvement in the standing of Chinese institutions.
One thing that does not change in our rankings is the modest standing of Indian universities. The best-placed is the Indian Institute of Technology Bombay, up 11 places this year to 222 or, to put it another way, behind seven Chinese institutions, 11 in Japan, and a plethora of others in Korea, Taiwan, Malaysia and other countries. Indian universities are well-liked by academics and employers, but their record in publishing cited papers, their miserable faculty/student ratios and their low appeal to international staff and students all hold them back in our Rankings.
It also remains true this year that the top Asian universities are in Singapore and Hong Kong. Their location allows them to maintain deep links to the West as well as routine use of the English language. The National University of Singapore is up two places to 22, and the University of Hong Kong down two to 28. Hong Kong has five universities in the top 200 and Singapore two, meaning that more or less the entire higher education system of both countries is of world standing.
? The QS World University Rankings for 2014/15 are at www.topuniversities.com. We expect to publish the next edition of the Asian University Rankings in spring 2015.