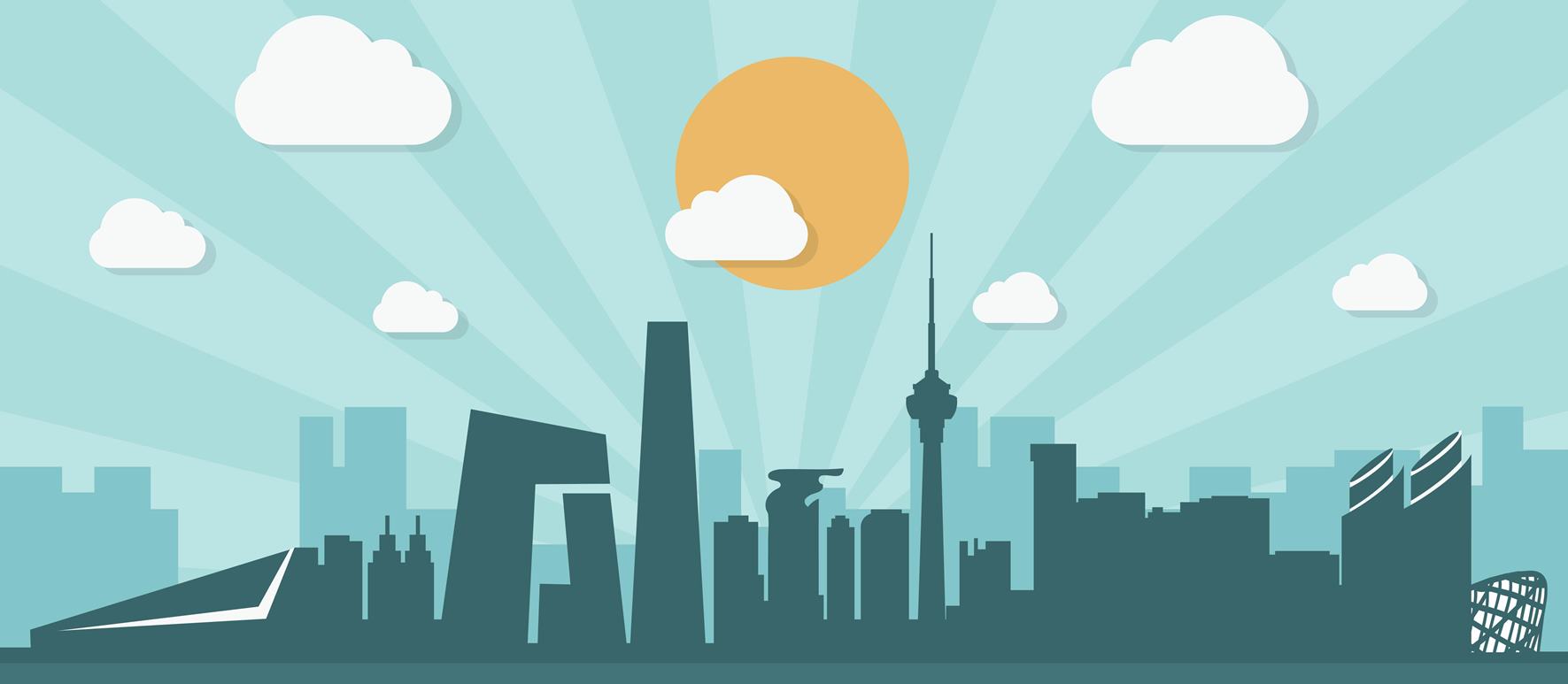 A new year in the Chinese calendar may be upon us, but next month will see the dawn of a new era for international students looking to find work in Beijing.
Starting in March, an easing of current restrictions will mean that international students should find it easier to find part-time work and to secure internships in Zhongguancun, Beijing's tech hub, dubbed as being China's answer to Silicon Valley. It should even allow them to start their own enterprises in the area.
The changes will apply to those students attached to universities in Beijing and sees current requirements for employment in the city relaxed; namely, that they should already hold a bachelor's degree and two years of work experience outside China. Employers, for their part, had also been required to hold a license to hire international citizens.
China set to attract more international students?
In a country where visa restrictions vary both by region and city, Beijing's move follows a similar initiative in Shanghai last year.
"Both (Beijing and Shanghai) are trying to attract the best international students to study in their cities and then stay on – this helps both cities compete globally and forge greater economic and geopolitical connections with sending countries," Xi'an Jiaotong-Liverpool University's Tess Humphrys told the PIE News.
The new policy ought to be of particular interest to those with an interest in working in the technology sector. Zhongguancun, situated in Beijing's Haidian District in the northwestern part of the city has, notably, played host to the growth of tech giant, Lenovo and houses the Chinese headquarters of Google, Sony and Microsoft. The area is also home to Peking University and Tsinghua University, both of which feature in the top 15 of the QS University Rankings: Asia 2015.
In 2014, China hosted 8% of the world's international students – a proportion beaten only by the US and UK – according to figures from Project Atlas, an initiative of the Institute of International Education (IIE). Of this number, approximately 17% hailed from South Korea, with the US and Thailand the next best-represented nationalities, accounting for around 6% of international students in China each.
Beijing is currently the most attractive student city China has to offer international students (not counting Hong Kong), on the basis of the QS Best Student Cities 2016. Yet, it placed only 25th in the overall standings, and behind the likes of Seoul, Singapore and Tokyo. Shanghai, meanwhile, can be found still further down the list, in joint 39th position with Prague (If your curiosity's been piqued, you can check out the ranking's methodology here.) Certainly, the two cities would stand to gain from any initiative which promises to improve the international student experience.
Student motivations: Educational experience alone or long-term ambitions?
However, not everyone is convinced that a lack of opportunities for international students to remain and work in China is the central issue to address. Many, it has been argued, are there purely for the course of study, after which they plan to return and work in their home country.
"It seems to me more international students value the Chinese educational experience more than the opportunities to work or start businesses. My feeling is language is the main challenge for them," said Peking University's director of development and career services, Chenli Zhang.
However, this might depend on students' country of origin. Last month, China Daily cited a survey in which 90% of representatives from China's largest international student demographic, South Korea, said they wanted to stay in China post-graduation.
"It will provide more possibilities and opportunities for international students who want to find jobs or start businesses in China," Kwon Jae-young, the director of a support center for South Koreans seeking to start new enterprises in China, said of the new measures in the report.
Either way, it seems perfectly possible that the inclinations of international students could shift if the capital's new measures become an important step on the path to facilitating opportunities for international students to stay on and work in China, in Beijing and beyond.