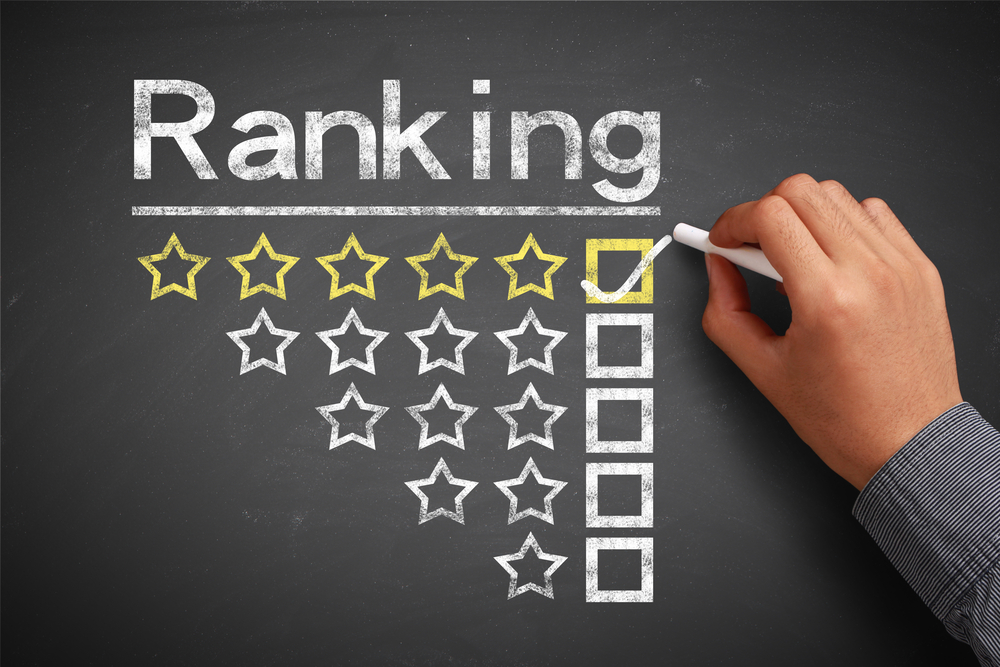 2015 has been a busy year for QS and its various online publications. During the course of the year our sister sites – TopUniversities.com and TopMBA.com – have released a series of reports and rankings, all geared towards making the decision process easier for prospective students.
These reports and rankings are available to read and download now. Here is our round-up of 2015 for QS releases:
TopUniversities.com
The QS World University Rankings by Subject – published on April 29th this year – highlights the world's top universities in a range of popular subject areas. Covering a total of 36 subjects, the rankings are based on academic reputation, employer reputation, and research impact.
View the full rankings by subject here.
The QS Regional Rankings have been developed with regional priorities and challenges in mind, with dedicated rankings of universities in Latin America, Asia, the Arab region, the BRICS countries, as well as the ranking of universities in the EECA regions (Emerging Europe & Central Asia).
You can view each regional ranking in full by clicking on the links below:
Without a doubt our biggest release of the year was September's publication of the annual QS World University Rankings®- the most widely read university comparison of its kind. More comprehensive than ever, this year's rankings highlight more than 800 of the top universities in the world, based on six key performance indicators.
View the full QS World University Rankings here.
Many of the world's newest universities are working hard to make a name for themselves alongside their long-established counterparts. The QS Top 50 Under 50 celebrates the fastest-rising stars of higher education, ranking universities established less than 50 years ago.
View the QS Top 50 Under 50 in full here.
With more to consider than just the academic reputation of a university, prospective students looking for the best student experience will be searching for the best cities to study in. Our annual index was released in December and assesses cities based on factors such as affordability, student mix, and employer activity.
View the full list of the QS Best Student Cities here.
TopMBA.com
QS Return on Investment Reports
The decision to invest in studying for an MBA is not one applicants make lightly, and one of the most pertinent questions they face will be what is the return on investment of an MBA. The QS Intelligence Unit and TopMBA.com produced two separate reports in 2015, providing MBA applicants in North America and Europe with a clearer understanding of the return on an MBA degree.
The ROI Reports cover typical applicant questions such as 'How long does it take to recoup your investment?' and 'What do aggregated earnings look like 10 and 20 years down the line?' The reports also look at alternative degrees, and compare European business schools in terms of financial rewards.
Download the ROI Report for North America
Download the ROI Report for Europe
The number of online MBA programs has increased dramatically in recent years, and a lack of regulation in the field has made quality-assurance a difficulty. In March, we released our annual ranking of the top distance online MBA programs as determined by a series of 18 indicators. To be eligible for the QS Distance Online MBA Rankings, a program needed to have accreditation from AACBS, AMBA, EQUIS or EPAS, giving MBA applicants a clearer view of the reputable courses to apply to.
See the rankings in full here.
As the future business leaders of the world, understanding what motivates MBA students, and what their ambitions are, is key to a university's success in recruiting them. QS has been compiling reports based on surveys of MBA applicants for over 20 years now, read the August QS TopMBA.com Applicant Survey to see how motivations and plans have changed for applicants in recent times.
It may not be a huge surprise to learn that many MBA applicants have a vested interest in jobs and salary trends. QS has therefore been creating the Jobs and Salary Trends Report since the early 1990s, surveying actively-hiring MBA employers in one of the world's largest surveys of its kind.
Read this year's report to get the full narrative, including our predictions for 2016.
You can download any of our reports or whitepapers for free, just visit our digital resources section.