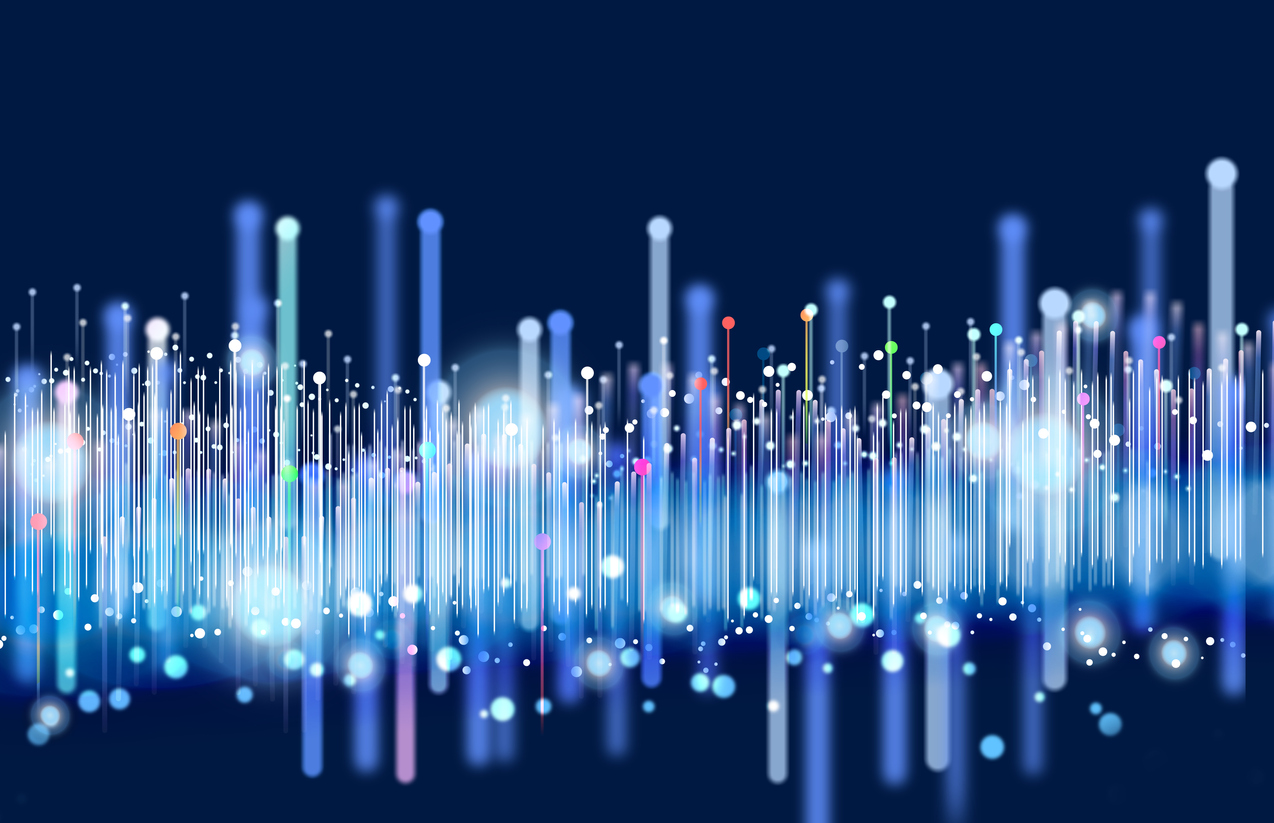 Are your international data officers struggling to maintain and guarantee the integrity of your international data? Here's what you need to know.  
International data officers face a range of challenges when managing and securing a higher education institution's international data.  
These institutional challenges can include poor data interoperability, which results in data being misinterpreted as other departments and faculties may have a different understanding of the data. 
Another institutional challenge is the rework cost associated with the extensive manual process used for collecting and processing data. The rework cost of repeating the same procedure, the staff overtime and response times involved needs to be considered. 
These manual processes and poor data interoperability often lead to inaccurate or misleading data, which can taint the data-driven decision making on the institution's executive level.  
This could result in the development of ineffective partnerships, the funding of poor investments, and reputational damage to international data officers and other university decision makers.  
It's clear that bad data unnecessarily costs an institution valuable time and money. So, what can international data officers do to combat these challenges and implement best practices for quality data?  
Six best practices for quality data  
The first step that any international office needs to tackle is the centralization of all data into one single system, and an effective data quality strategy that dictates this system. 
Once all data lives in one system and a strategy is set, international data officers can follow these six best practices for data collection, data analysis, and critical reporting in a higher education institution. 
1. Completeness 
All data collected should be complete, with all mandatory fields filled in. Incomplete data can skew results and lead to inconsistencies.  
2. Consistency 
Related to completeness, consistency means that data across all systems reflects the same information. All data should be in sync across the institution. 
3. Conformity 
When it comes to conformity, all data should follow a set of standard data definitions like data type, size, and format. 
4. Accuracy 
This is an obvious one! All data should be accurate, clearly reflecting what is happening across the institution.  
5. Timeliness 
This relates to whether international data officers and other university representatives can access and analyze data when they need it.  
6. Uniqueness 
Finally, each data record should be unique, otherwise the risk of accessing outdated information increases. 
If you're an international data officer, or simply someone who works within the international office, it's important to follow these best practices and ensure quality, accurate data at all times.