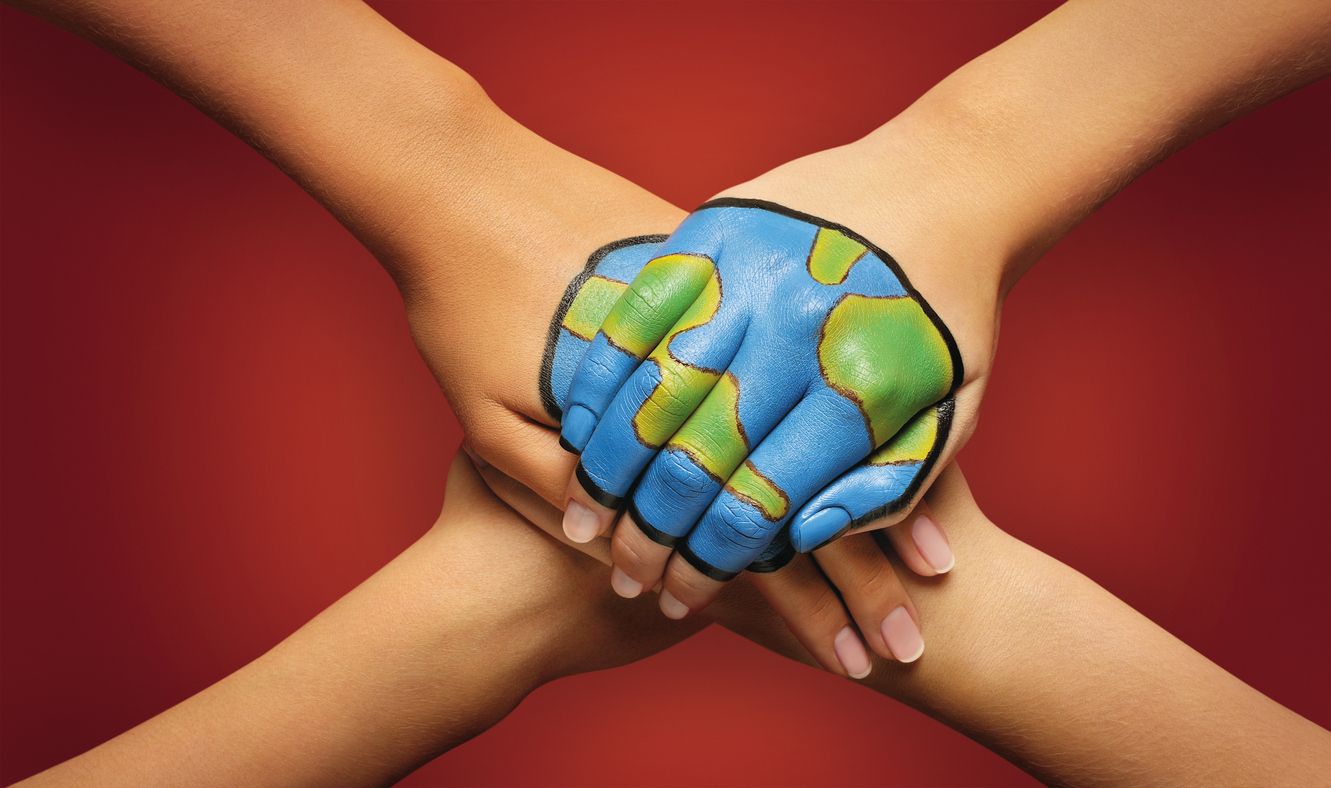 What can international offices do to effectively manage student mobilities in the event of an incident or emergency? 
To prepare for any crisis, there are some essential questions that international officers can use to ensure they are covering all gaps and risks.  
Additionally, there are five key recommendations that they should consider when managing their institution's student mobilities if such a crisis arises.                              
Firstly, international officers can develop their preparedness for a crisis by working through this checklist of essential questions: 
At any given time, do you know where all your students are studying abroad?

 

Do you have the latest emergency contact details for 

all

 

your mobility students?

 

Can you reach affected mobility students whe

r

ever they are during a crisis?

 

Do you have communications ready to reach this group of students?

 
Whichever tool or system you use in your international office, below we've provided a list of recommendations to help you manage your institution's mobilities more quickly and effectively during a crisis. 
1. Identify students who are at risk 
During a crisis, such as the current COVID-19 crisis, it's important to be able to quickly and accurately identify the institution's outbound students in the affected areas, in order to ensure communications are established in a timely manner.  
International officers must check if students are safe and healthy; provide ongoing guidance, news, and statuses relating to the incident or emergency; and suggest protocols for students to follow in a range of situations, for example, if they need to return home quickly. 
Universities using MoveON can use the Advanced Search functionality to help them identify the affected mobility students so they can contact individuals and groups who may need support or guidance. 
Common search fields, that can be used to identify mobilities in MoveON, include the following: country, institution, city, framework, stay type, groups, status, planned start date, planned end date, start semester, or end semester. 
2. Be proactive and targeted in getting information to mobilities 
One of the first things international officers should do in a crisis is to contact those outgoing student mobilities that are overseas, so they can monitor their well-being, provide travel and mobility-related information, and notify them of any updates their host country is announcing. 
In order to communicate with students overseas, email is usually the most common tool used by international officers. In fact, according to a recent EAIE survey, 38% of respondents chose email as their preferred means of communication with students. 
In addition, staff also need to be able to contact inbound students from the countries most affected by the crisis and keep both students and external partners updated of any developments. 
With MoveON software, international officers can easily set up templates to communicate with their students while they're abroad.  
The platform allows international officers to create specific templates to be used in the event of a crisis, craft their messages in advance when they have time to prepare, think about what needs to be communicated, and pre-populate the email templates, so they're ready to use when the incident occurs.  
3. Collect emergency information from all mobilities 
It's essential that you have up-to-date emergency information for both incoming and outgoing students before a crisis happens.  
This might include capturing their religion, any illnesses, food intolerances, contact details for their emergency contacts, and their residence address in their host city. 
An option to capture this information could be through an online form, which can be set up by international officers once the mobility has been accepted to gather this sensitive but extremely relevant data from their students in a timely manner. 
If the international office is already using an application to manage their mobilities, the data captured by the form can feed into the student's mobility record as soon as the student submits the information. 
4. Check if emergency details have been submitted 
As an institution usually holds, on average, thousands of student mobilities a year, sometimes it's difficult to keep track of whether or not a student has responded to the international office during a crisis. 
It's not unusual to have emails go to spam or lost in someone's inbox, or to have a student missing calls coming from the institution's central departments. 
Another useful recommendation would be to set up recurring emails and reminders to students abroad in the affected areas every seven or 14 days until a reply is received. 
This will ensure the international office is reaching all their outbound students, confirming their health and safety, and providing the information they need about the emergency, next steps to follow, or who to contact if they need help or support. 
5. Improve reporting on mobilities 
In a time of crisis, complex reporting may be one of the most neglected tasks by the international office, as ensuring the health and safety of their inbound and outbound students is the staff's top priority. 
However, the value of reporting can be immeasurable, especially during a crisis, as it allows staff to understand quickly and accurately the mobilities by school, how many students are abroad, from which faculty they are coming from, and the international programs they are participating in, in addition to providing an overview of inbound and outbound students. The availability of this data can be used for a myriad of purposes. 
If an international office has adopted MoveON software to manage their international mobilities, staff will be able to use the Advanced Views feature to pull student data from the database and illustrate a multitude of scenarios. 
To learn more about how universities can develop a crisis management plan to support the international office staff throughout an emergency or improve communication with international partners and students abroad in the event of an incident, please see our free white paper: Crisis Management for International Offices. 
QS Unisolution is committed to supporting higher education institutions globally with software applications that help overcome operational challenges when managing international partnerships, mobility, and admissions. To learn more about the MoveON or MoveIN platforms, please visit QS Unisolution's website.