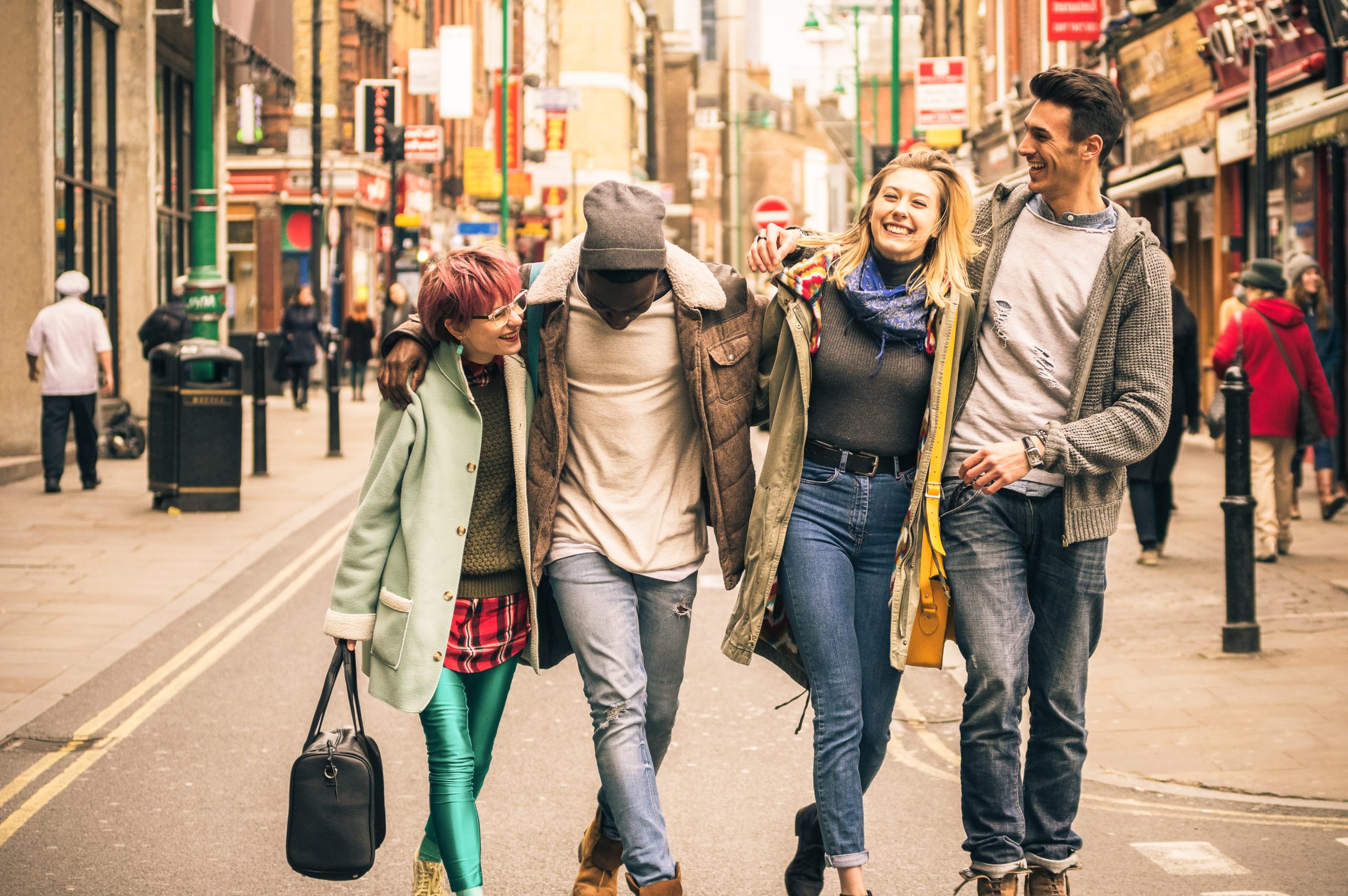 Paris is still the best place on Earth to be a student. The French capital is number one in QS's Best Student Cities  rankings, a position it has held for all three years of their existence.
This result is may look surprising given that the top French institution in the QS World University Rankings is 24th-placed Ecole Normale Supérieure, and that France has only two top-100 universities.
However, the Best Student Cities ranking takes a wider view of things. As well as top institutions, it looks at how many ranked universities a city has – a massive 17 in the case of Paris – and at how big and how international its student population is.
The other criteria we apply are concerned with what student life in each city might be like, and what happens afterwards. We use data from the Economist on city liveability and from GAWC  at Loughborough University on city globalisation. To this we add data on pollution and corruption: on living costs, from a range of sources: and on student fees and the cost of living. And we use data from our employer survey to gauge recruiter interest in students from cities around the world.
A city has to have at least two ranked universities to feature. This explains the absence of Cambridge, England. By contrast, the region incorporating Cambridge and Boston, Massachusetts has seven ranked institutions and finishes sixth this year, two up on 2013.
These rankings suggest that it is possible to have a great student life in a wide variety of settings. The great student magnets of Australia, Europe and North America are well-represented here.  Melbourne and Sydney are second and fourth respectively, with Melbourne up three places. Canberra, Auckland and Brisbane are in places 21,22 and 23 respectively.
The picture is less favourable for the UK. London, home to no fewer than 18 ranked universities, has slipped a place to third, and the second-placed UK city, Edinburgh, is in 26th place with Manchester 29th.
More interesting, perhaps, is the continuing rise of Asian cities in these rankings. Best-placed despite recent events is Hong Kong at fifth, with Tokyo in seventh place, Seoul 10th and Singapore 15th. Beijing and Shanghai are 26th and 32nd. The eye-watering cost of living in Japan is offset to a degree by its affordable student fees.
Also notable is the standing of continental European cities as student destinations, starting with Paris and continuing with Zurich, Munich, Berlin, Barcelona and Vienna in the top 20.  One reason is that tuition fees are zero in Germany and only a few thousand dollars elsewhere in continental Europe, but run into the tens of thousands of dollars in the UK and the US.
Another strong contender here is Canada, with its well-liked universities and civilised living conditions. Montreal, Toronto and Vancouver feature here in 8th, 9th and 12th position. The US has four cities in the top 20. The Boston region is sixth, the San Francisco Bay Area 13th, and New York and Chicago 17th and 18th.
? There is massive global interest in the QS Best Student Cities. The online version published by the Guardian, one of the world's biggest e-newspapers, had more than 500,000 page views for its picture gallery of student cities, and was the most popular thing on the entire Guardian web site for two days running. The paper's universities editor, Judy Friedberg, described it as "a triumph."