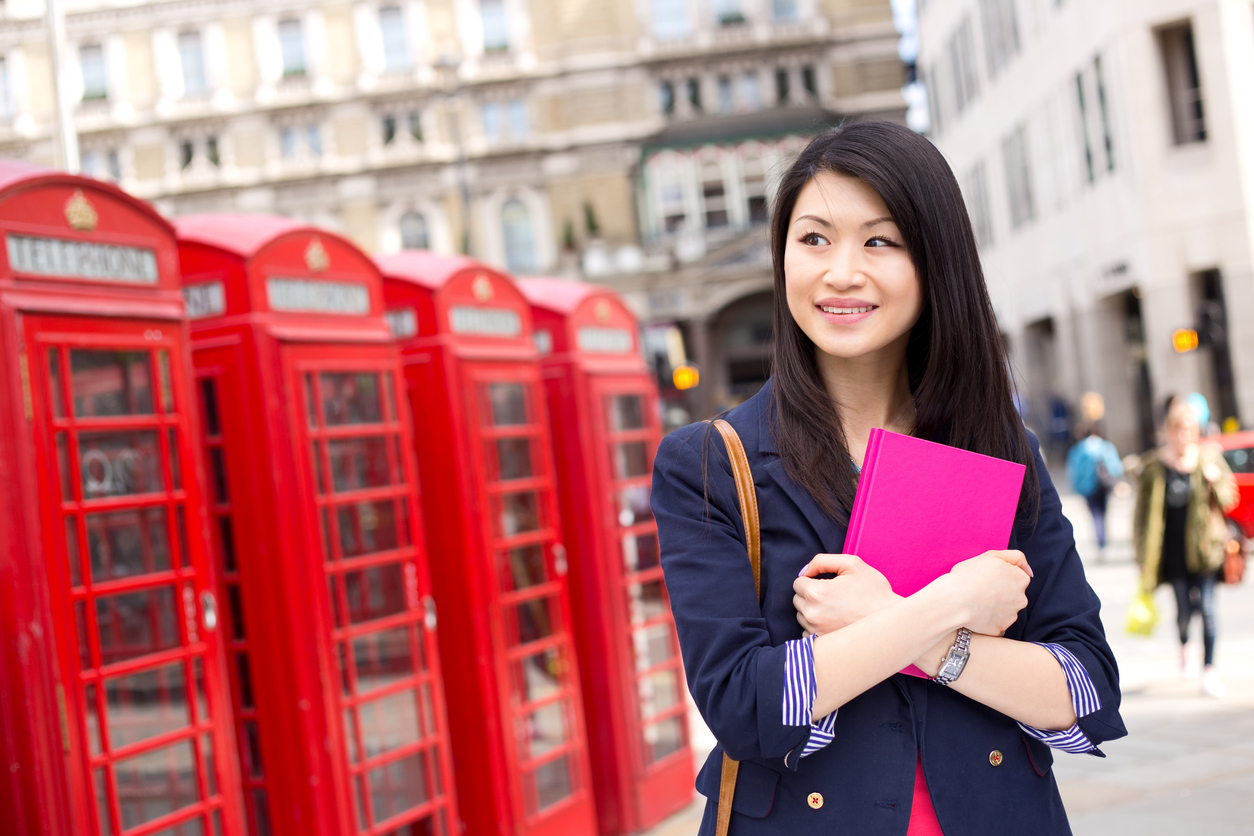 Wondering how to improve your international student recruitment efforts in China? Here's how. 
China is the largest source of international students in the world with more than 928,000 Chinese students currently studying abroad, according to UNESCO. 
However, the strains of an aging population, greater affordability of domestic higher education, and the rise of Chinese institutions in global rankings has resulted in more and more Chinese students deciding to study domestically.  
Western universities will need to take a strategic approach to their international student recruitment to ensure they don't see a dramatic dip in Chinese student enrollment.  
So how can your university better target Chinese students and future-proof its international student recruitment efforts?  
Customize content 
While many Chinese students seeking to study overseas are well versed in the English language, it's important to provide Chinese-language content. 
This allows them to access information on your institution in their local language and share it with key influencers, like parents and teachers.  
Offering a locally hosted, Chinese-language site with customized content specifically targeted at prospective Chinese students is an essential part of any Chinese student recruitment strategy.  
Start socializing  
Once you've developed content that's customized for Chinese students, it's time to start sharing it! 
Western social media sites like Facebook, Twitter, Instagram, and YouTube are banned in China so you'll need to build your brand's presence on Chinese social media platforms like WeChat and Weibo.  
With WeChat boasting a staggering one billion daily active users, it's a platform that your institution can't afford to overlook.  
Tailor your social media strategy and content to meet the requirements of these platforms and ensure you're adhering to language and cultural norms.  
To discover more insights about targeting international students in the Chinese market, download a free copy of our white paper: Recruiting Chinese Students: A Guide for International Student Recruitment.