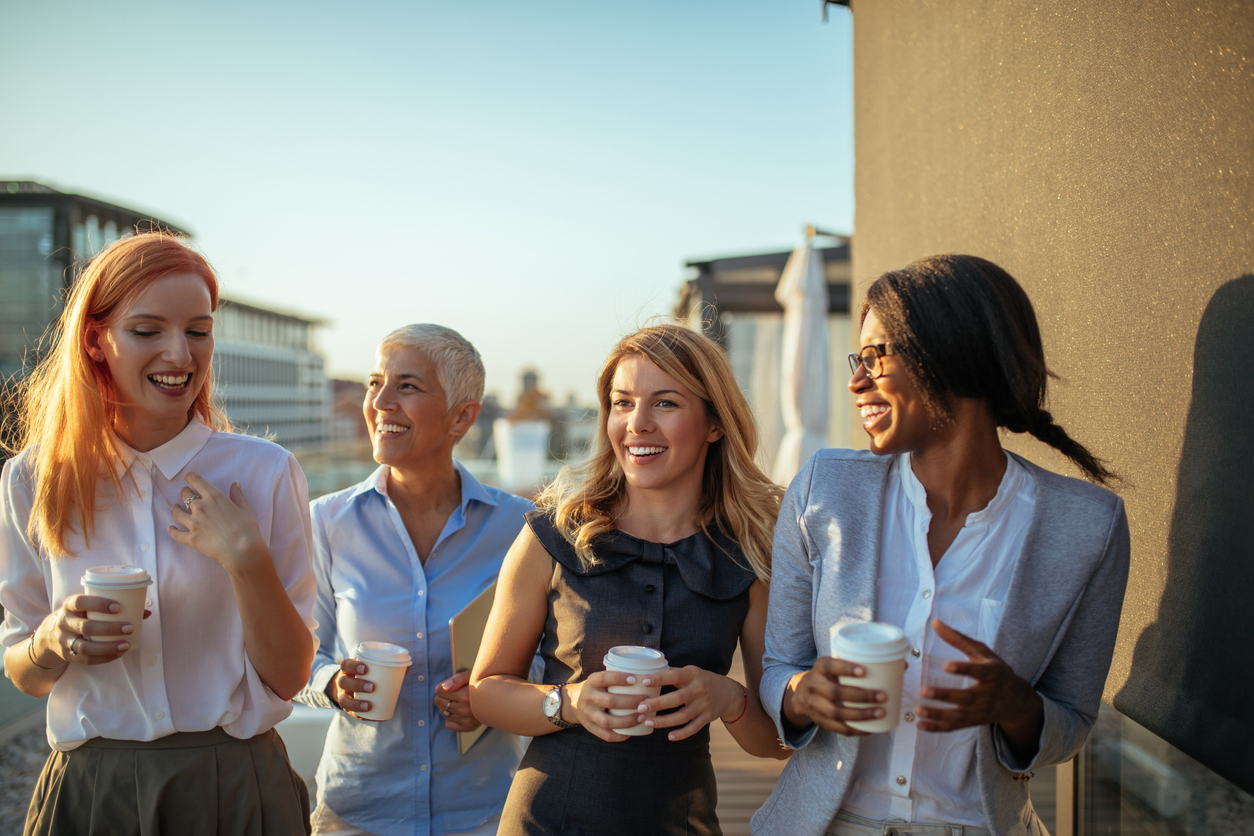 As MBA applications continue to drop in the US and business schools scramble to find new ways to market the degree's value, one demographic doesn't seem to need convincing.  
According to the Forté Foundation, a US-based non-profit that supports women in leadership and gender equity in the business world, the number of women that have enrolled in an American MBA program reached an all-time high in 2019.  
Out of Forté's 54 partner business schools in the US, 19 of them, including Harvard Business School, Duke University, and Yale School of Management, reported that 40% of those enrolled were women.  
In 2011, Forté found that women made up 32% of incoming MBA students across their partner business schools. Of those schools, 33 had enrolled at least 35% women.  
And while the percentage of female CEOs to lead Fortune 500 companies has also reached an all-time high at 6.6%, the pay gap and gender inequality in the workplace remain critical issues in the US.  
There are many factors that can lead to a lack of pay equity. For example, after women complete an MBA degree, they are more likely to enter lower-paying fields than their male counterparts, such as advertising and marketing, according to Forbes.  
As US business schools innovate and work on ways to improve enrollment, they are beginning to offer alternatives to a full-time MBA degree.  
More online course options and specialized business master's programs, for instance, could attract more female students, as greater flexibility, lower tuition, and other factors could prove a strong pull for more diverse candidates that can't afford to take a career break for a full-time MBA. 
What other ways can US business schools market their MBA programs and increase student enrollment to meet a shrinking applicant pool?  
Schools that employ an enrollment strategy that focuses on student mobility trends, the unique value of their programs, and student outcomes will always be ahead of the pack.  
For example, knowing whether to focus resources on recruiting international students in a changing higher education market could make a huge difference in meeting enrollment goals.  
Additionally, better understanding how to differentiate programs in a way that highlights likely career paths and the opportunities for networking is critical in sending a strong message to candidates.  
To learn more about how US business schools can market their programs to meet student recruitment needs, read more in the QS white paper: Navigating a Changing Landscape: How US Business Schools can Innovate in Challenging Times.