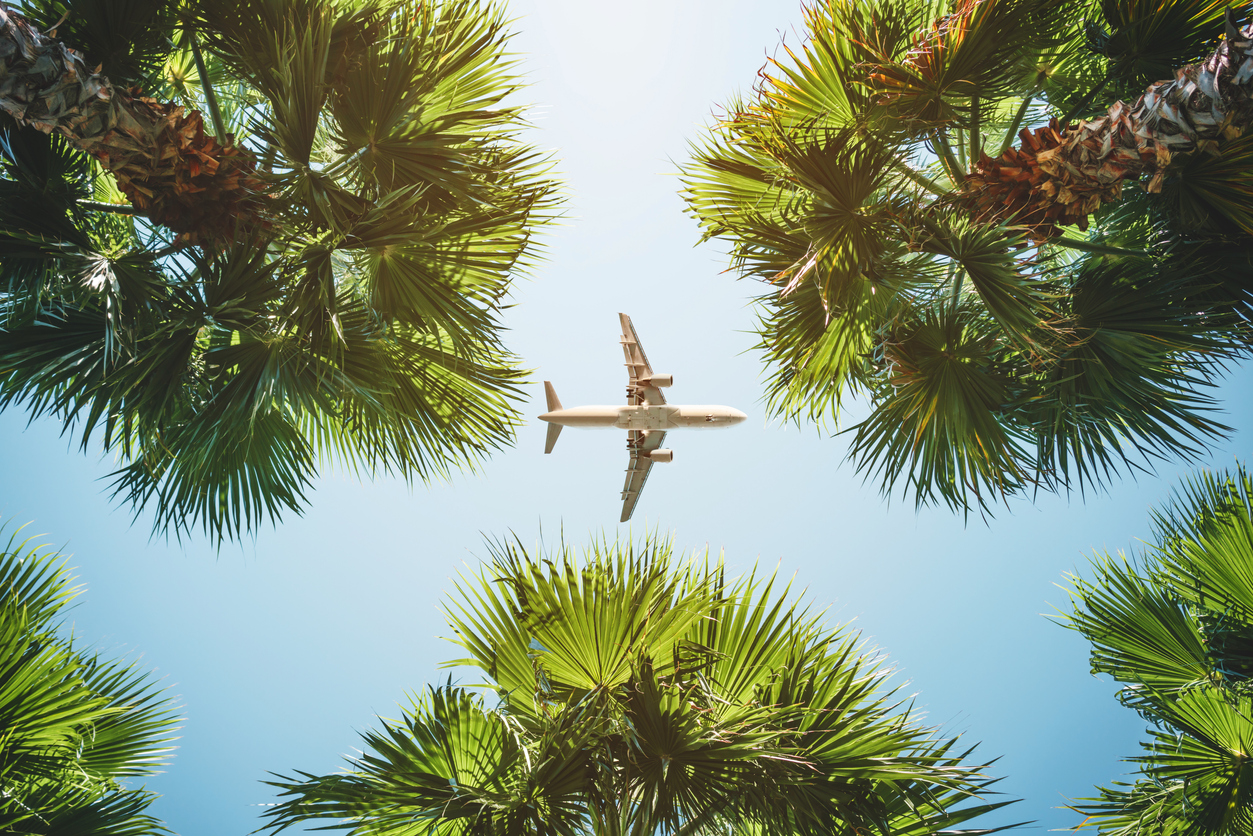 How can higher education aid in the recovery of hospitality and help secure its future? 
Hospitality, which includes tourism, travel, hotels, food and drink and events, is one of the sectors that has been most severely impacted by the coronavirus pandemic.  
With travel and indoor activity found to exacerbate the spread of COVID-19, many countries were forced to put a stop to domestic and international travel, overnight stays and indoor activities such as eating and drinking, concerts and theatre.  
The Office for National Statistics reports that between February 2020 to April 2020, monthly air passenger arrivals to the UK fell from 6,804,900 to 112,300 (98.3%). 
Drastic reduction in the number of flights and air travel passengers was seen around the world and it's predicted that up to 4.8 million jobs will be lost in aviation by the beginning of next year, "a 43% reduction from pre-COVID-19 levels". 
Hotels and restaurants have also been hit hard by the coronavirus pandemic, with many unable to survive financially due to the impact.  
In the US, between March and October 2020, the food and drink industry lost around US$130 billion in sales compared to the previous year and 2.1 million jobs were lost between February and November 2020.  
With several vaccines approved and with many countries already having vaccinated an effective proportion of their population, plans to reopen the sector are being established or are already being implemented, with the rate of reopening differing drastically between countries. 
For example, the sector in New Zealand and Australia is functioning almost entirely as normal, whereas the sector in the UK and US is only partially open, with restrictions easing according to factors such as planned timelines, case numbers and vaccination figures.  
While the global travel and hospitality is expected to make a slow recovery, 2020 has permanently changed the industry's landscape. 
According to BBC Future, rapid testing will likely remain for some time, fare hikes may occur as airlines struggle financially and restrictions may continue to be enforced and removed according to the existence of COVID-19 variants and rates in certain countries.   
To thrive in a world in which COVID-19 is present, the hospitality and tourism industry must bounce back stronger and become more resilient.  
This means encouraging companies to develop a culture of change and innovation, and to build strategies that not only help businesses survive a crisis but thrive going forwards.  
According to Horwath Hotel, Tourism and Leisure, "geographic diversification is probably one of the most common strategies that hotel management companies use to minimise industry risk, as local conditions strongly influence hotel performance". 
For example, during the coronavirus crisis, recovery was much quicker in the Asia Pacific region than in the US, and therefore having businesses in both regions would've meant at least a partial income compared to no income at all.  
Another idea, proposed by Forbes, is to rely more heavily on "automation tools", which can "streamline internal operations, save your team time on the most repetitive aspects of their jobs and speed up response rate, which ultimately results in positive guest experiences and glowing reviews". 
Advanced tech can not only help streamline the user experience, but also build valuable information that can be used in the decision-making process. For example, "data from these user cases can help hotel professionals streamline their services and maximise their margins". 
Higher education institutions have a significant role to play in the development of a more resilient hospitality industry. 
Collaborations between institutions and industry leaders can help foster future graduates with the ability to innovate and develop strategies that overcome market turmoil and challenges. 
Universities are acknowledging the need to supply their graduates with crucial soft skills, including innovation, creativity, communication and teamwork; all of which will be valuable in the rebuild of the hospitality sector. 
Hard and industry-specific skills are also being taught at higher education institutions. For example, some of the most impactful work being done to advance artificial intelligence, technology that will ultimately help boost the performance of hospitality businesses, is currently taking place at higher education institutions across the globe. 
For further insight into how higher education institutions can help to secure the future of hospitality, please register for our QS Subject Focus Summit, 'Sustainable and Resilient Solutions in Tourism Today', from the 5-7 October 2021.