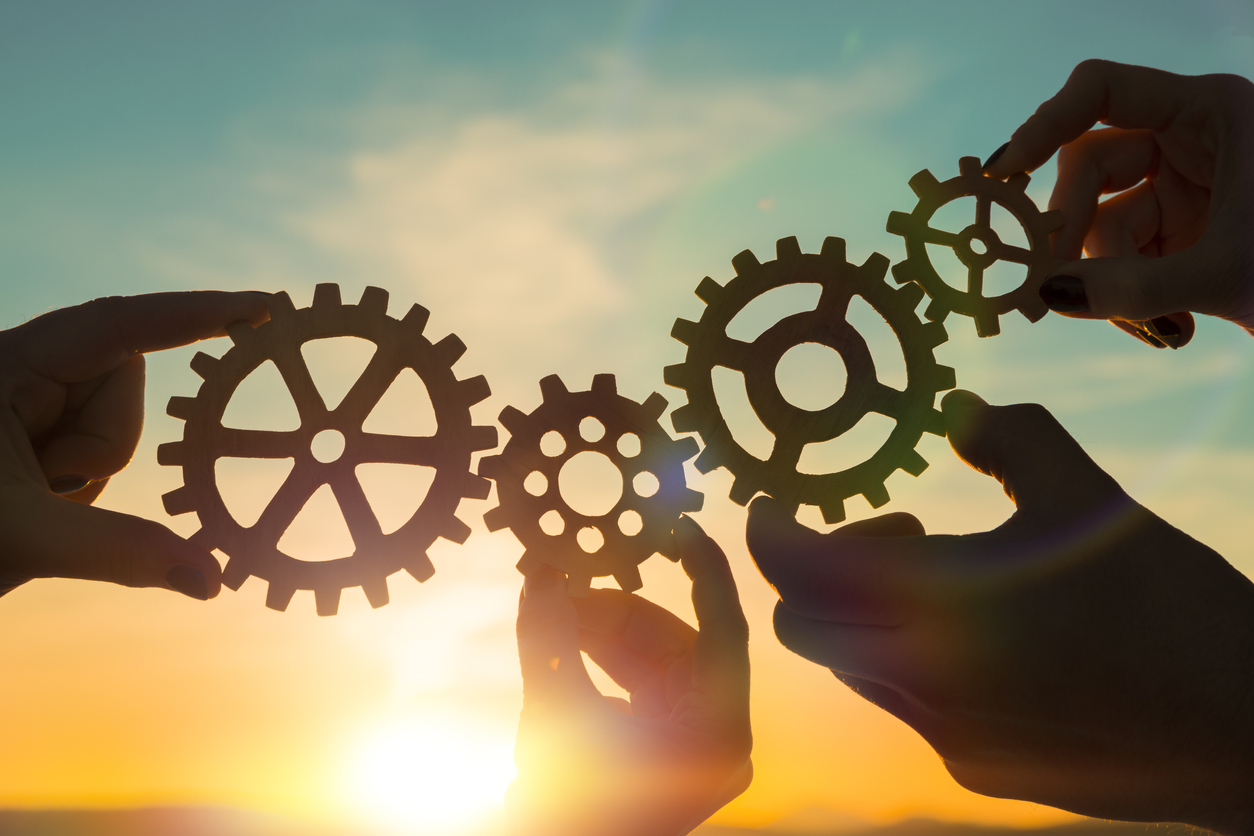 Wondering what challenges you could face when building a world-class university? Read on to find out more.  
World-class universities are those that are widely known as the most prestigious research universities, playing a pivotal part in the advancement of education and research.  
Previously, these universities were often identified by reputation alone, but that has since been surpassed by data-driven global rankings. 
However, the growth of these global rankings has also intensified competition, highlighting research strengths and weaknesses and pushing institutions to continuously improve.  
These higher standards and the accompanying greater scrutiny cultivates a complex market for universities seeking to compete on the global stage.  
To address this growing issue, QS–MAPLE 2020, held in Bahrain from 1-3 March, will tackle the topic of "building world-class universities in the Middle East." 
So, what challenges could higher education institutions face when building a world-class university and how can they overcome these issues?  
Funding  
First and foremost, developing world-class research and education requires substantial investment in facilities, faculty, and projects.   
For a university to tackle this financial burden by itself can be difficult, which is why reform is often required on both an institutional level and a governmental level.  
This is clearly demonstrated in China where the government has injected a considerable amount of funding into its higher education sector through initiatives like Project 211 and the Double First-Class University Plan. 
The rapidly growing nation now has 19 of the world's top 200 research universities, increasing from 12 in 2016, according to the 2020 QS World University Rankings. 
Prestige and reputation 
While rankings have surpassed reputation alone when determining which universities are world–class, the prestige and positive reputation associated with an institution still plays an important role. 
When looking at China, the government's establishment of the C9 League, an elite cohort of nine top Chinese universities that aim to rival the traditional Ivy League, clearly aims to address this area.  
India has taken a similar approach with the introduction of the Institute of Eminence scheme, selecting 10 private and 10 public institutions that will enjoy academic and administrative autonomy, with the 10 public institutions receiving US$15 million over a period of five years. 
This scheme aims to develop world-class universities within India and significantly boost their position in global rankings. 
Faculty recruitment  
The development of world-class universities is often complemented by world-class faculty, often in a "chicken and egg" scenario where one leads to the other and vice versa.  
Establishing strong academic resources and expertise is an essential factor in any world-class university, which in turn attracts further expert faculty and nurtures a culture of excellence.  
By attracting knowledgeable and experienced faculty domestically and internationally, institutions can showcase the importance they place on high-quality teaching and research, which are often key indicators within global rankings.  
While this may be difficult for institutions who are still building their brand and reputation, it's crucial to note that these steps are all long-term investments, which will require time to bear fruit.  
If you'd like to find out more about how higher education institutions are building world-class offerings, register now for the QS–MAPLE conference, held from 1-3 March 2020 in Manama, Bahrain.