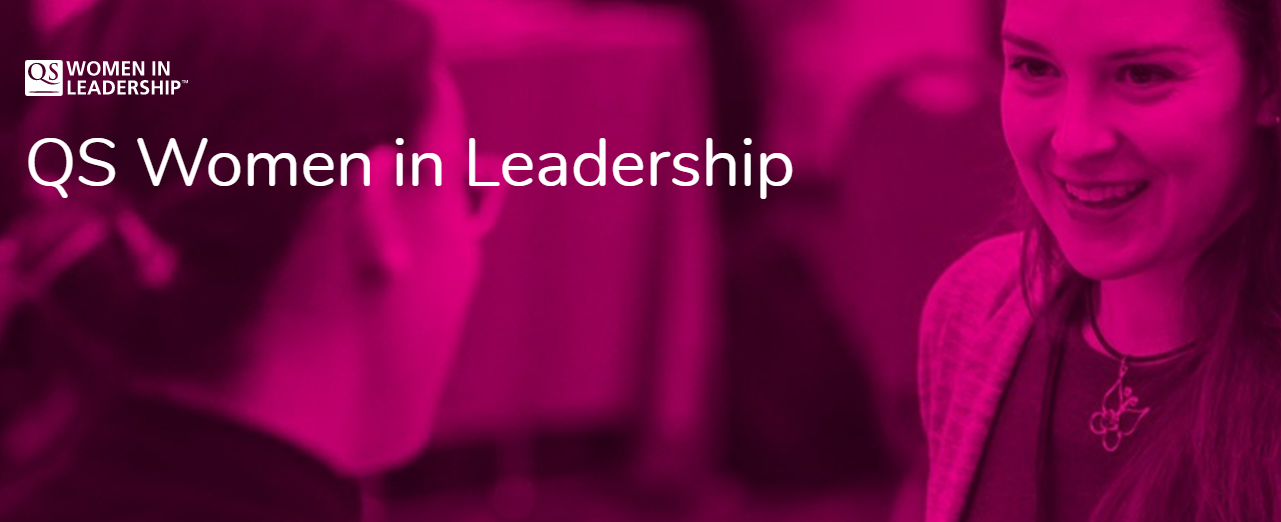 Women are at a turning point. They are poised to finally hold the reigns of power in the same way men have for centuries.
Business schools and business people need to get on board or risk getting left behind.  For years, business schools have recognized the need to become more appealing to women. After all, having diversity of thought – including diversity of gender, culture, race, religion, and backgrounds/studies – makes for stronger teams and better understanding.
Back in the early 2000s, top schools seemed to stall at 25% enrollment of women. Sometimes, schools would achieve 30% and they would throw a party. Education reporters and business school insiders would wax philosophical about how to bring in more women. Many business schools made attracting more women and other minorities a priority.
The Forté Foundation partnered with schools to educate women on the benefits of various business degrees and careers, an effort that continues with verve today. While undergraduate programs always had a decent showing of around 40% or more of their classes being represented by women, MBA programs lagged behind.
However, times have changed. Today, MBA programs are poised to reach 40% or more consistently, too, according to a November 2017 press release from Forte Foundation.
Achieving equality at business schools and creating a richer pipeline for women in business careers seems more likely nowadays. But business schools cannot rest on their laurels. Discover what they can do to maintain momentum and support women in business:
Consider the timeline of b-school
One reason women have historically shied away from MBA programs, despite embracing undergraduate business majors, is because of the timing. Graduate business school often coincides with the time in women's lives when they are thinking about having a family. Schools can improve their appeal to women by allowing applicants to have two to three years of work experience versus five. Also, they might create more flexible programs that help all students have families and pursue the degree more easily. Other graduate programs that start right out of an undergraduate program might also be a possibility.
Hire more women faculty
Schools have been thoughtfully focused on attracting more women students. But they have not had the same drive to hire more female professors to teach and research. This means fewer women are in the administrations, too. Women, like any group, want to see themselves represented on campus. It's a way to help them feel welcome. But it also shows just what the degree can do for them, by having role models and mentors available.
 Create a curriculum that includes women
Women should feel as though they are represented in their studies, too. Thus, business schools should include case studies featuring women. Female leaders in business should be coming in as guest speakers. Research and readings written by women should be part of class assignments. Of course, there must be a balance, and other minorities should also be included. But failing to recognize the lack of women is nearly as bad as straightforward discrimination. It can turn off women, who feel left out.
 Bring men on board
Harvard Business School famously experimented with gender inclusion to determine what kinds of changes would have the most impact in 2013. The school aimed to help women improve grades and become more vocal in class; its efforts also meant to combat sexual harassment. The results were mixed and in some cases controversial. But many have suggested that it ignited the beginning of a cultural shift. To have cultural change, schools need to get the men on campus to participate, too. They can't just pay lip service to the cause; they have to actually support women. One obvious example of this has been the proliferation of groups, such as Men as Allies. Ultimately, the community must have a dialogue about what everyone needs to do to make sure women, and men, feel secure and empowered on campus, and as they move into their careers.
 Provide access to support groups
Having women in business clubs and conferences is crucial. As is providing opportunities to network with other women with similar interests and career aspirations. Frankly, most schools have long provided access to these groups. Students, usually, initiated these types of organizations and events. The point is that it is an important part of maintaining a supportive environment because it fosters a sense of community.
By the end of 2017, media outlets, such as Time, were pontificating about 2018 being the year of the woman. Girl power is going to win the day, say experts (not to mention your mom and grandma). They are promising women will take the helm of projects and businesses and even the halls of government – and soon.
Business schools are a vital link in this chain. They are educating the future leaders of top multinational companies and small businesses and entrepreneurs ready to disrupt any number of industries. Essentially, they are building the pipelines of power. If business schools fail to attract more women, this equality can never be reached, and the whole of the corporate world will miss out.
Find out more about the career benefits for women that want to pursue an MBA at one of our QS Women in Leadership events or feel free to comment below.