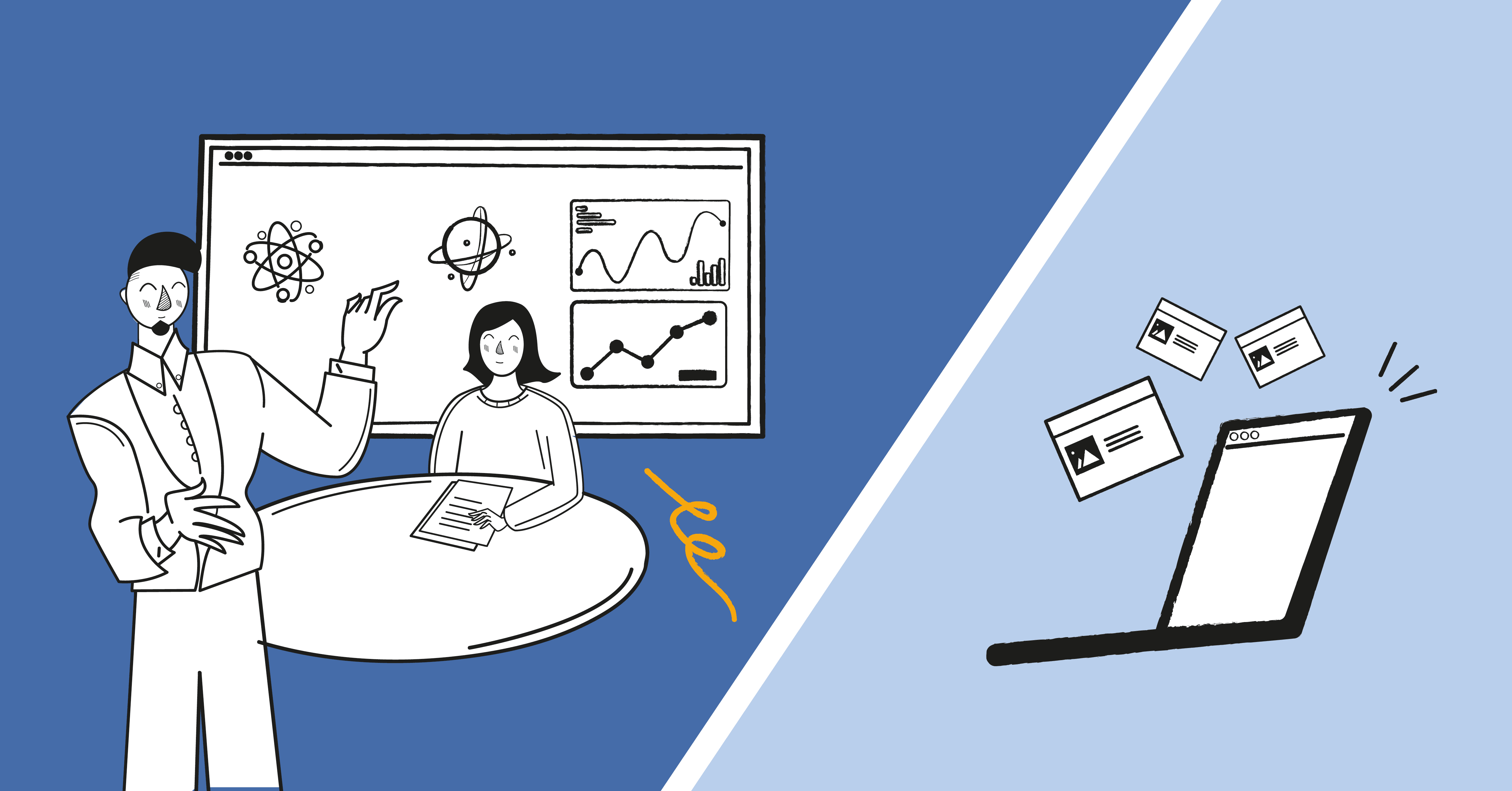 Growing numbers of business schools are considering whether to introduce micro-credentials into their course provision. 

70% of respondents to a 2021 MBA Roundtable survey, cited in this article from AACSB, felt that micro-credentials have become a necessary element of a business school's strategy. 
To gauge the current views of business schools across the world about the future of the EMBA and the potential of micro-credentials, we spoke to more than 135 admissions officers around the world to find out more.
Threats and opportunities for the EMBA 
When asked to name the greatest threat to the EMBA, a fifth of admissions officers we spoke to in the QS Admissions Survey, conducted in May 2022, said it was the challenge of decreasing sponsorship from employers. 
Competition from other programmes was the second most significant threat, with 15% saying their main challenge was the increase in alternative MBA options such as online programmes and a further 12% saying the rise of alternatives like micro-credentials and certificates. 
The top three opportunities they saw for the EMBA were the use of technology to create an improved experience (32%), enhancing their alumni network to create a life-long learning business model (29%) and keeping the course form and function relevant to students (20%). 
Will we see growing demand for micro-credentials?

38% of the schools we surveyed, which are all accredited by either AACSB, EQUIS or AMBA, are already offering micro-credentials. 
Of those schools not currently offering micro-credentials, there were mixed views on whether these should be introduced in the future. 
One respondent explained that while they can see advantages for student recruitment, micro-credentials "tend to lose the synergy between topics that can be found in a full programme". 
Another described how micro-credentials might become a "supplementary channel" to recruit potential students onto degree programmes and "generate more revenue". 
Others were more accepting that they met a market need, saying that more and more organisations wanted shorter, less expensive courses to "upskill and reskill", rather than a lengthy and costly MBA programme. 
Among those schools already offering some micro-credentials, there was greater positivity about their role and impact. 
One admissions officer said that "flexibility is the future" and envisaged continued growth in micro-credentials in support of lifelong learning. 
Is there room for growth for the EMBA and for micro-credentials?
We spoke to Professor Henrik Cronqvist, incoming Dean at Chapman University's Argyros School of Business and Economics and outgoing Vice Dean at University of Miami Herbert Business School, for his perspective on whether traditional business degrees including EMBAs and MBAs are likely to decline as opportunities for non-degree professional development increases.
"I don't see certificates as a threat to degree programmes from reputable business schools," he said.  "In fact, the certificates are at more risk of becoming obsolete over time than degree programmes like an MBA.   
"To take the example of FinTech, this is an emerging area at the intersection of finance, analytics, and technology.  A number of certificates emerged in this area a few years ago.  However, as degree programmes now incorporate FinTech into the curriculum, I would expect the market for FinTech certificates to potentially decline, and be replaced by other certificates. Changing MBA curricula is a slow moving and time-consuming process at most business schools, thus innovation is sometimes starting in the certificate space, but degree programmes will ultimately catch up, to remain relevant." 
As Google, Microsoft and other major corporations continue to expand their education offer into certificates in specialisms including data analytics, do business schools have the expertise to compete? 
Cronqvist argues that they do, saying: "A key feature of business schools is knowledge creation through scholarship.  Professors are not only disseminating currently existing practices and skills, but also develop cutting-edge new information and processes and models, and even theories.  Providers such as Google and LinkedIn cannot do this, instead they merely package content that already exists.  Business schools also come with an increased credibility as their reputational capital is at stake as they issue certificates.  They are also subject to accreditation by AACSB, EQUIS, AMBA and other third parties, which non-university players in the space are not." 
The other disruption from certificates and micro-credentials is a more affordable, less time consuming alternative to a traditional programme, which is an attractive option to employers looking to make savings from an investment in the EMBA for staff development.  
"With an increasingly mobile and flexible workforce it is risky for companies to invest in their employees upskilling as the team member may leave the company," added Cronqvist, "There are huge benefits for executives, though, to pursue an EMBA, including networking, cutting edge skills, leadership and coaching training, etc.  As a result, we should expect to see companies that sponsor their employees to use a vesting program so that the investment in the team member's education will vest over a period of X number of years, similar to other retention mechanisms, such a restricted stock grants or employee stock options. "  
The EMBA will remain a popular choice due to the breadth of skills developed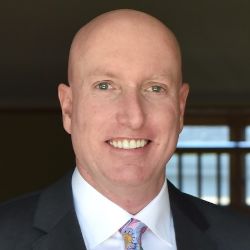 We asked Dr Paul Thurman, Professor of Management and Analytics at Columbia University, whether he felt micro-credentials might begin to replace the EMBA, and even MBA, specifically in the areas of data management and data analytics. 
"For now, there is ample room for both degree and non-degree programmes focused on data science and business analytics," he said. 
"While credentials programmes are becoming more popular – both as a way to train current employees and to certify new ones – a degree in business administration will continue to be valuable in the marketplace given its broader focus on other quantitative skills and applications e.g. finance, accounting, operations – and on "softer" skills such as leadership, organisational behaviour, and strategy.
"In fact, many MBA programmes are now leading the charge in terms of integrating such quantitative "certifications", either as part of their degree programmes or as an offering to alumni to "upskill" their portfolio of competencies post-graduation.  Thus, MBA/EMBA programmes will continue to thrive – as will credentials programmes focused on management analytics – since employers need both skilled analysts (without MBAs) and general managers to lead them (MBAs).  In fact, we already see some schools offering MBAs with a specialisation or "major" in data science.  These will continue to grow in popularity both in degree-programme format and as stand-alone non-degree upskilling or executive education modules." 
The QS EMBA Rankings 2022 were launched this week:
Access the full 2022 EMBA rankings table here
Subscribe to the QS.com blog for regular analysis of the latest trends in graduate management education.