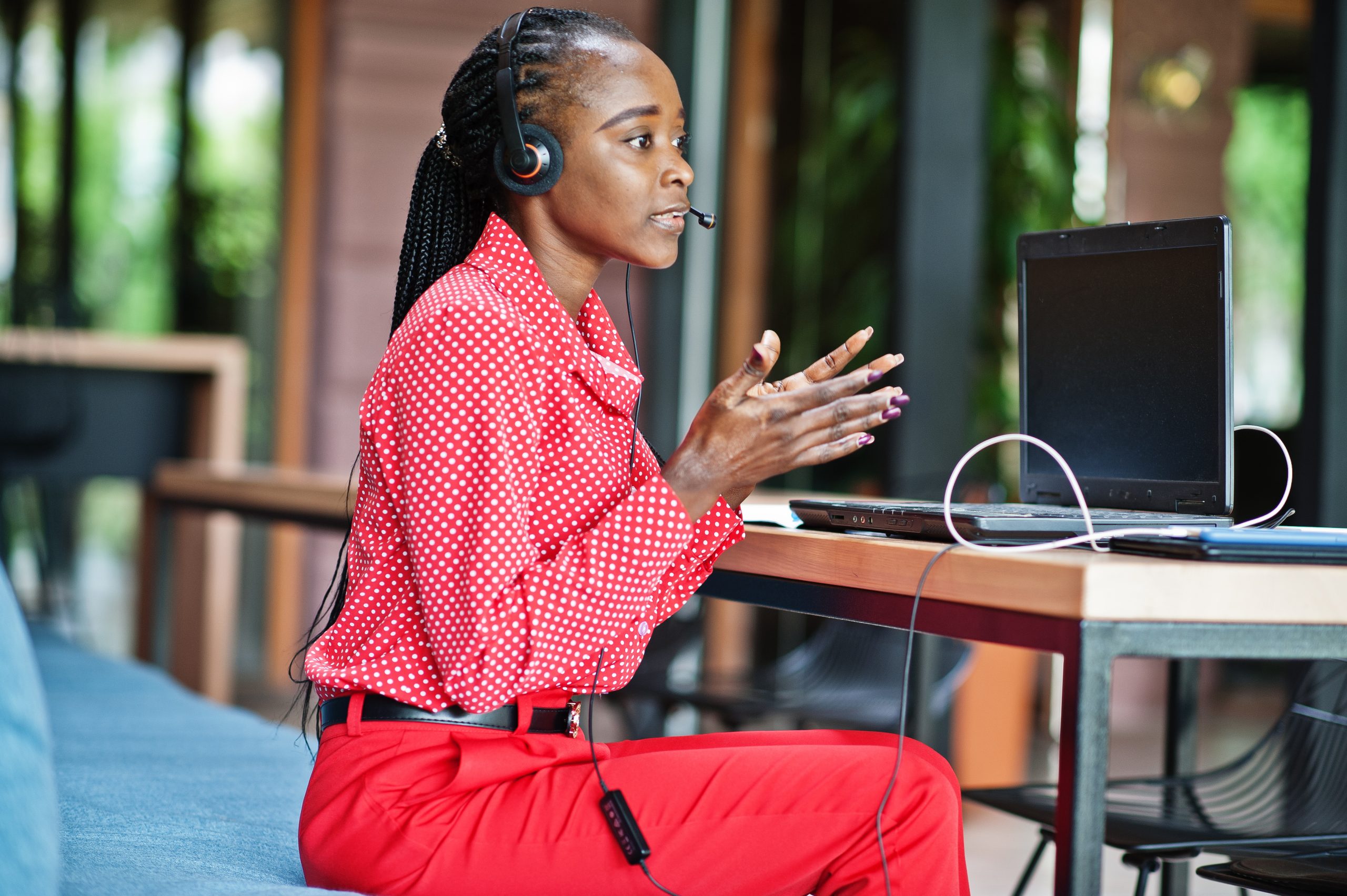 This week, the 2023 QS EduData Summit brings together data-driven educators, platform strategists and data experts to share best practices on high-volume data, predictive analytics and learning analytics in higher education.
In an era where organisations are undergoing rapid digital transformation to stay relevant and prepare for the future, can the higher education sector match these demands? 
We spoke with QS EduData Summit speaker Dr Ranjan Sinha, IBM Fellow, Vice President and Chief Technology Officer at IBM Global Chief Data Office – who oversees the development and operations of the Cognitive Enterprise Data Platform – the company's strategic data and AI platform, to discuss this topic.
What is a noticeable data trend you are witnessing in your field – how you think this trend will impact higher education institutions?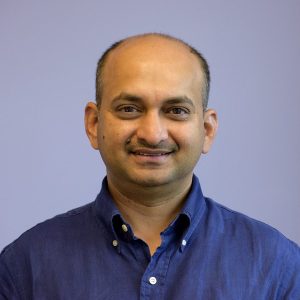 "Academic research is often dependent on high-quality data, yet gaining access to trusted data is a particularly challenging obstacle when producing academic studies and research.
However, there are emerging opportunities to generate what is called 'Artificial' or 'Synthetic' data, which could unlock vast possibilities for unbiased and privacy-free data within academic research.
So, what is synthetic data?
Synthetic data is information that computer simulations or algorithms generate as an alternative to real-world data. In a June 2021 report on synthetic data, Gartner predicted that by 2030, most of the data used by AI will be artificially generated by rules, statistical models, simulations, or other techniques.
The motivations are many:
Real data is

incomplete

: AI needs both large and diverse datasets, but real data is often incomplete, excluding infrequent scenarios that are critical for AI performance.

Real data is

expensive

: It is hard to collect, integrate, store and maintain.

Real data is

biased

: Even if data perfectly reflects reality, it can encode biases present in the real world that we would like to remove.

Real data is

restricted

: Regulation is increasingly limiting data use for AI.
Another trend that has the potential to impact the higher education sector is open data initiatives, whereby data is responsibly shared among peers and a larger public.
Data collections, which are freely available, is an emerging trend that would lead to crowdsourcing of data, crowd-annotations of data, and open data usage for the goodness of science and society. There is little doubt this collaborative approach to data sharing will benefit higher education institution across the globe"
In your experience, what more can higher education institutions do to create an environment of trust in a data-driven society?
"There are three aspects higher education institutions can focus on:
Generate awareness and respect for the power of data.

This includes producing a generation of graduates who practise responsible generation of data, responsible governance of data, and responsible usage of data.

Lead research on tools and techniques to detect trustworthiness and quality of data

such as bias in data,

fake (intentionally incorrect) data, and privacy-awareness.

Develop innovative approaches to data use,

including increasing the business value from data while minimising carbon footprint."
In what ways do you expect AI to enhance business enterprise in the future? Can you comment on how this might impact the higher education sector?
"A fundamental objective of AI is to be an expert assistant and a tool for optimisation. In the education sector, AI has already started playing an impactful role.
Firstly, this advancing technology enables educators to provide personalised tutoring by an expert available at anytime from anywhere in the world. The emergence of the foundation models and generative AI technology together can unleash a revolution in the education sector.
Secondly, AI can aid in advancing research in all scientific disciplines – medicine, chemistry, materials science, atmospheric science, engineering disciplines, and so on.
Thirdly, AI can often be infused into operational workflows and reduce pressure on overworked teams at institutions, including investment decision-making and human resources management, thus making the workplace more productive and less mundane."
Hear from Dr Ranjan Sinha and an array of data experts at this year's QS EduData Summit.