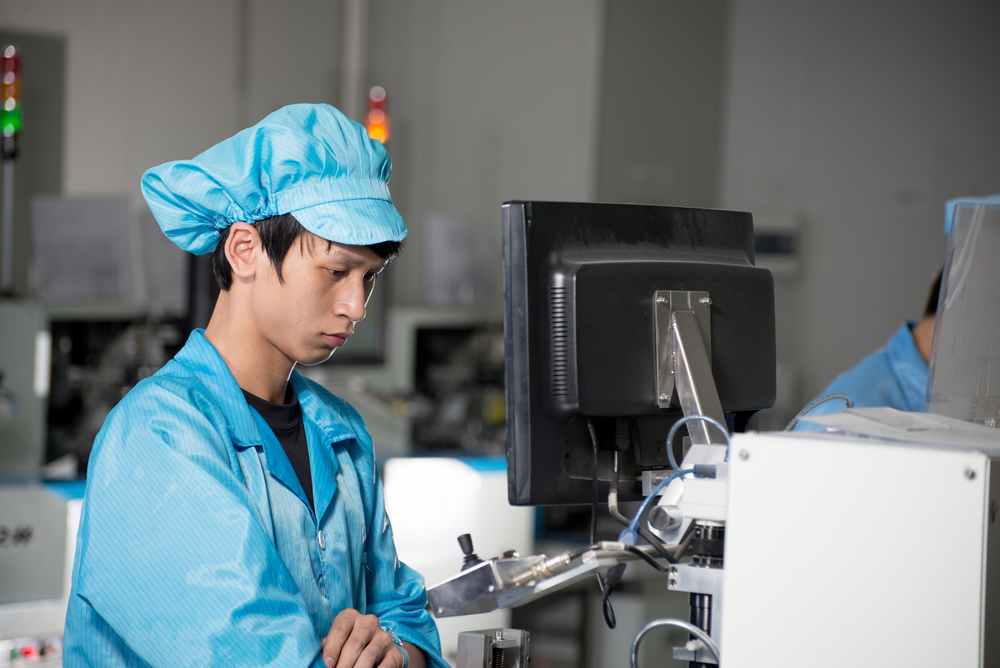 China has been on a mission to increase both its domestic and international tertiary education numbers recently. The latest initiative to make the Chinese higher education system more appealing and for the country to position itself as a leader in the sector is an ease in visa regulations for graduates.
China has the world's largest population and the largest economy, and produces a huge amount of goods as a result. However, the government is attempting to shift its focus away from production and onto innovation, to be a creative force as well as a production force. To do this, China needs talented graduates and a globalised workforce.
On January 6 2017, the new regulations were announced. International graduates from institutions in the Chinese education system and international students who have attended "well-known universities" overseas will be eligible for work visas in China after graduation. Previously, international students and those with degrees obtained overseas had to have a minimum of two years' work experience outside of China before they could apply for a visa. This hindrance stopped many from entering the workforce in the country, preventing them from being able to use their newfound skills to help the Chinese domestic sector develop.
Despite China's vast size, only 390,000 international students studied there in 2015, something the nation is trying to counter. Efforts are being made to make the Chinese education system more attractive, including an increase in the number of degrees taught in English.
To apply for the work visa, international students will now only need a guaranteed job with a Chinese firm in an area that matches their degree and one which offers a reasonable salary. They must also be over 18, have attained an 80% average grade at university and have no criminal record.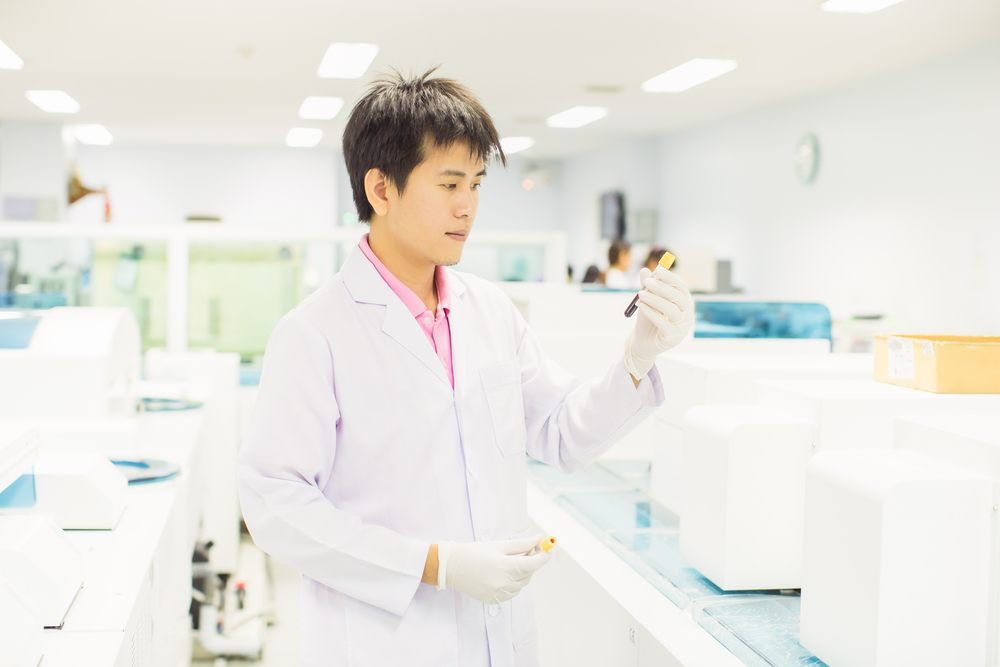 It is hoped that these efforts will attract not only international students, but the children of Chinese expats living in other countries. Despite the changes though, the labour market in China is fiercely competitive and international students will be competing with both home-educated Chinese nationals and Chinese graduates of overseas institutions.
The move comes two years after the nation extended foreign residence permits, encouraging experts to stay in China, and a year after the nation allowed international students to join startups in Beijing. Both of these measures were also aimed at bolstering international connections and improving the country's development industries.