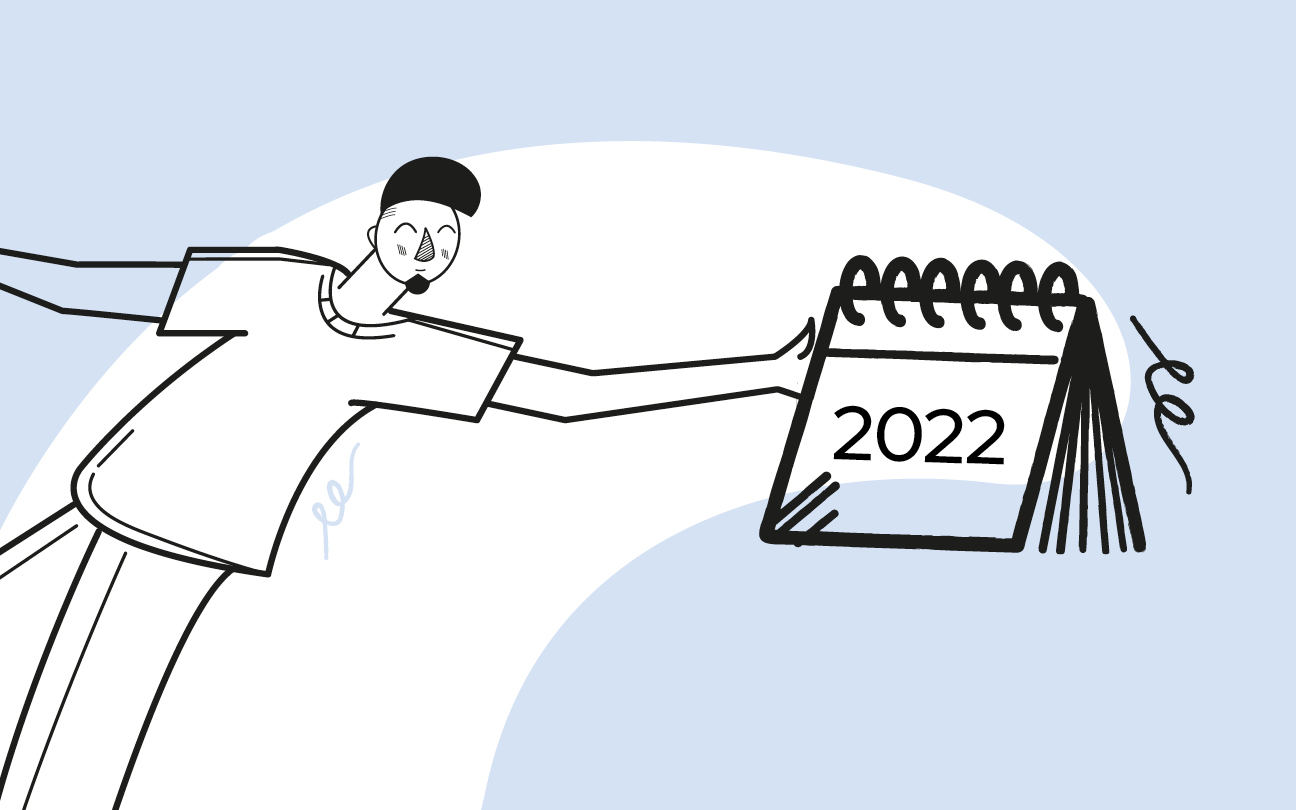 Here at QS, we are preparing for an exciting 2022 with a busy programme of higher education conferences, award-winning recruitment fairs and the publication of sector-leading reports and rankings.
We've pulled together a list of key dates to add to your diaries and calendars to ensure you don't miss out on QS events and opportunities over the next 12 months.
These include the opening of applications for the Wharton-QS Reimagine Education Awards 2022 and the release of the QS World University Rankings 2023.
You can find a further schedule which details all of our student recruitment events and summits for 2022 here.
Read below for an at-a-glance overview of our year* ahead:
[fusion_table fusion_table_type="1″ fusion_table_rows="20″ fusion_table_columns="2″ hide_on_mobile="small-visibility,large-visibility" class="" id="" animation_type="" animation_direction="left" animation_speed="0.3″ animation_offset=""]
[/fusion_table]
T
Sign up for our updates to ensure you're the first to hear the latest news and insights from QS.
*Please note that dates may be subject to change and details on our event and rankings webpages will be updated throughout the year.