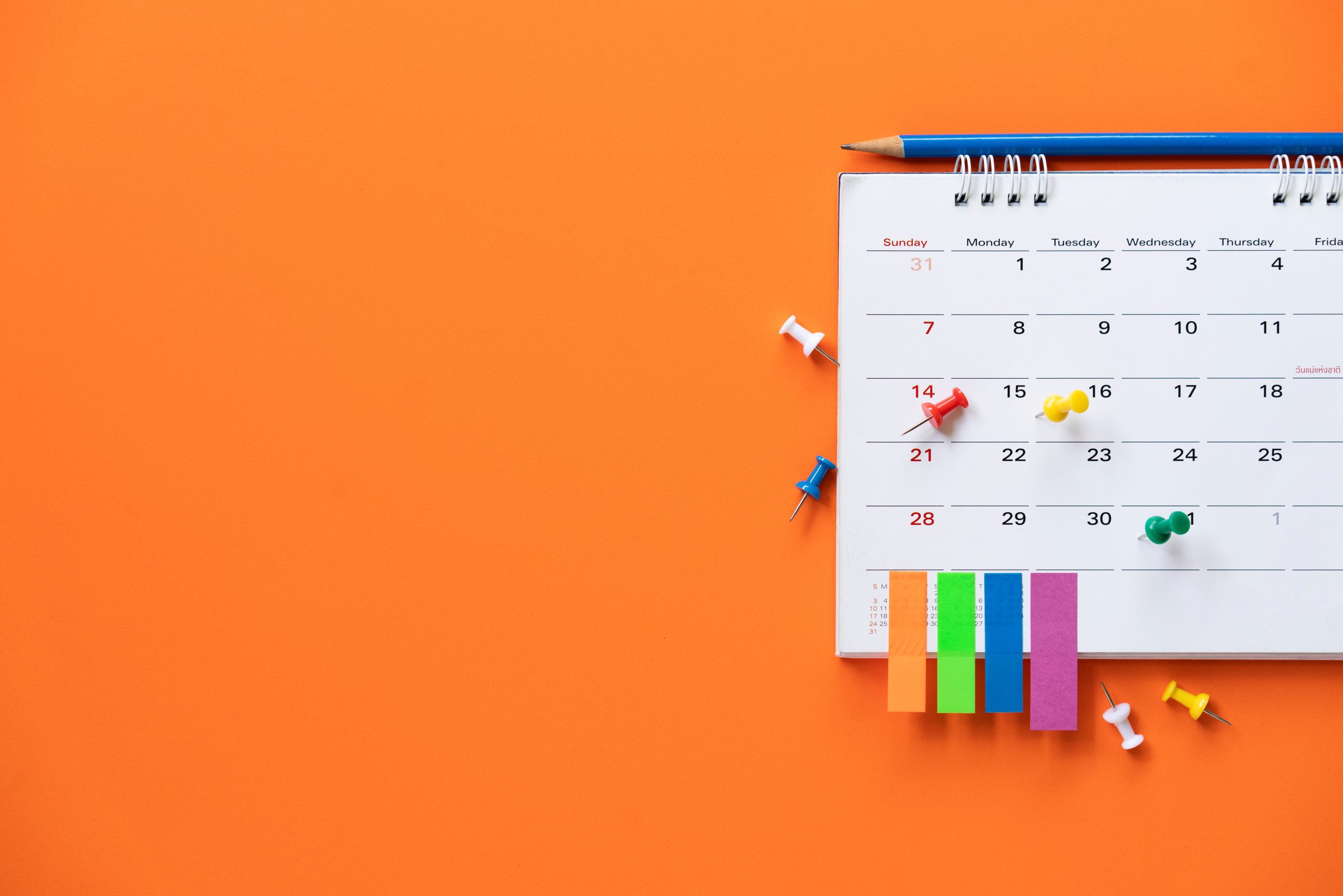 QS is gearing up for another exciting year ahead, with a busy schedule of higher education conferences and student recruitment fairs as well as the publication of sector-leading reports, white papers and rankings. 
Check out our 2023 schedule below to make sure you don't miss out on any QS events, opportunities or updates over the next 12 months.  
You can find a detailed schedule of all our student recruitment events and summits for 2023 here. 
Check out our year-ahead overview below: 
[fusion_table fusion_table_type="1″ fusion_table_rows="10″ fusion_table_columns="2″ hide_on_mobile="small-visibility,medium-visibility,large-visibility" class="" id="" animation_type="" animation_direction="left" animation_speed="0.3″ animation_offset=""]
[/fusion_table]
Sign up for our updates to ensure you're the first to hear the latest news and insights from QS. 
*Please note that dates may be subject to change and details on our event and rankings webpages will be updated throughout the year.