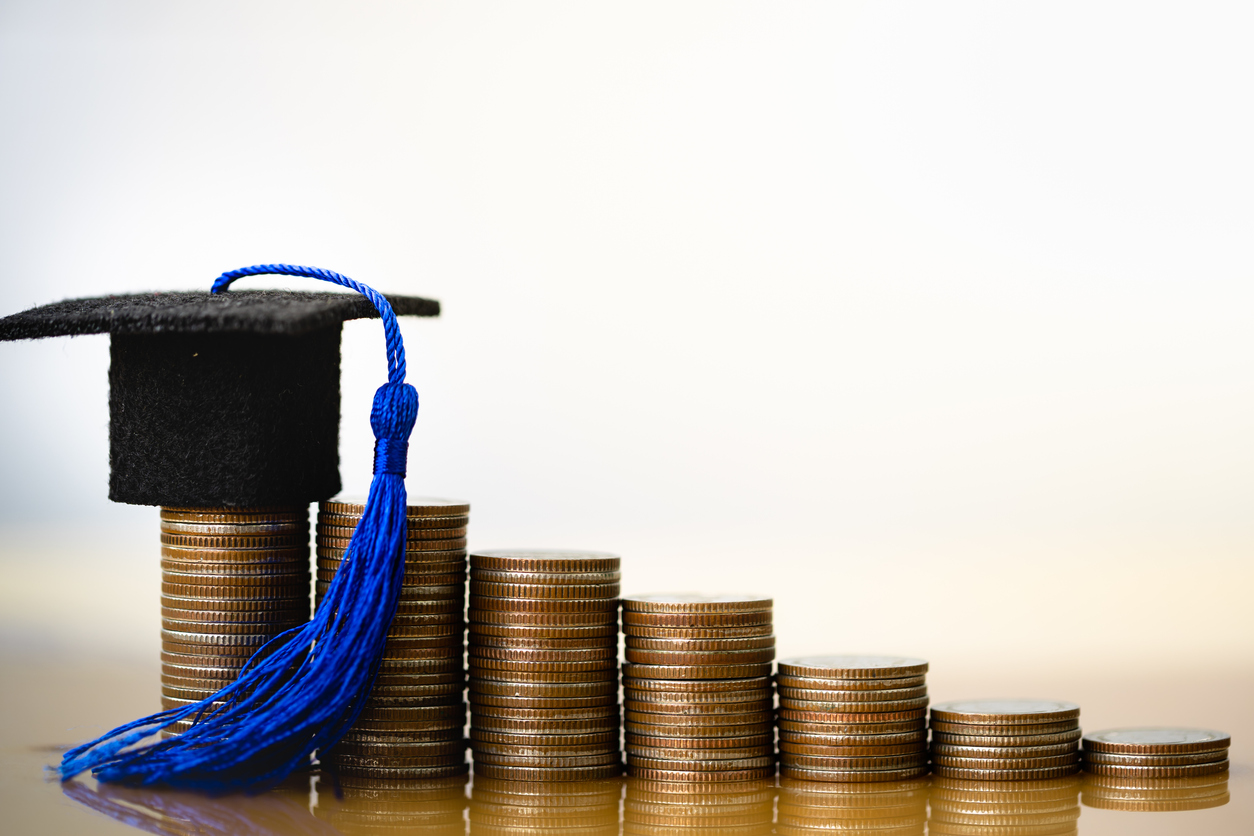 With the coronavirus pandemic still disrupting international higher education, how are institutions encouraging students to travel abroad to study?
The coronavirus pandemic has had a significant impact on many elements of the higher education experience.  
But with varying restrictions still in place for overseas travel, it is prospective and current international students who have arguably dealt with the most significant changes to their study plans.  
Many international students are no longer able to travel to their chosen destination due to travel restrictions either enforced by their own region, or by the destination they planned to travel to. 
If given approval to travel abroad, they may face several obstacles along the way, including gaining access to a COVID-19 vaccination, having to self-isolate beforehand or having to quarantine for some time on arrival.  
Each month, QS has presented key findings from our ongoing coronavirus surveys of prospective and current international students, amassing more than 105,000 responses. 
According to this month's results, after arriving at their chosen destination, 64% of respondents were asked to begin their studies online, 59% were asked to limit the number of visitors at their place of residence and 56% were asked to avoid going to public areas. 
In addition to this, 56% were required to quarantine on arrival to ensure they do not have the COVID-19 virus before incorporating into university life.  
While travelling abroad to study may feel daunting given the current coronavirus pandemic, doing so gives international students a greater chance of having the higher education experience they originally planned.  
While some restrictions may still be in place on arrival, students who are able to travel are likely to have a more authentic study abroad experience – living and studying with other students and experiencing a new culture. 
Understandably, institutions want to create the most fulfilling higher education experience possible for their students, while at the same time prioritising their safety and wellbeing. 
Given it is safe to do so, how can institutions encourage their students to travel overseas at a time when they may face a few extra hurdles along the way? 
Our survey revealed that universities may benefit from making offers such as discounts on accommodation, travel and tuition fees, as international students appear receptive to these offers and may be encouraged to return to their chosen study destination if available.  
Despite this, the results revealed that it is rare for universities to offer incentives to travel overseas for international study and the majority (67%) of current international students have not been offered any kind of incentive to physically return to campus.   
A minority (21%) had been offered a bursary/scholarship, 11% had been offered discounted tuition fees and 6% had been given discounted accommodation.  
With universities also experiencing financial hardship as a result of the coronavirus pandemic, it is understandable that they may be resistant to offering incentives of this kind.  
However, universities must find ways of encouraging their students to return so that they have the chance to have the study abroad experience they aspire to.  
Further encouragement will also come from making your international students feel supported – helping them plan their travel and arranging accommodation for their arrival, whether they are required to quarantine or not.  
In addition to this, institutions should make it clear that the safety of their students remains a priority as the pandemic continues to be a presence in our lives, highlighting any new measures that have been put in place to protect them.  
For further insight into how students and institutions are steadily returning to international study, please download our latest coronavirus report: Returning to studies: How do current and prospective international students feel about the return to higher education?