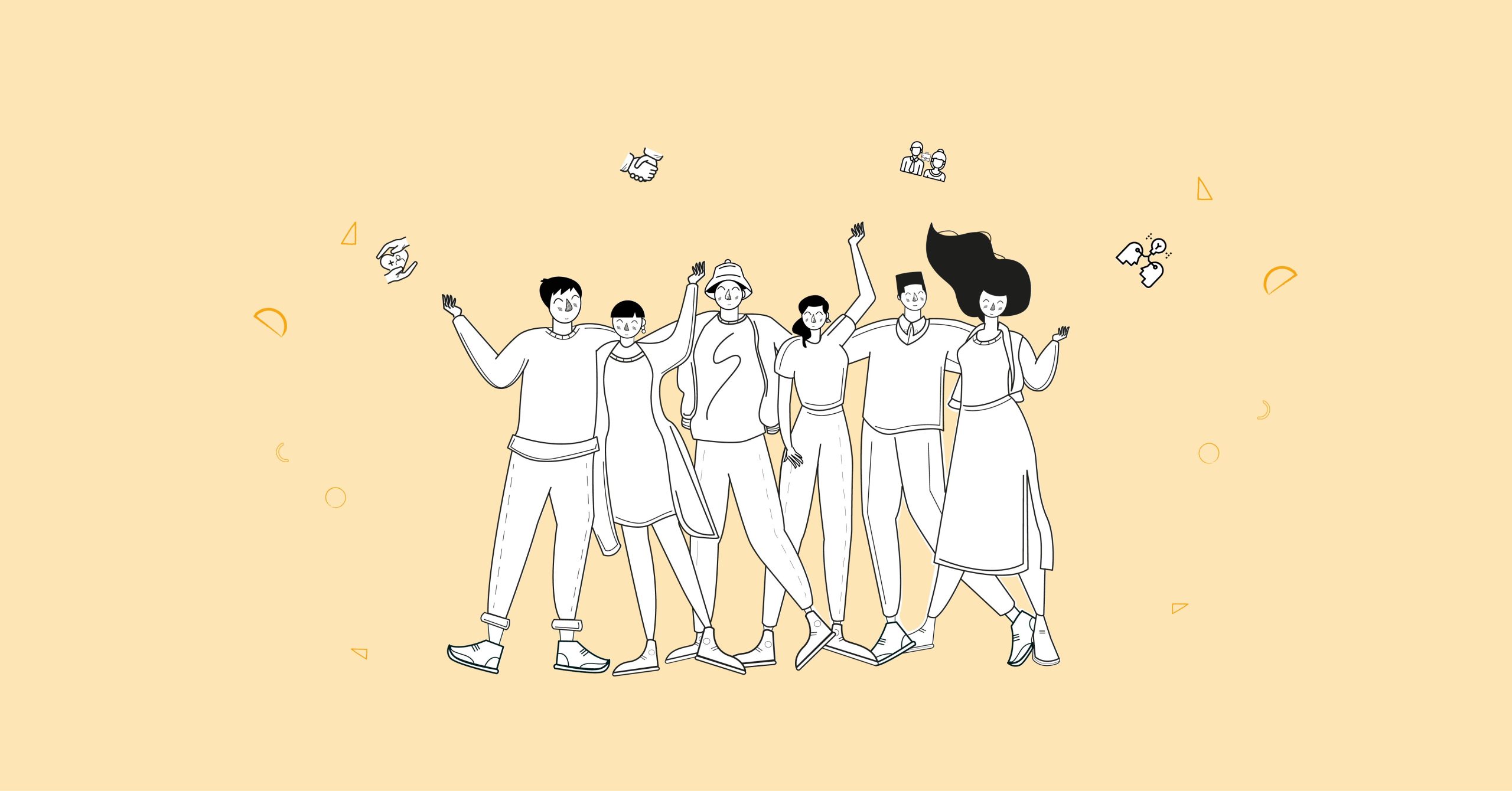 Following the recent launch of the QS World University Rankings: Sustainability 2023, it is clear that many universities around the world already recognise their vital role in building a sustainable planet – particularly in three key areas: on-campus action, research and pedagogy.
But, as the QS World University Rankings: Sustainability 2023 aims to highlight, sustainable development encompasses much more than protecting wildlife and the environment – it also calls for a closer look at wider social and economic issues.
What is social sustainability?
Social sustainability occurs when individuals, institutions, systems and structures actively support current and future generations to live, study and work in a safe, equal and healthy environment. A socially sustainable community is one that is equitable, diverse, inclusive, democratic and provides a better quality of life for its members.
Social sustainability initiatives can play a significant role at the university level and their presence on campuses is not new. Students often participate heavily in social initiatives with universities serving as centers for action. Students and alumni are often inspired to engage in independent research or launch programmes related to social matters they are passionate about.
Do students care if their university values social sustainability?
As part of a recent survey, QS queried over 3,000 prospective international students about the degree to which sustainability efforts of an institution impacted their decision to attend. In response to the question of what values they would like to see in a university they study at, 41% chose 'Ambitions to become a carbon-neutral company' while a significant 71% selected 'Supporting and respecting human rights', the most popular answer – followed by 'Commitments to ethical working practices (64%).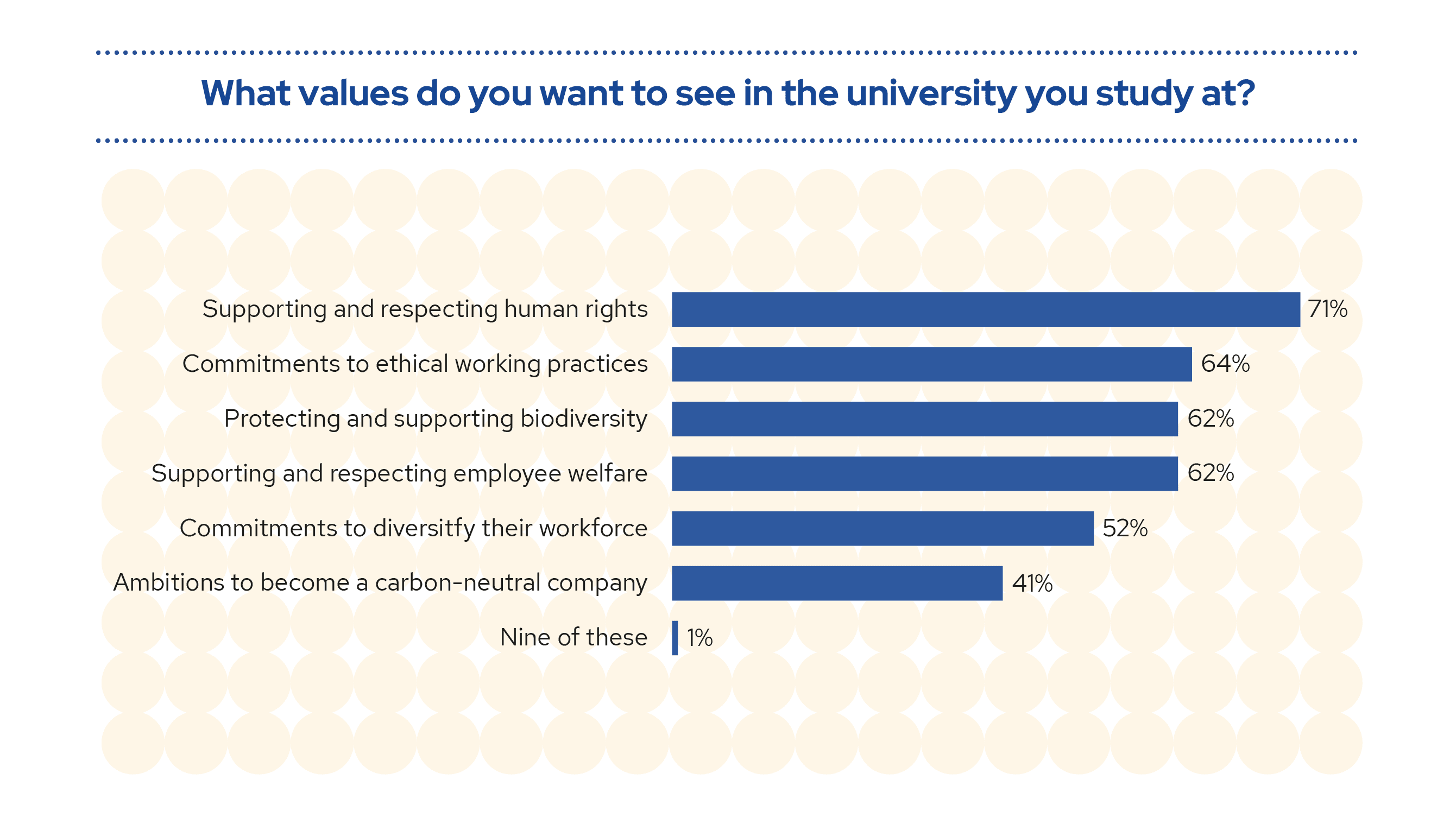 Furthermore, nearly half (49%) of all respondents consider a university's social impact to be very important when deciding which institution to study at and a further 38% of respondents consider this to a lesser extent.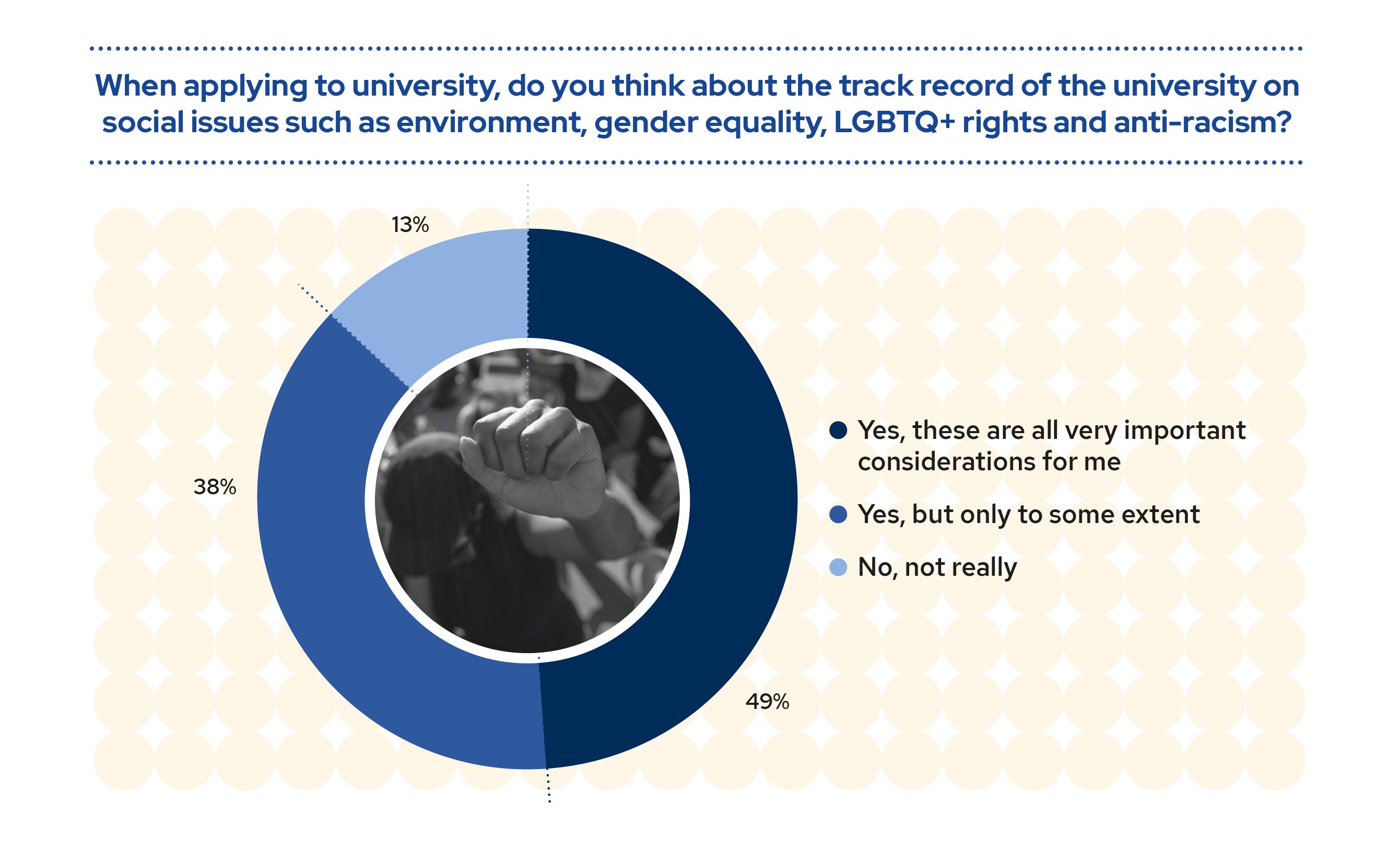 To access the full results of the 2022 QS Sustainability Survey…. 
Download our 2023 Sustainability Rankings Higher Ed Report here
Keeping in mind their moral obligations, higher education institutions should work to acknowledge all global issues directly arising from the needs of students, both environmentally and socially – ensuring future generations of graduates, from all fields, who become the next leaders, are equipped with the knowledge that all three dimensions of sustainability must be addressed in order to achieve the most sustainable outcome.
The student

voice

QS spoke to two students who volunteer with All4Paws at the University of Edinburgh (the top UK institution in the QS World University Rankings: Sustainability). These students share their thoughts on why social sustainability in a university matters as well as how they're making a difference as students.

All4Paws is a student-led charity that provides veterinary care and advice for homeless and vulnerably housed people and their pets. Vedika and Chloe are both students on the veterinary programme and decided to join after hearing about the charity's yearly auction.
Meet Chloe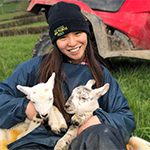 Chloe is the senior clinic coordinator – responsible for overseeing operations, including liaising with volunteer vets, re-stocking and scheduling appointments.
She said "It's always been drilled into me that I need to give back, and people sometimes forget that homeless people are a part of our community. I know that I can't realistically help all social causes, but these are the skills that I'm learning through my degree. If I can use those skills to better my community in some shape or form, then I'm going to help where I can."
Chloe also offers advice to students who may feel motivated to pursue a particular cause: "All4Paws wouldn't exist if it hadn't been for the group of students back in 2009. The group slowly built up and that's how we've gone from a few students going out to homeless shelters to an entire committee with our own clinic…Speaking from my experience, if you're in the medical field and want to make a social impact, your professors are willing to help. They're probably interested in the same social causes as you. That's how Dr Gardiner started with us and without him we wouldn't have grown as a committee."
Meet Vedika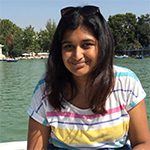 Vedika is the senior fundraising coordinator, responsible for organising several events to ensure the charity can provide care through the emergency fund. As well as giving comfort to homeless people through caring for their pets, Vedika has also been able to utilise and build upon her skills through the charity: "Communication skills are really important in our roles, particularly when getting accurate history from clients and things like that."
Vedika continues, "Talking to different groups that you might not normally encounter has been very useful and we've learned a lot about how to navigate difficult conversations. I don't know much about running a business, but it makes me feel like it's the kind of work we do when we're having to problem-solve and think about what our priorities are."
To discover more about how universities are demonstrating strong commitments to environmental and social sustainability…
Complete the short form to download your copy of the 2023 Sustainability Rankings Higher Ed Report: 'WE Can. We Must'.
The report features: ranking results and methodology, interviews with ranked institutions, results of the 2022 Student Sustainability Survey and the state of environmental and social sustainability in higher education today.
Download our 2023 Sustainability Rankings Higher Ed Report here