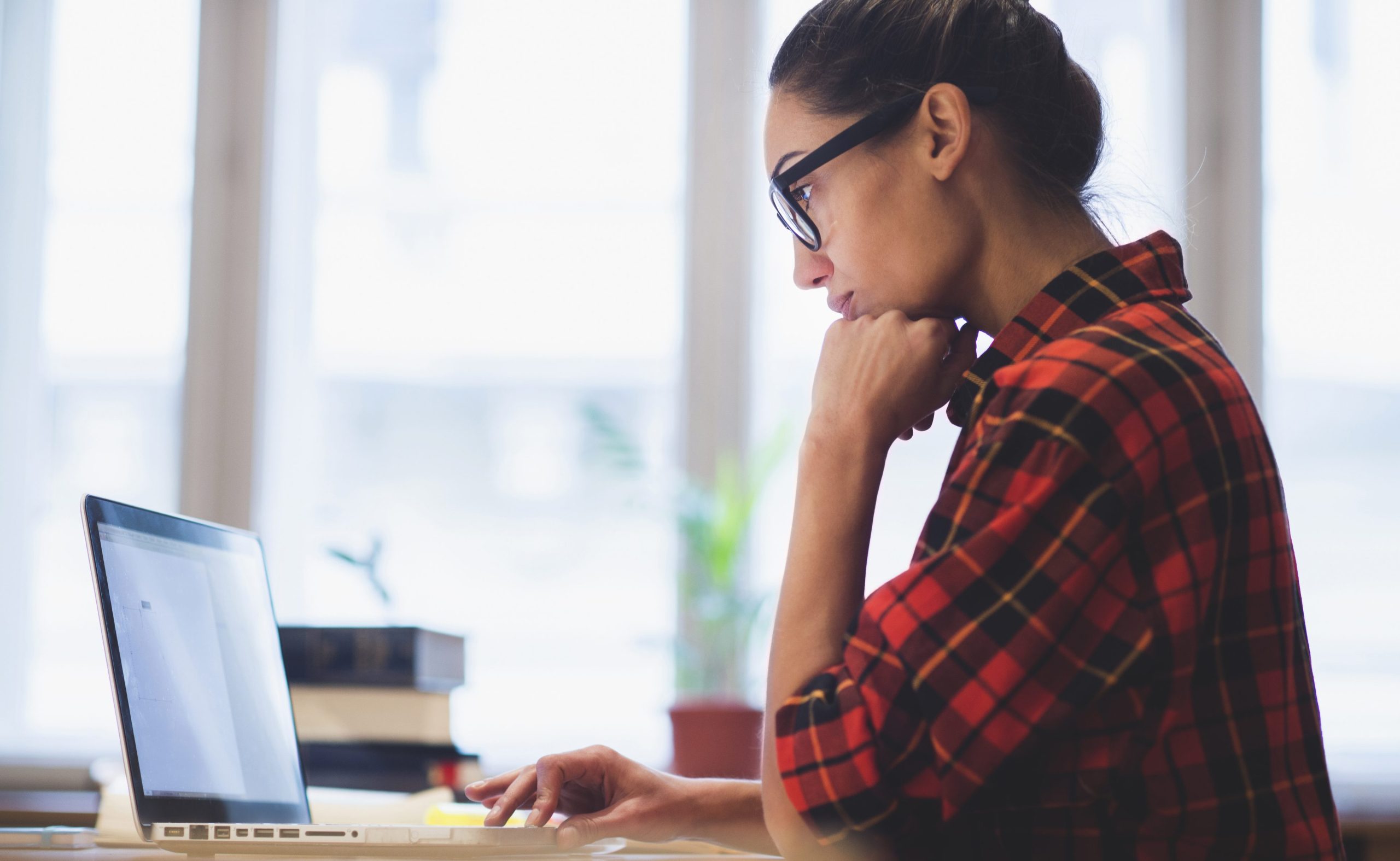 Universities that place highly in global rankings are an incentive to pay higher fees, according to new research with international students in Australia.
The analysis, led by an education consultancy in New South Wales, revealed the value of university reputation among applicants and their parents, who are willing to pay extra for the quality and brand of a highly ranked institution.
On average, there is a substantial monetary difference between higher and lower-ranked universities in Australia, with the latter charging an average annual fee of AUD25,000 and the former reaching up to AUD40,0000.
The study acknowledges the correlation between performance in the QS World University Rankings (QSWUR) and fees for international students, suggesting that this trend is projected to continue: "We can see that the relationship (between ranking and fee levels) is getting stronger and stronger."
Having realized this relationship between performance in the QSWUR and student fees, a similar trend had been established in the Times Higher Education World University Rankings. The study authors claim to favor QS as it encompasses a larger body of universities globally.
The impact of rankings on fees is twofold: universities feel encouraged to set higher fees and international students are less reluctant to pay them. According to the study authors, this isn't how fee structures in Australia were decided in the past, demonstrating the transformational effect rankings have had on the higher education (HE) sector.
The growing reputation of Australia as a study destination is likely to play key a role in the findings. In the 2019 edition of the QSWUR, 25 Australian institutions placed within the top 100. Moreover, current research at QS, including the 2018 report 'What Drives an International Student Today?', highlights the growing popularity of Australia among international students – especially those affected by political events in the US and the UK.
The report reveals that Canada and Australia are emerging as alternative English-speaking study destinations, following policy changes triggered by the US election of President Trump and Britain's decision to exit the EU. There have even been reports of Australia having overtaken the UK to become the second most popular study destination (behind the US) for international students.
However, this relationship between fees and rankings is not replicated in nearby HE markets, such as New Zealand, where only the University of Auckland uses their performance in the rankings as a justification for higher international fees.
This also raises questions about barriers to quality education in Australia – if students from less economically wealthy backgrounds are faced with rising fees from the top-ranked universities, will they be dissuaded from studying there?
To view the latest rankings download the 2019 QS World University Rankings report or watch the webinar.