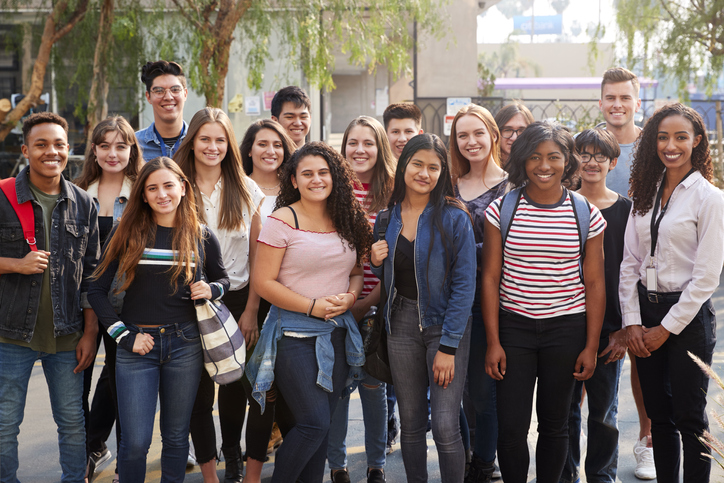 Inclusivity and a welcoming culture are critical components of any university, with recent QS research revealing how prospective international students feel about the state of inclusivity in higher education. 
From how the university tackles racism and xenophobia to whether it provides equal opportunities, prospective international students are weighing in on higher education's approach to inclusivity. 
In a recent QS report, The State of Inclusivity in International Higher Education, insights on inclusivity from prospective international students across the Asian region were revealed.  
Many students surveyed stated that universities struggle to ensure equality, with many feeling that domestic students receive preferential treatment. 
They emphasized that they want the same information, opportunities, support services, internships, and work placements as domestic students. 
Prospective Master of English Literature student, Sarah, states: "Sometimes with things like accommodation there are issues that can come up there in terms of communicating with staff, or communicating with the administrative bodies, about things like visa issues. Even in the bodies that are meant to support international students we often feel like we are second class students." 
Accommodation and other facilities are often segregated between domestic students and international students, hampering integration and inclusion.  
Many students expressed the importance of this integration when studying at a university, both in the initial stages during welcoming orientation week and throughout their period of study.  
Prospective Master of English Literature student, Ting, is currently an international student in Malaysia and agrees that this integration is crucial: "If international students are more able to integrate with local students you not only have a better academic experience, you have a better experience in the country and you have more opportunities for everyone involved in terms of things like career, extracurriculars, all these kind of things." 
Whilst more and more universities are better supporting their students, both international and domestic, there are a range of strategies that can be implemented to encourage inclusion and positive progress. 
To discover more insights on inclusivity and how international students feel universities are addressing these issues, download a free copy of The State of Inclusivity in International Higher Education today.