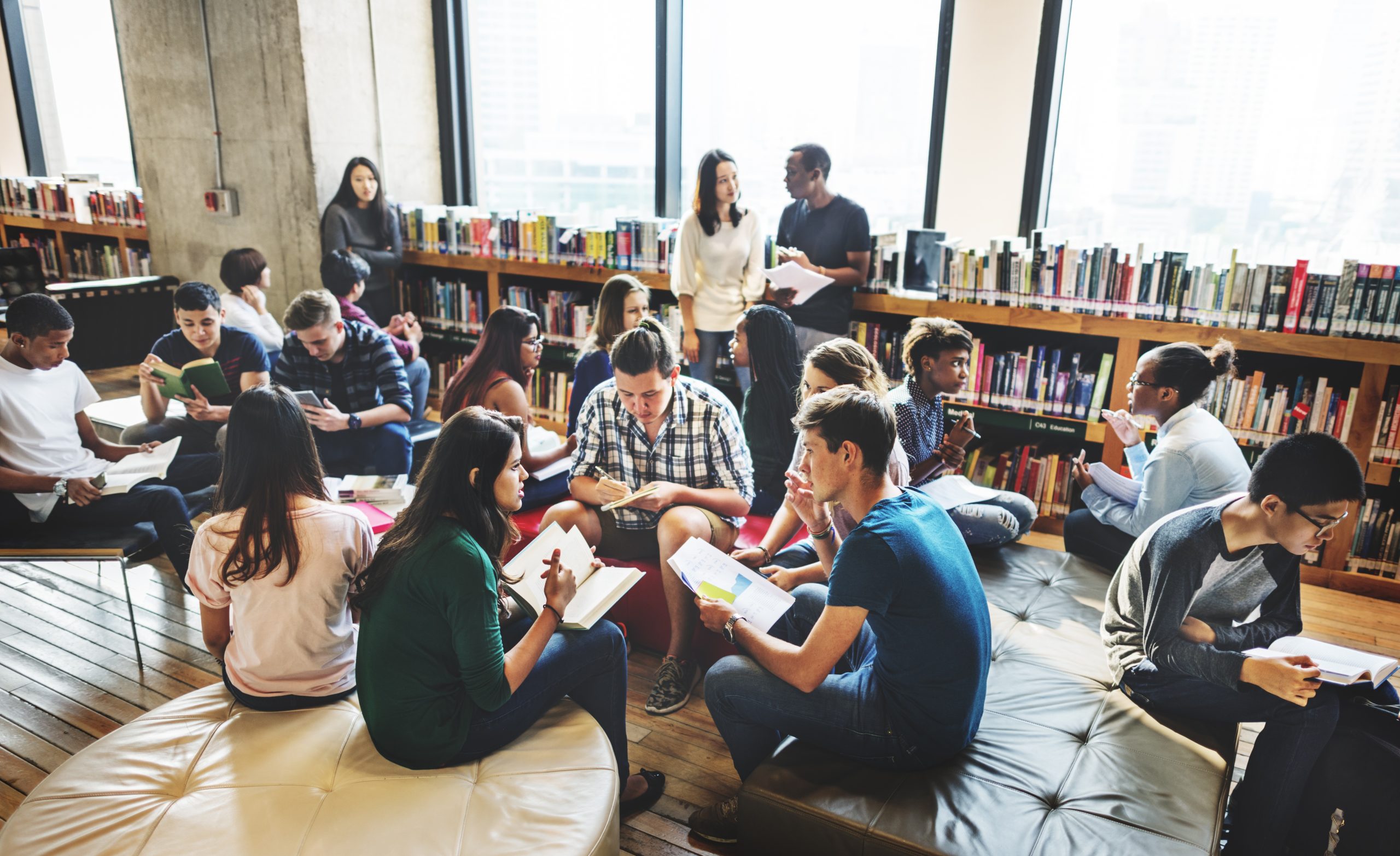 The traditional international student destinations are in decline.
As a result of regional hubs and the increasing popularity of emerging study destinations, the countries which currently attract the most international students are slowly losing hold of their share of the market. The USA and the UK, for example, are predicted to see a steady decline in their numbers in coming years, and according to a British Council report, this trend is set to continue through 2025.
Increases in regional mobility have been triggered by burgeoning middle classes around the globe (in sub-Saharan Africa for example, the middle class has tripled in the last 15 years), rises to youth populations and the affordability of studying in home destinations. The benefits higher education brings also means that many governments actively invest in this area themselves, and also encourage overseas universities to set up international branch campuses within their borders.
But are regional destinations, which could see young people staying much closer to home while studying, good news or bad news for students, countries and the international higher education sector in general?
Economic benefits of education hubs
Education hubs offer a range of financial benefits: Student-centric economic growth is initiated by the influx of young people and creates jobs; investment in the area, both domestic and international, often follows closely behind successful higher education establishments, as do collaborations with industry; additionally, education hubs which host branch campuses from abroad can form useful international links.
These economic benefits are especially valuable for those countries which have long suffered from brain drains to universities in the West, such as China. The expansion of higher education provision leads to more talented young people remaining in the country and finding suitable employment there after graduation. This, in turn, leads to innovation and economic growth.
The impact on traditional destinations
Many countries are reliant on students coming from abroad, especially those from China and, indeed, Asia as a whole. In the year 2013/14, for example, there were around 90,000 Chinese students enrolled in the UK and a huge 275,000 in the US.
With the emergence of regional hubs, it seems inevitable that countries in which institutions rely on students enrolling from these locations will face issues in the coming years. Without the numbers, and international fees brought in, the pressure will be on for any overly-dependent universities to find alternative sources.
Globalisation, or westernization?
A major feature of education hubs is often branch campuses. They can be a good thing, offering students a quality education without the costs involved in international travel and all from the comfort of a familiar culture. They can also offer an insight into global society, helping to prepare students for an increasingly interconnected world, as well as to help facilitate links between different regions. However, they do also present drawbacks.
The majority of international branch campuses opened abroad are the work of universities based either in the UK or US, which has led to concerns around modern-day colonization of education. This can be problematic because institutions of higher education are influential and any erasure of national culture is not something that can be taken lightly. Nigel Banister, formerly responsible for the development of the global MBA at Alliance Manchester Business School, has stated that: "There has to be sensitivity to [local] culture." The suggestion is that domestic educational topics and viewpoints should be protected and not simply replaced by Eurocentric worldviews.
Benefits to the local area
In addition to the benefits brought to cities in which education hubs are located, there may also be advantages to the larger communities. Local educational facilities, in theory, will make quality tertiary education much more accessible for rural communities who may have fewer financial resources. In this sense, the costs involved in sending children abroad to study are negated, as is the culture shock associated with countries in which aspects such as language and lifestyle are vastly different. Additionally, school-aged students may have greater access to university facilities and the benefits which they provide.
This is only one side of the story, however. The reality is that many of these new universities may charge fees which are far too high for poorer students. If this is the case, it could actually exacerbate the differences in wealth between major cities and more rural areas, and between the rich and poor in the cities themselves. Education hubs could attract the richest people from the surrounding areas who are able to pay tuition, while those unable to pay are relegated to the sidelines – further entrenching whatever existing gaps between rich and poor are in evidence within a particular country or region. This is the case among even the most economically developed countries – one concern around the UK's latest education whitepaper is that private universities will pop up across the most popular city, London, with the result that the rest of the country may struggle to attract enough students.
The exact role education hubs will play is still to be decided, but it seems likely that they will make a huge impression on the global educational landscape.
One thing that will continue to be vital, despite changes to higher education, is university branding. Find out the best way of forming a brand identity here.