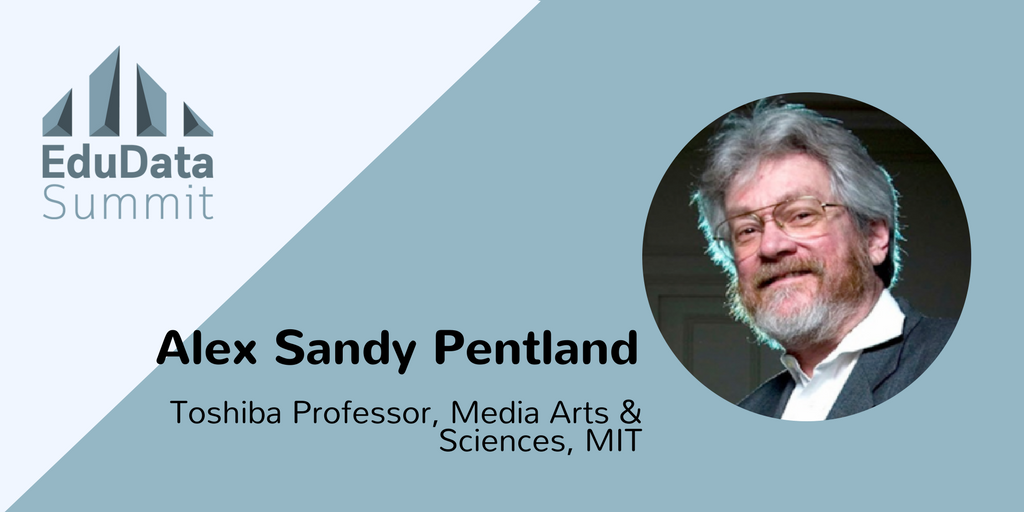 The 2018 EduData Summit will be taking place on the 18th to 19th June in Boston, showcasing how cutting-edge Intelligence and Analytics can benefit universities.
The list of guest speakers this year has been composed of highly respected individuals from key organizations in the higher education sector, whose strategic input and expertise helps to drive, influence and inspire fellow professionals and respective institutions.
This year, we are pleased to introduce…
[fusion_builder_row_inner][fusion_builder_column_inner type="1_1″ layout="1_2″ spacing="" center_content="no" hover_type="none" link="" min_height="" hide_on_mobile="small-visibility,medium-visibility,large-visibility" class="" id="" background_color="" background_image="" background_position="left top" background_repeat="no-repeat" border_size="0″ border_color="" border_style="solid" padding_top="" padding_right="" padding_bottom="" padding_left="" dimension_margin="" animation_type="" animation_direction="left" animation_speed="0.3″ animation_offset="" last="no" border_position="all"]
Alex Sandy Pentland
Toshiba Professor, Media Arts & Sciences, MIT
Prof. Pentland directs the MIT Connection Science and Human Dynamics labs and previously helped create and direct the MIT Media Lab and the Media Lab Asia in India.
He is one of the most-cited scientists in the world, and Forbes recently declared him amongst the "7 most powerful data scientists in the world" along with Google founders and the Chief Technical Officer of the United States.
[/fusion_builder_column_inner][/fusion_builder_row_inner]
He is a founding member of advisory boards for Google, AT&T, Nissan, and the UN Secretary-General, a serial entrepreneur who has co-founded more than a dozen companies including social enterprises such as the Data Transparency Lab, the Harvard-ODI-MIT DataPop Alliance and the Institute for Data Driven Design.
He is a member of the U.S. National Academy of Engineering and leader within the World Economic Forum.Over the years Prof. Pentland has advised more than 60 PhD students.
Almost half are now tenured faculty at leading institutions, with another one-quarter leading industry research groups and a final quarter founders of their own companies. Together Prof. Pentland and his students have pioneered computational social science, organizational engineering, wearable computing (Google Glass), image understanding, and modern biometrics.
His most recent books are Social Physics, published by Penguin Press, and Honest Signals, published by MIT Press.
Alex will be citing his Planning and Strategy proposal to all of those in attendance at the EduData Summit on Monday morning – June 18th. Take a look at the full agenda here. 
Join the world's premium forum for data-driven educators. Register for this year's EduData Summit today.