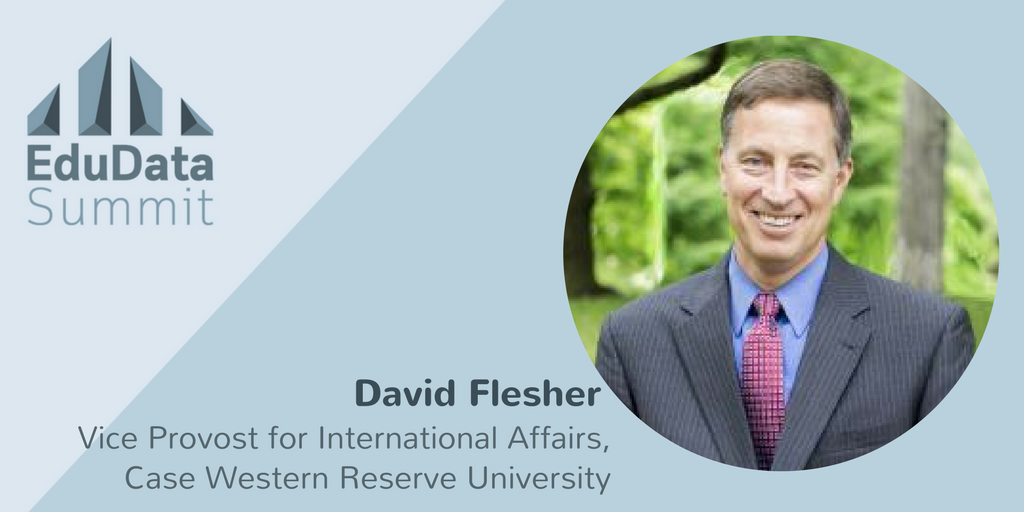 The 2018 EduData Summit will be taking place on the 18th to 19th June in Boston, showcasing how cutting-edge Intelligence and Analytics can benefit universities.
The list of guest speakers this year has been composed of highly respected individuals from key organizations in the higher education sector, whose strategic input and expertise helps to drive, influence and inspire fellow professionals and respective institutions.
This year, we have the pleasure of introducing…
[fusion_builder_row_inner][fusion_builder_column_inner type="1_1″ layout="1_2″ spacing="" center_content="no" hover_type="none" link="" min_height="" hide_on_mobile="small-visibility,medium-visibility,large-visibility" class="" id="" background_color="" background_image="" background_position="left top" background_repeat="no-repeat" border_size="0″ border_color="" border_style="solid" padding_top="" padding_right="" padding_bottom="" padding_left="" dimension_margin="" animation_type="" animation_direction="left" animation_speed="0.3″ animation_offset="" last="no" border_position="all"]
David Flesher
Vice Provost for International Affairs
 Case Western Reserve University
David Fleshler is the Vice Provost for International Affairs at Case Western Reserve University in Cleveland, Ohio. In this role, he serves as the Director of the Office of Global Strategy, which provides university-level vision and leadership for international activities across campus.
[/fusion_builder_column_inner][/fusion_builder_row_inner]
Flesher works in partnership with faculty, staff and students to enhance the university's international focus. He looks to identify and pursue strategic partnerships with local, state, national, and international organizations.
In conjunction with his role at the university, Flesher serves as a senior advisor to the chancellor of the Ohio Board of Regents.
In this consulting role, David works to advance the internationalization of the university system of Ohio. From 2000 to 2008, he served as Assistant Vice President, Director of Agency Allocations and Partnerships, and Director of International Operations at the Jewish Federation of Cleveland.
David will be contributing to the "Three Universities' Reflections on the Long and Winding Road towards a Data-Driven Global Engagement Model" session on Monday afternoon – June 18th.
Take a look at the full agenda here. 
Join the world's premium forum for data-driven educators. Register for this year's EduData Summit today.