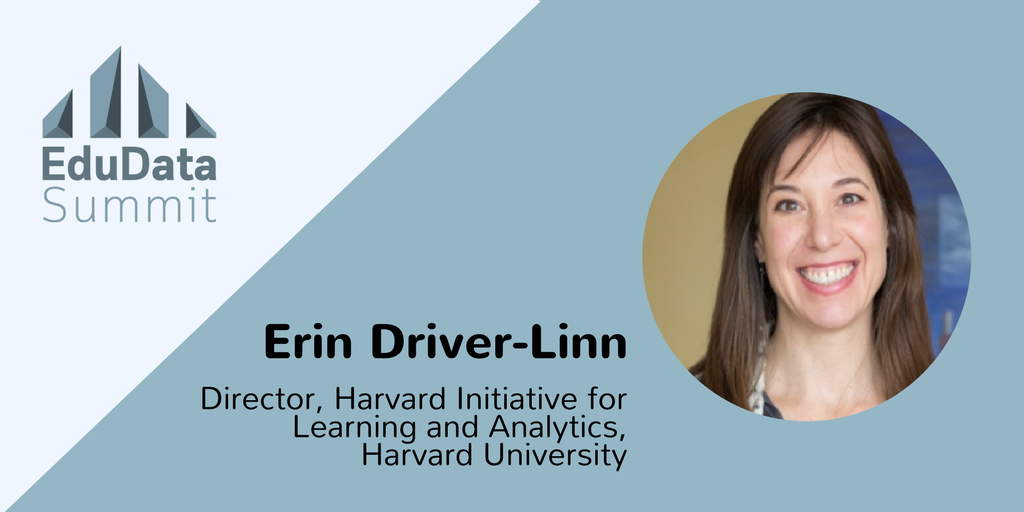 The 2018 EduData Summit will be taking place on the 18th to 19th June in Boston, showcasing how cutting-edge Intelligence and Analytics can benefit universities.
The list of guest speakers this year has been composed of highly respected individuals from key organizations in the higher education sector, whose strategic input and expertise helps to drive, influence and inspire fellow professionals and respective institutions.
This year, we are pleased to introduce…
[fusion_builder_row_inner][fusion_builder_column_inner type="1_1″ layout="1_2″ spacing="" center_content="no" hover_type="none" link="" min_height="" hide_on_mobile="small-visibility,medium-visibility,large-visibility" class="" id="" background_color="" background_image="" background_position="left top" background_repeat="no-repeat" border_size="0″ border_color="" border_style="solid" padding_top="" padding_right="" padding_bottom="" padding_left="" dimension_margin="" animation_type="" animation_direction="left" animation_speed="0.3″ animation_offset="" last="no" border_position="all"]
Erin Driver-Linn
Director, Harvard Initiative for Learning and Analytics, Harvard University
As Associate Provost for Institutional Research, Erin and the Office of Institutional Research produce internal and external research projects to support university priorities, have responsibility for federal and institutional reporting, and provide policy analysis and analytic support for University decision makers.
[/fusion_builder_column_inner][/fusion_builder_row_inner]
As Director of the Harvard Initiative for Learning and Teaching (HILT), Erin works with the Offices of the President and Provost and Vice Provost for Advances in Learning to set the strategic direction of the initiative and to develop and manage its activities.
In this role, she helps facilitate experimentation with innovative pedagogies and educational research, as well as to forge collaborative ties among Harvard faculty, students, leaders, and teaching and learning experts within and beyond the university.
Erin will be on the panel for the Instructional Analytics seminar on Monday afternoon – June 18th. Take a look at the full agenda here. 
Join the world's premium forum for data-driven educators. Register for this year's EduData Summit today.