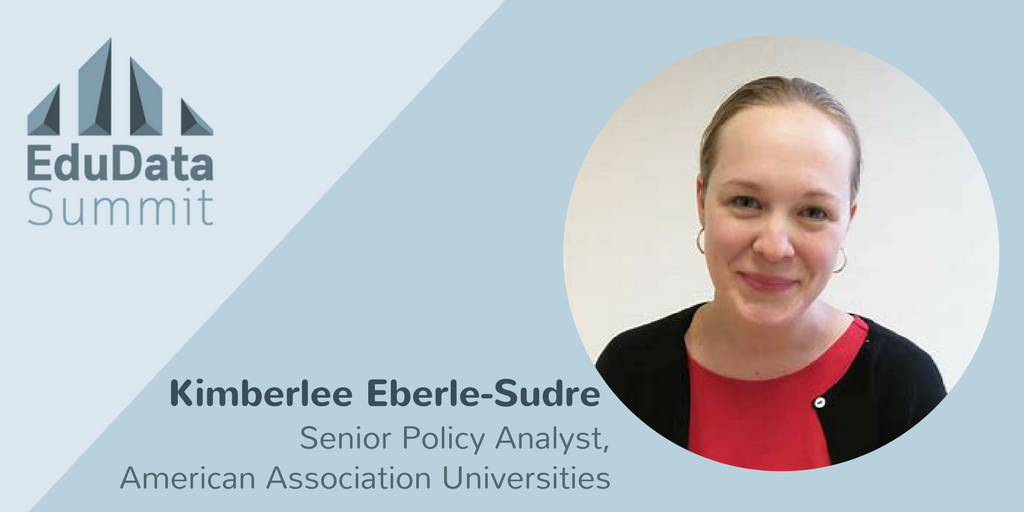 The 2018 EduData Summit will be taking place on the 18th to 19th June in Boston, showcasing how cutting-edge Intelligence and Analytics can benefit universities.
The list of guest speakers this year has been composed of highly respected individuals from key organizations in the higher education sector, whose strategic input and expertise helps to drive, influence and inspire fellow professionals and respective institutions.
This year, we are pleased to introduce…
[fusion_builder_row_inner][fusion_builder_column_inner type="1_1″ layout="1_2″ spacing="" center_content="no" hover_type="none" link="" min_height="" hide_on_mobile="small-visibility,medium-visibility,large-visibility" class="" id="" background_color="" background_image="" background_position="left top" background_repeat="no-repeat" border_size="0″ border_color="" border_style="solid" padding_top="" padding_right="" padding_bottom="" padding_left="" dimension_margin="" animation_type="" animation_direction="left" animation_speed="0.3″ animation_offset="" last="no" border_position="all"]
Kimberlee Eberle-Sudre
Senior Policy Analyst
American Association Universities
Kimberlee Eberle-Sudré has served at AAU since August 2016. As the Senior Policy Analyst, she leads AAU's data and analysis efforts across a wide range of research and higher education policy issues. She serves as a team leader on various policy-related projects such as the AAU Campus Climate Survey on Sexual Assault and Sexual Misconduct.
[/fusion_builder_column_inner][/fusion_builder_row_inner]
She also staffs the AAU Membership Committee and serves as liaison to the AAU Data Exchange (AAUDE). Prior to joining AAU, Kimberlee was a policy analyst at the Education Trust and a research and policy analyst at the Maryland Higher Education Commission (MHEC). She has previously held policy positions at the National Board for Professional Teaching Standards (NBPTS) and the U.S. Department of Education.
Kimberlee will be on a panel of three leaders in the field of research analytics on Tuesday afternoon – June 19th.
Find out how they're using innovative tools to bring the story full circle. In addition to sharing their knowledge, the panel will engage in a riveting debate about the future of analytics in higher education. Audience participation will be encouraged! Take a look at the full agenda here. 
Join the world's premium forum for data-driven educators. Register for this year's EduData Summit today.