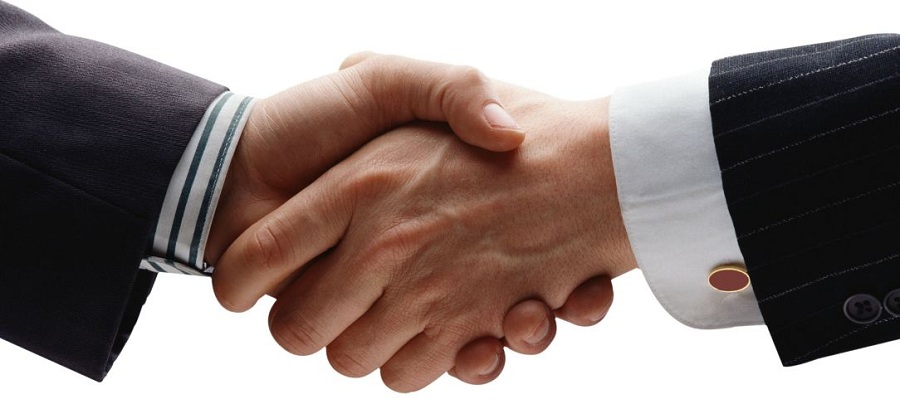 Partnership between Elsevier, a world-leading provider of information solutions, and QS began in 2007. We are delighted to announce that we have just made a decision to renew our long-term collaboration! QS was the first compiler of global university rankings to use data from Elsevier's Scopus, the world's largest abstract and citation database of peer-reviewed academic literature, and will continue to do so for the foreseeable future. Scopus data is used for almost all of our rankings, starting from QS World University Rankings to our regional rankings, including the new initiatives such as the Arab and the EECA rankings.
Using Scopus data for our rankings is just one aspect of our cooperation however. We are planning to be working together even more closely in the coming years with a focus on transparency and, where possible, making life easier for participating universities. For example, we have plans to explore the use of SciVal, Elsevier's institutional benchmarking tool based on Scopus data, to further innovate around research performance in rankings and ratings.
"We're happy to renew our long-term relationship with QS to support their rankings-related activities." says Elizabeth Dyas, Director of Marketing for Scopus. "In addition to providing Scopus data and SciVal analytics, we plan to closely align on in-market events to really bring the rankings – and the topics that interest university leaders seeking to attract the best students – to life. We look forward to our continued collaboration."
One of many reasons we made the decision to partner with Elsevier in the first place, is the fact that they are committed to constantly improving the quality of the Scopus database with a focus on increasing the breadth and depth of globally relevant coverage. This aligns closely with our philosophy to continuously work on improving our rankings methodologies, constantly seeking feedback and adjusting our methods accordingly. It's of crucial importance that we measure aspects of a university's performance that truly reflect the quality of education that it offers, in the most accurate way possible. This is all with a view to provide prospective students with useful meaningful information that allows them to make comparisons and so make informed decisions about their futures. If you'd like to learn more about Scopus, have a look at posts on how they're expanding historical and books coverage and read about updates to their user interface.
Expect to see us working together on and at events moving forward too.