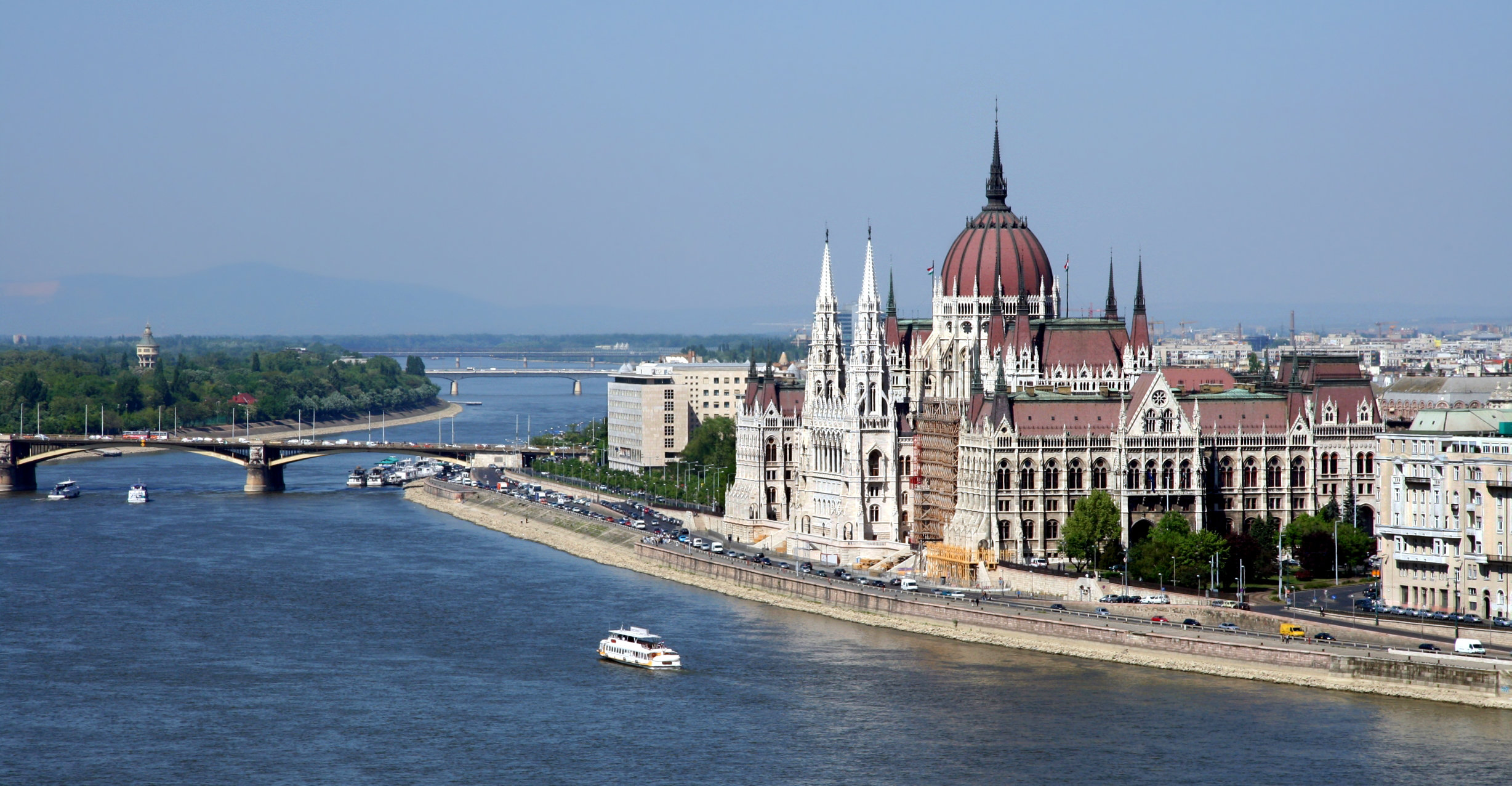 The first ranking of universities in Eastern Europe and Central Asia (EECA) is published this week by QS, drawing together institutions in a region that is focusing on higher education and research as never before.
Lomonosov Moscow State University emerges as the top university in the region, with a clear lead over Charles University, in Prague, and Novosibirsk State University, which are tied for second place. Warsaw University, in fourth place, has ground to make up on the top three.
A total of 28 countries, from Azerbaijan to Uzbekistan, have universities in the inaugural EECA ranking. Russia has the largest representation, with more than 50 of the top 200 universities and three in the top ten.
President Putin has set a target of five Russian universities in the top 100 of the world rankings by 2020, and 14 have been singled out for premium funding to make them more competitive internationally. But other countries in the region also have high ambitions: Kazakhstan, for example, also has a target of more than one university in the top 100. It has two in the top 30 in the first EECA ranking.
Some ancient universities shine in the new ranking: Tartu University, in Estonia, which shares fifth place with the Czech Technical University, was founded in 1632, while Saint Petersburg State University, in seventh place, dates back to 1724 and the Jagiellonian University, in Krakow, was established in 1364 and finishes in eighth place.
However, there are successes, too, among the newer foundations – especially those from Turkey, which has seven universities in the top 20 overall. Three of them – Bilkent, Koç and Sabanci – are less than 50 years old.
The first edition of the EECA ranking uses nine indicators: academic and employer reputation; faculty/student ratio; the proportion of international faculty and students; the proportion of staff with a PhD; the number of research papers per member of faculty; and citations per paper. Academic reputation carried the highest weighting, at 30 per cent, with employer reputation at 20 per cent and faculty/student ration 15 per cent.
The indicators and weightings were chosen to reflect the strengths and priorities of leading universities in the region.  Staffing levels, for example, are regarded as particularly important throughout the region and were therefore weighted more highly than in some of the other regional rankings produced by QS.