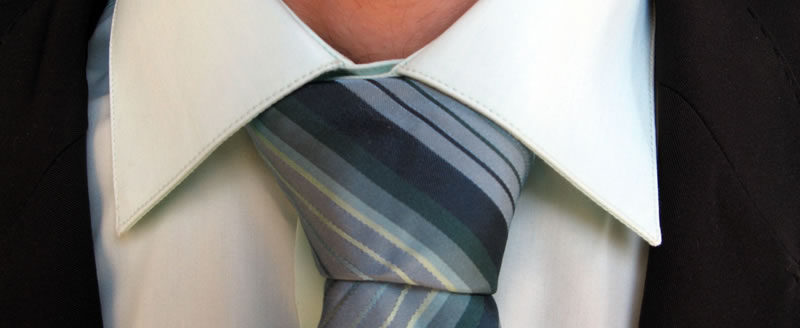 "Education Education Education" said Tony Blair
There may have been a time when education automatically led to a job, when there was a general thought that if you had a degree you had higher chances of getting a job. Growing up my father's advice was "Get a degree then you could do whatever you want, because every employer will want you". Would my father be giving me the same advice now if I was a high school student looking at where I wanted to study or if I wanted to study at all?

Many of the education articles I pick up on these days are referring to employability in one form or another. Whether it is referring to how employability after graduation has risen or fallen to which university is the best to choose to guarantee a job. The latest piece of information that caught my eye was the guardian's article on how Oxbridge was outperformed in employability. However, the table in reference, sourced by HESA doesn't just look at graduates who have found a job within 6 months but also those who have pursued further study. Another observation from the article is that the majority of the universities that have a stronger lead are specialised universities such as the Royal Academy of Music or School of Pharmacy.
Looking at university rankings, I wanted to see how many of them take the university employability rate or reputation into consideration. Out of the main four major rankings ARWU/QS/THE/Webometrics, QS is the only rankings that includes employer reputation. The U-multirank rankings will take into consideration rate of graduation employment and inclusion of work experience once released.
A selection of university seeking students were interviewed last year and were asked several questions about which areas were most important to them when selecting a university. The exercise took place to gain feedback on the QS Stars rating system that evaluates universities across several areas and employability is one of the core areas of the evaluation. The section looks at the university's reputation amongst the employers, the rate of graduate employment of students 12 months after graduation and the strength of the careers service department taking into account number of careers advisors at the university. Watch the short videos and see what the students were saying about the importance of employability: