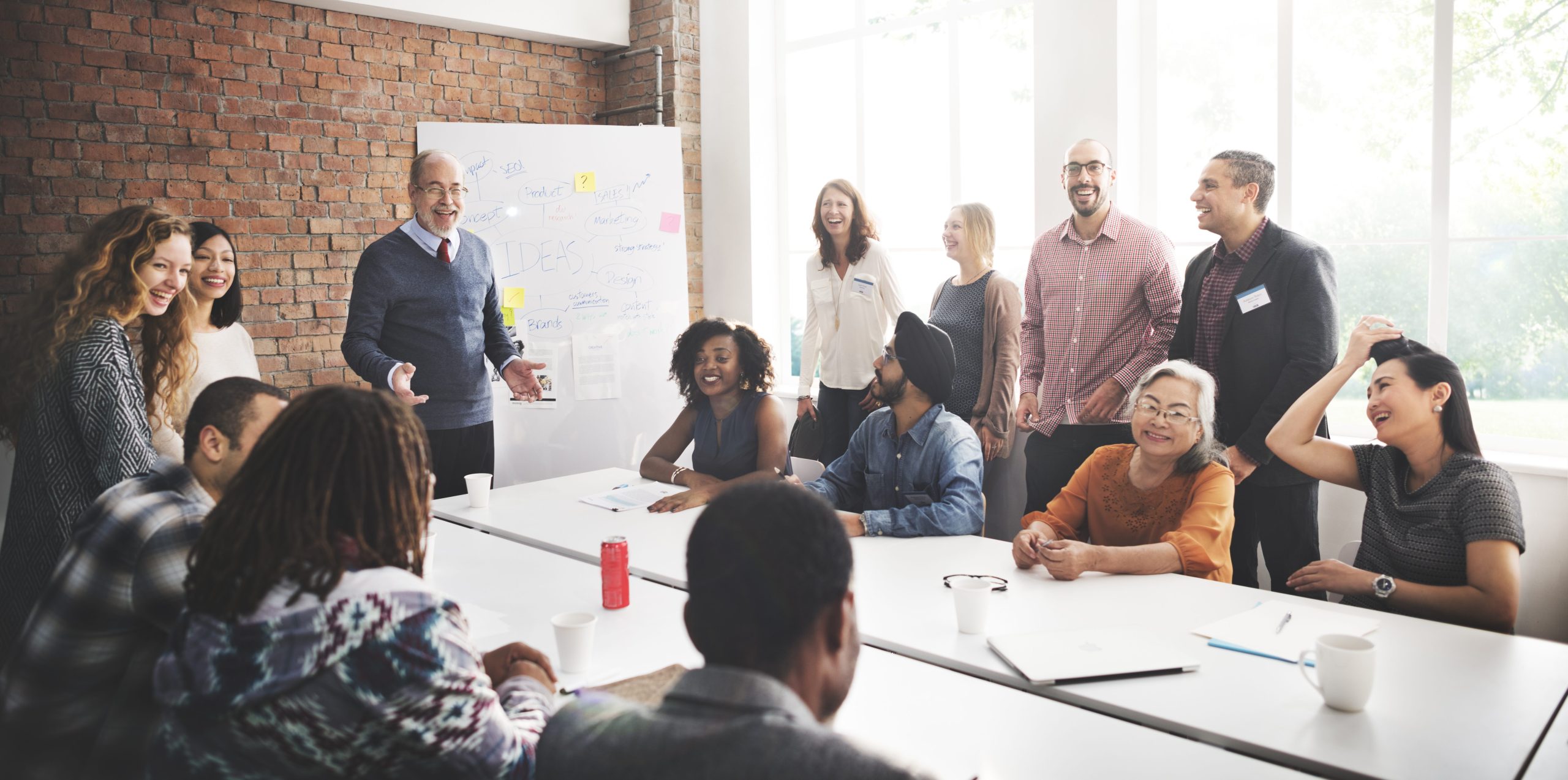 Employability is a set of skills, knowledge and personal attributes that make an individual more employable. 
Institutions of higher education are examining the methods they use to enhance student employability and are exercising various measures to grow and strengthen this.
University professor Bill Lucas has even detailed a ten-step manifesto to ready learners for the world of work, which considers new research, that brings thinking from a range of disciplines together, for the first time to focus on implications for colleges and providers.
With greater resources and research being put towards improving employability at higher education level, what has led to its prioritization for a high proportion of institutions?
---
Employers are demanding skills from graduates which are outside the subject area of study in Higher Education. Indeed, some employers have placed less importance on graduates' actual degree discipline in favor of the more generic skills which they have acquired.
Employers generally see a graduate's achievements related to the subject discipline as necessary but not sufficient for them to be recruited. Achievements outside the boundaries of the discipline extracurricular activities such as work experience, volunteering, and involvement in clubs and societies are seen as having equal importance in this context as the knowledge and experience acquired through academic study.
Full Story: University of Leicester 
---
Producing employable graduates forms part of the process of educating. It encompasses the full educational spectrum of values from imparting knowledge and understanding to developing skills and attributes.
Work has already been undertaken in embedding a set of graduate attributes, progressed in line with institutional developments on the previous and current Enhancement Themes: 'Graduates for the 21st Century' and 'Developing and Supporting the Curriculum'.  Please follow the 'Resources' page link below for more information on the Enhancement Themes.
---
Generic employability skills are important because the labour market is intensely competitive, and employers are looking for people who are flexible, take the initiative and have the ability to undertake a variety of tasks in different environments.
Employability skills are not as narrowly prescribed and defined as in the past and generally, they are more 'service oriented', making information and social skills increasingly important.
---
The 'employability agenda' is of crucial significance to any leading university, and there is little doubt that it impinges upon student recruitment, retention, and satisfaction.
Prospective students (and parents) carefully weigh up their future employment prospects when selecting degrees and universities. They consult university league tables and sources which publish graduate destination data and starting salaries. With the rise of tuition fees, students will look more carefully for a return on their investment.
---
With the above examples detailing the importance of employability for all concerned, QS' Employer Reputation Dataset enables you to further analyze your institution's employability performance and brand perception with recruiters who have hired your graduates.