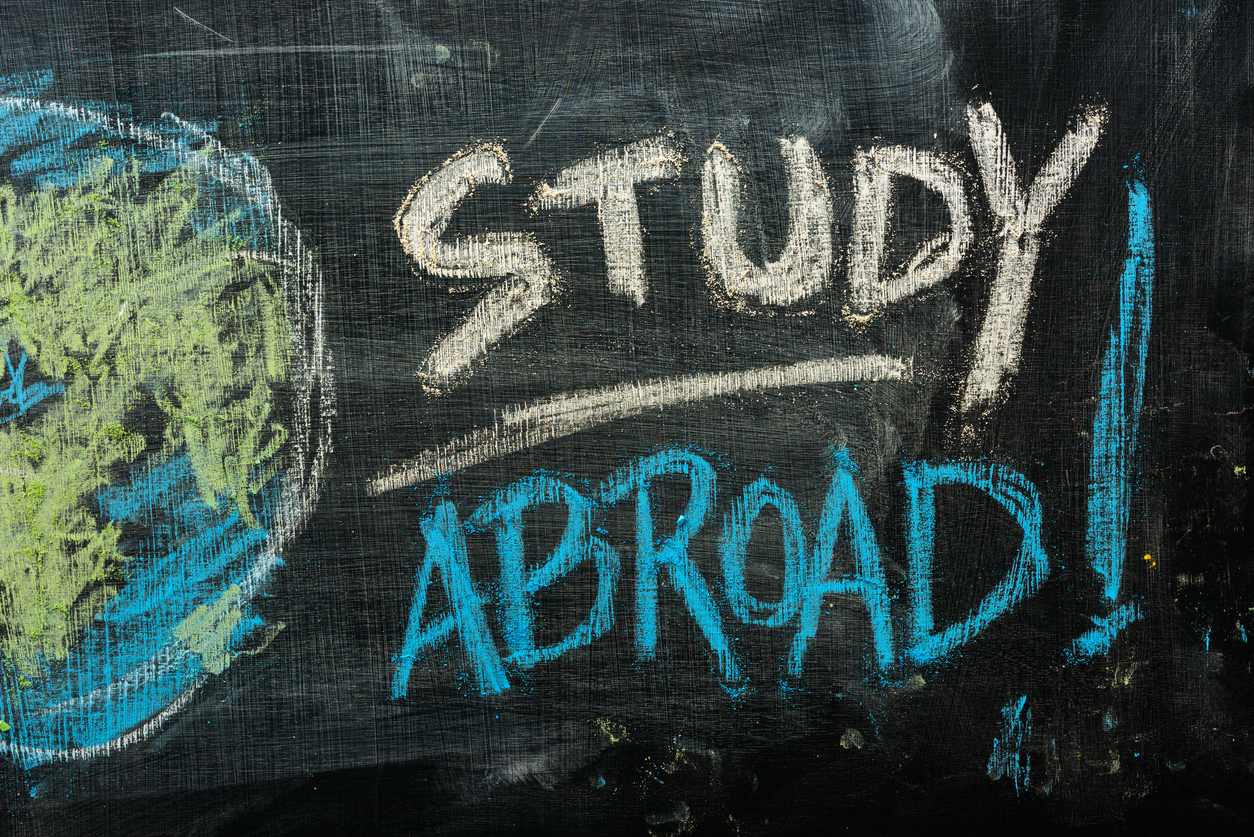 As anxieties about the future of EU-UK mobility continue, a new scholarship exclusively for student exchange between UK and EU universities during the calendar year 2020 has been pledged by QS Quacquarelli Symonds' MoveOn software for student mobility in partnership with Universities UK International (UUKi). The scholarship will be known as the QS MoveOn 'StandOut' Scholarship.
Please share the following link with your exchange students to encourage them to apply for the scholarship https://www.qs.com/standoutscholarship
In 2020, up to five successful candidates will each receive a scholarship in the form of their monthly stipend for the duration of their exchange up to a value of €4500. All students seeking to partake in study abroad or work abroad will be eligible. Scholarship applicants will be asked to complete a 500-800 word blog on topics relating to why they seek to go abroad. The winner will be selected by UUKi. Please share the following link with your exchange students and encourage them to apply now at https://www.qs.com/standoutscholarship
The scholarship represents QS's 'pledge' to UUKi's Go International: Stand Out campaign through their 'Ally organisation call to action'. The campaign aims to bring together partners from across the higher education sector and beyond to help double the percentage of UK students who study, work or volunteer abroad as part of their degree.
Nunzio Quacquarelli, CEO of QS, said: "The QS pledge is a demonstration of our commitment to our mission: to enable motivated people anywhere in the world to fulfil their potential through educational achievement, international mobility and career development. An international exchange improves language skills, cultural understanding, and employability outcomes."
To foster international student mobility, QS pioneered MoveOn software as a service which supports over 150,000 student exchanges, as well as thousands of research partnerships, each year with over 350 universities worldwide.
"With the uncertainty created by Brexit, this scholarship is our first step towards ensuring that UK students continue to enjoy the life-changing opportunities offered by Erasmus and other exchange programs."
The Erasmus+ impact study found that Erasmus+ alumni are half as likely as their peers to be long-term unemployed and are more likely to start their own company, with more entrepreneurs than the average total population. Research on UK student mobility finds that students who go abroad get better degrees and better jobs: they are 19% more likely to get a first class degree, 10% more likely to be in a graduate job, 20% less likely to be unemployed.
Vivienne Stern, Director of UUKi says "The significant benefits of international exchange and collaboration in higher education are undeniable. Periods abroad increase students' international ambition, and help them to develop their cultural, social, and political understanding. Mobility plays an essential part in creating a generation of globally-connected, culturally sensitive and internationally-aware graduates. We are delighted that QS have created this scholarship to enable even more of our students to access these fantastic opportunities."
Please join QS and share the following link with any of your potential exchange students to encourage them to apply for the scholarship https://www.qs.com/standoutscholarship