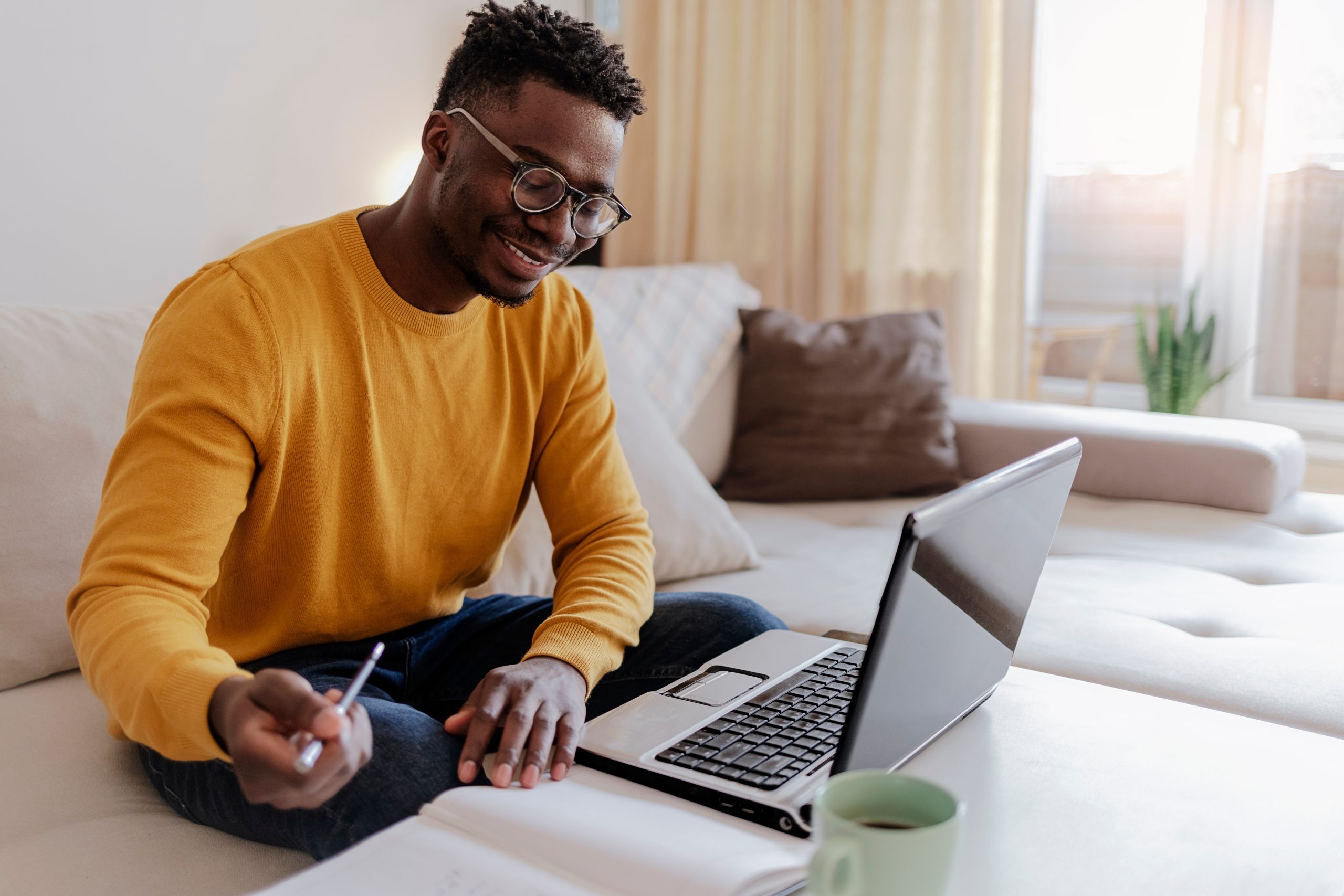 "Ease and speed of finding information is essential when trying to engage Gen Z," explains Claire Whittingham, QS Managing Director of Digital & Events, "They're digital natives who've grown up making decisions using information they search for online. They expect to find answers quickly or they'll simply look elsewhere." 
We spoke to Claire about the role rankings play in student research and decision-making and the changes she's seen in traffic and engagement on our flagship student website TopUniversities.com, home of the QS World University Rankings. 
How important are rankings to prospective students who are researching universities today? 
"The portfolio of QS World University Rankings published on TopUniversities.com attracts more than 50 million unique visitors every year. 
"Each year we see an uplift in traffic to our rankings webpages around our rankings release, and we know that over 30  million of those visitors are prospective students, ready to apply or looking to apply soon.    
"In the QS International Student Survey, rankings have remained in the top three most useful sources of information when researching a university for the past three years. 
"The most recent results saw 25,295 respondents (46.3%) describe rankings as among the most useful sources of information when researching universities, with general online research (63.5%) second and a university's official website (78.9%) retaining the number one spot. 
"The time they spend on our site and the level of interaction certainly indicates that students are not losing interest in rankings but continuing to use them as an important comparison tool to understand universities better." 
What recent changes have you implemented to improve on-site experience with QS World University Rankings? 
"We are continually reviewing and refining on-site performance on TopUniversities.com. We want to do everything we can to make the process of researching, shortlisting and applying to university as simple as possible. 
"Over 2022 we relaunched our Advanced Profiles and introduced more detailed programme pages to provide greater insight to students and help institutions better convey their USPs and increase their brand visibility. Recently, we've been making improvements to the pages where we list our rankings. 
"For the launch of this year's QS World University Rankings by Subject in March, we went live with a series of UX recommendations to improve engagement and create a clearer user journey to university profile pages. 
"Since the changes were made, we've seen significant improvements in engagement with users who visit our rankings pages now spending 45% more time on our site, on many occasions because they're learning more about an institution through their Advanced Profile.  
"We're focused on creating clear user journeys, while also exploring how we leverage AI, to support the student decision-making experience on site." 
What is the most important source of information when students are researching universities? 
"It's the university website that prospective students consistently value the most when researching where to study. 
"It's testament to the efforts of university marketing teams that the influence of a university's official website continues to grow, rated most useful by 76.7% in 2020 76.8% in 2021 and 78.9% in 2022, according to the latest QS International Student Survey. 
"However, it's important to ensure that you're achieving the right balance in your digital marketing efforts as clearly no single tool is ever enough.  The decision-making process about where to apply and whether to accept an offer takes place over many months and often years. Retaining visibility and engagement with students from that first thought through to enrolment is key.   
"Investing in a high-performing website is essential for any university looking to successfully compete for the attention and interest of prospective international students. But you can't rely on organic search and student fairs for prospective students to know your website exists. 
"It's necessary to invest in a suite of digital marketing activities to build your brand and reach students globally, generating relevant traffic and brand awareness.  
"Prioritisation is important too. Universities need to select their priority target markets and focus their messaging, channel choice and USPs to the needs and preferences of that market. 
"A scattergun or one-size-fits-all approach is unlikely to be effective across international markets and will most likely lead to growth in enquiries and applications from poorly qualified applicants." 
In your view, has the way prospective students research their study options changed as a result of the global pandemic? 
"I think after the pandemic restrictions began to lift, many of us craved face-to-face contact and the familiarity of being in the same room. 
"There was a period of 'digital fatigue' where we all tired of virtual events and video calls but prospective students are now seeking a combination of digital and in-person opportunities. 
"We're seeing that prospective students want to attend QS fairs and QS Connect events to speak directly with institutions and make sense of the information they are digesting online, enabling them to make informed choices.  
"In the QS International Student Survey, the value in events is clear with over 36% of offer holders and those who have submitted an application citing university fairs as a useful source of information which helped them to make a decision on where to apply. 
"Yet, we also see growth in the use of online and social channels too with the use of social media in university research continues to grow among those at earlier stages of research (from 36% in 2020 to 42% in 2022). 
"Clearly, taking an omni-channel approach to engaging candidates, and ensuring you are present where your best-fit students are looking and engaging is key to a successful recruitment strategy."  
What's next for TopUniversities.com? 
"We're constantly measuring, reviewing and improving TopUniversities.com and we've got some exciting additions and changes to share soon. We're celebrating the 20th edition of the QS World University Rankings later this year so watch this space for news and updates to mark this occasion." 
Get in touch to find out more about how your university might benefit from the global reach of QS websites to build awareness of your institution's strengths and generate leads.