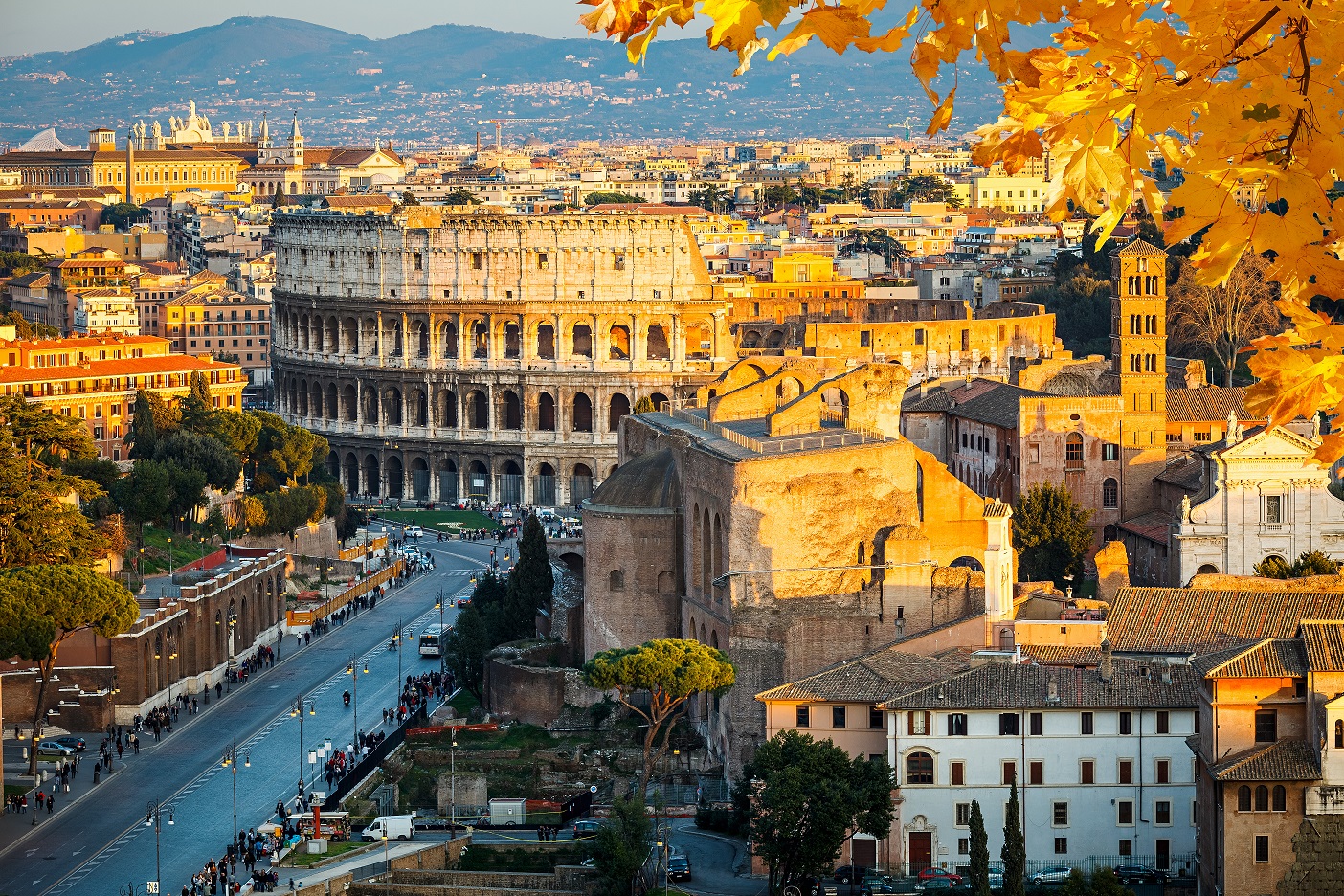 In an attempt to make inter-European study and work exchanges more efficient, seven exchange programmes (including Erasmus) were amalgamated into the new Erasmus+ at the tail end of 2013.
The combined budget was increased by 40%, and in its first-year participation in the programme increased by over 100%– the largest jump in its history.
In 2014, half a million students and 150,000 teachers and educators traveled abroad on the programme. The most popular destinations for students were Spain, Germany, and France, with the same countries also sending the most students.
Helping disadvantaged communities gain access to the programme
One of the main goals of Erasmus+ was improved access. Disadvantaged participants are given extra support, with over 10,000 top-up grants handed out to students in need. Help was also given to applicants with special needs and those who came from the most distant countries and overseas territories.
The budget has allowed 11 new Erasmus Mundus Joint Master Degrees to be created, along with funding for 440 master's scholarships, 138 master's degrees and 42 joint doctorates.
The governing body is also doing more to defuse apprehension in prospective participants, by ensuring that qualifications gained abroad will be recognized in home countries. Feedback from students surveyed shows that recognition of ECTS credits awarded abroad now stands at 85%, up from 76% in 2013.
 Offering young Europeans better opportunities in life
Erasmus+ has proved to be very beneficial for participants. Studies show not only a huge increase in employability but also dramatically improved chances of living and working abroad in later life. This is especially true when looking at Eastern European and Southern European countries: in Eastern Europe, the risk of long-term unemployment is reduced by 83% and in Southern Europe, it's 50% for those who have been on an Erasmus+ placement. This figure includes both those who work abroad post-graduation and those who stay in their native countries.
The programme isn't just advantageous for those students from these nations either; participants from Northern and Western Europe also enjoyed increased employability rates. A third of all Erasmus+ work placement participants were offered full-time jobs by their employers at the end of the programme.
The scheme's annual report states that: "The pivotal role of the EU as a catalyst to generate economic dynamism and political stability relies on a knowledge-based environment that promotes social cohesion. The many challenges the EU is facing – the aftermath of the economic crisis coupled with high unemployment rates, demographic aging, skills shortages, technological developments, global competition – prompted the EU to set a broad agenda for growth and jobs for a whole decade: to become a smart, sustainable and inclusive economy."
Universities should be marketing to exchange students
 With the success the scheme has enjoyed so far, it seems likely that this will only continue into the future. The increased integration of European universities makes creating a tailored, exchange student marketing package an increasingly viable option.
This necessitates a nuanced marketing strategy. Rather than solely focussing on promoting entire degrees, universities must also consider what Erasmus+ and other exchange students are looking for. More often than not it's the culture and experience as much as the specifics of the course on offer. For example, this survey carried out by The University of Leeds shows that 98% of Socrates-Erasmus students wanted to "experience other cultures", the most significant reason given.
Check out our article on the best student cities to find out exactly what makes a good university experience.