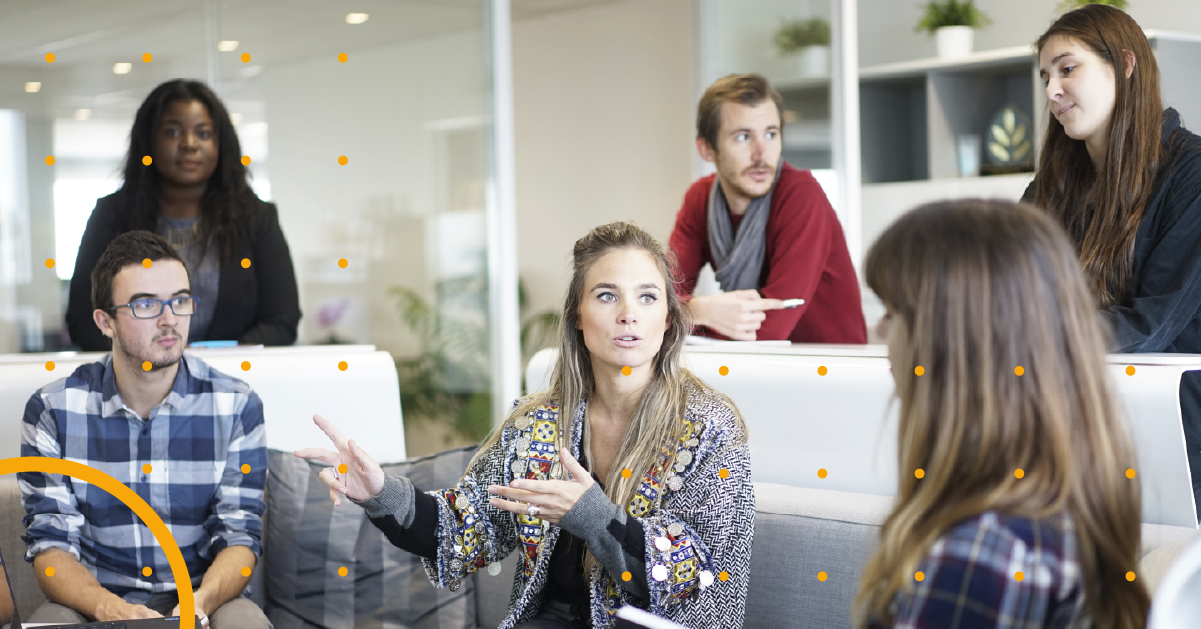 By QS Senior Insights Specialist, Daniel Kahn
The age-old battle between the business school titans of Europe and the 'Magnificent Seven' (M7) institutions of the United States has been upended in recent years. The invincible prestige of the M7 schools in the US is no longer a foregone conclusion. With a surge of innovation, affordability, diversity, and global perspective, European business schools are challenging the dominance of their American counterparts—but are they winning?
The uprising of European business schools
Once living in the shadow of the famed M7 institutions, European business schools are now not merely contenders but pioneers in the global MBA scene. They've gone beyond merely equating themselves with the M7, now standing alongside them, and in certain instances, even surpassing them. The rise in prominence of European Business Schools is not just a matter of opinion or limited to unique innovations; it is supported by concrete evidence in globally respected rankings.
Both the QS and Financial Times Global MBA rankings have highlighted this metamorphosis, as several European institutions have breached the elite top 10, taking on the M7's dominance. This illustrious group includes European powerhouses such as INSEAD, London Business School, IESE, SDA Bocconi, IE Business School, and HEC Paris. These are schools that have transcended regional leadership to become global competitors.
In addition, we have observed that Oxford Said, Cambridge Judge, and ESADE Business School are featured in the top 20 in both the QS and Financial Times rankings. Their positions at the apex of these esteemed rankings are more than accolades; they're lucid signs that the business education landscape is evolving, making the European approach not just viable but often more appealing. The placement of these schools among the elite transmits a potent and unequivocal signal that Europe's era is here. Patti Brown from HEC Paris summarises this by stating: "Rankings are key to ensuring our relevance. They guide us if we are veering off course and even aid in proposing fresh paths. They are, in essence, our quality control."
Why has there been a momentous shift in the global MBA landscape? How has this enabled European Business Schools to contend with, and in some cases surpass, the traditionally dominant M7? This transformation is not serendipitous; it is driven by relentless innovation, an attractive value proposition, and a keen understanding of the evolving dynamics of international business. To delve deeper, we engaged with three preeminent deans helming some of Europe's top business schools.
We had the opportunity to engage with a group of esteemed education leaders, all pivotal to the rising prominence of European business schools:
Stefano Caselli, the Dean of SDA Bocconi School of Management in Milan, Italy, which is ranked 6th in the Financial Times Global MBA Ranking 2023
Lee Newman, the current Dean of IE Business School in Madrid, Spain, an institution ranked 7th in the QS Global MBA Rankings 2023.
Patti Brown-Varnier, Executive Director for Academic Affairs & Program Delivery at HEC Paris MBA, ranked 4th in the QS Global MBA Ranking 2023.
Martin Boehm, Rector of EBS Universität für Wirtschaft und Recht in Germany, who served as former Dean of IE Business School and currently contributes as a member of the Board of Directors for GMAC.
Innovation – The European edge
Professor Martin Boehm points out how European schools are leaving the US in their wake, particularly noting advancements in specific educational structures: "Some of the more visible developments in the MBA market have been the one-year MBA programme and the online MBA," he said, "In both cases, European business schools are at the forefront of the industry."
This isn't just academic posturing; QS research corroborates Boehm's observations, revealing that the Return on Investment (ROI) of a European one-year MBA can be very attractive. It's clear evidence of how innovation and adaptability are not only redefining the landscape of business education but are tangibly rewarding those who choose the European model. Even MBA students like Federico Fernandez, attending Durham University Business School, realise that two-year programmes are a relic of the past. The swifter European model with one-year courses holds much more appeal.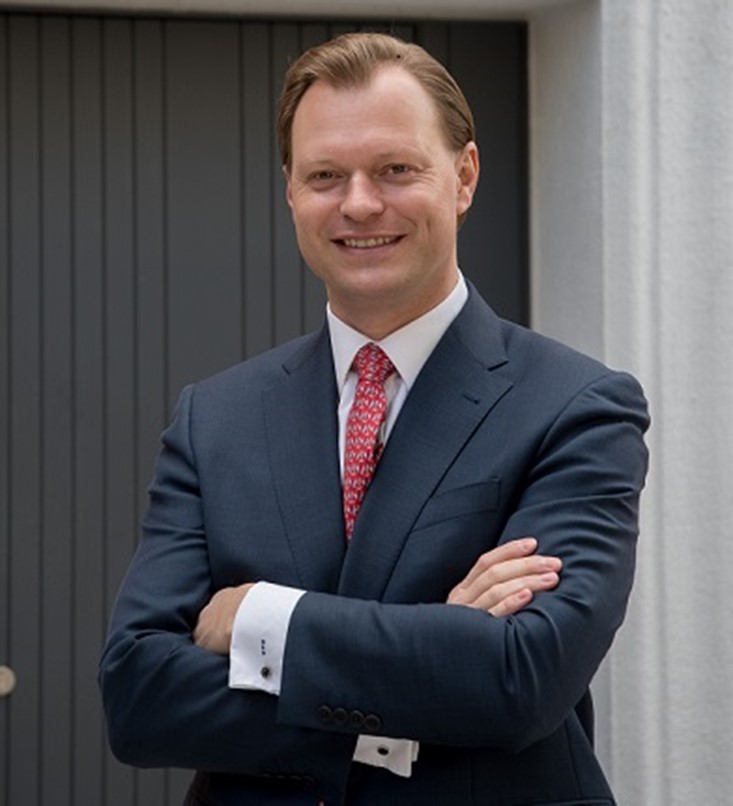 Martin Boehm
Statistics from QS reveal how this innovative edge is translating into real results, with a surge in the rankings of European schools. Professor Lee Newman, highlights how shorter MBA programmes no longer mean a compromise on quality either:
"At IE Business School, our MBA programme is 11 or 15 months, with the breadth and depth of a two-year programme delivered at the velocity of real-world business — with corporate projects and business sprints that blur the boundary between 'school' and 'work."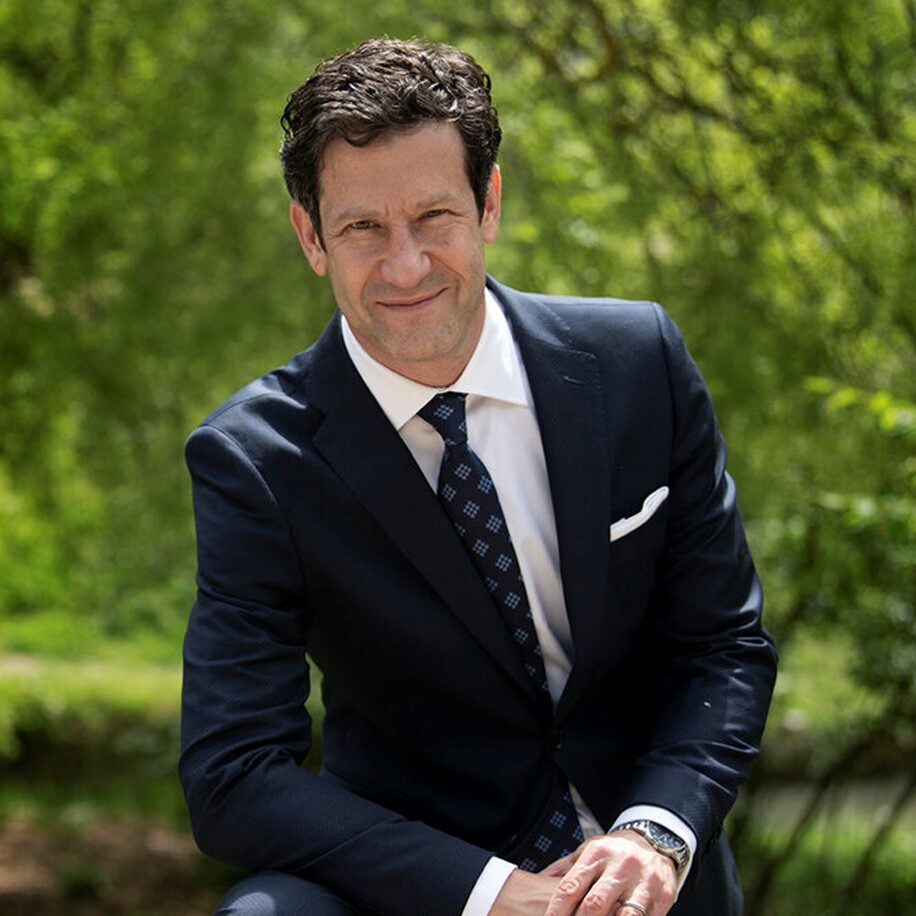 Lee Newman
Diverse culture – A global battlefield
Professor Stefano Caselli, Dean of SDA Bocconi School of Management, highlights the exclusive benefit of being in Europe, saying, "European schools, therefore, offer a very diverse and mixed perspective."
This is more than a locational privilege; the rich cultural diversity within European business schools—with some programmes touting over 90 percent international students—is actively transforming the international education panorama.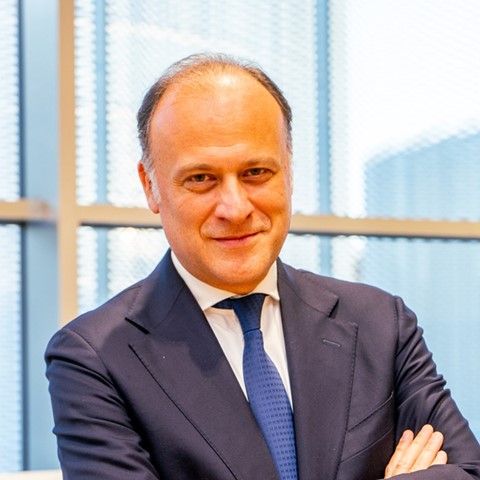 Stefano Caselli
Professor Martin Boehm takes this thought a step further, explaining that this diversity is not just an impressive numerical accomplishment but a profound resource for forging global connections in a world that is becoming ever more interlinked. This sentiment is corroborated by QS's independent research with aspiring students, unveiling that class diversity is not just an attractive feature; it's an essential consideration for prospects and hence plays a crucial role in the QS Global MBA Rankings. The abundance of varied perspectives proffered by European schools isn't merely a theoretical advantage; it is a tangible asset that deeply resonates with the contemporary global business scholars. Patti Brown encapsulates, saying, "Nowhere else in the world would you gain access to such diverse cohorts from all over the world. 50% of what they are learning, they are learning from peers."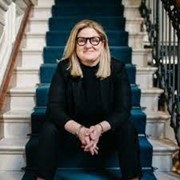 Patti Brown
Sustainability – Europe's trump card
Europe is leading the charge on sustainability, and this is reflected in the curriculum. According to Professor Caselli, "Europe is emerging as a place where sustainability is making a real difference, and business schools are a very effective engine of transformative thoughts."
Affordability – Value over prestige
The enormous price tags associated with M7 schools are losing their allure as justifiable investments. As Professor Boehm bluntly stated: "Most European MBA programmes cost only a fraction of their US counterparts, which will result in ROI calculations favouring European MBA programmes."
Conclusion – A new dawn
The M7 schools must respond quickly or risk losing their crown entirely. The evidence is clear: in terms of innovation, diversity, sustainability, and value, Europe is not just on par with the M7; in many respects, they are surpassing them.
The battle for supremacy in the MBA world has never been this intense, nor the lines between the European schools and the M7 so blurred. The challenge is on, and the global business community is watching with bated breath. The game has changed, and the winner is yet to be decided. But one thing is certain: the competition is no longer one-sided.