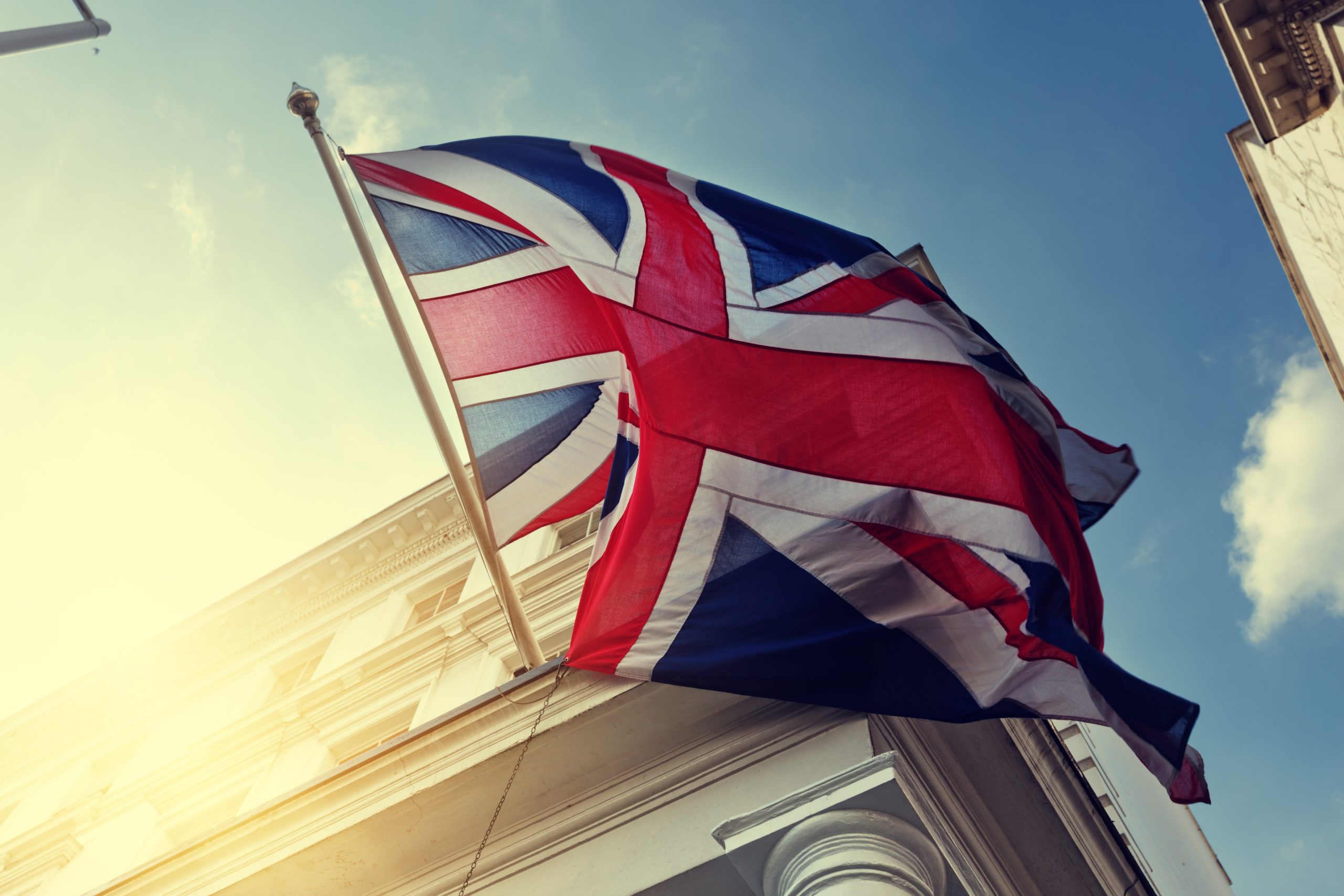 A major higher education reform has been announced in the UK government's latest whitepaper. In simple terms the new amendment means that private companies, such as Facebook and Google, could theoretically set up their own academic institutions and these privately owned centres would have the same degree-awarding powers as traditional universities.
The whitepaper, called "Success as a Knowledge Economy", announced a number of other education reforms to the current system. The major focal point, however, was on the idea of 'healthy competition'. It suggests that the UK's higher education system may be stagnating, and that by allowing private firms to more easily set up their own institutions, it would force existing providers of higher education to meet quality levels.
So called "challenger institutions" (basically any higher education provider which doesn't subscribe to what we would currently see as the norm), could be set up with ease. The whitepaper argues that this would allow private companies to ensure they have workers with the right skills available, whilst still providing a good standard of education.
The report states:
There is no compelling reason for incumbents to be protected from high quality competition. We want a globally competitive market that supports diversity, where anyone who demonstrates they have the potential to offer excellent teaching and clears our high quality bar can compete on a level playing field. If we place too much emphasis on whether a provider has a long established track record, this by definition will favour incumbents, and risks shutting out high quality and credible new institutions.
Theoretically this higher education reform could create a reinvigorated market, strengthening current universities and providing opportunities for more people to study to tertiary level. With large companies training workers for specific roles, these new institutions could ensure that skill requirements are met, without the need for on-the-job training. Certainly healthy competition is never a bad thing.
On the other hand, critics suggest that by allowing private institutions to set up their own degrees, we may be at risk of creating a workforce with a particularly narrow set of skills, rather than the broader range they would have achieved had they studied in a regular university. This could create problems for graduates looking for positions in other companies.
Other suggested risks of the higher education reform include a rapid increase in diploma mills; subpar education standards at new private institutions; international students paying large sums of money to study at a UK institution whose academic prowess may not be up to standard; an increase in the number of providers in London in comparison to the rest of the United Kingdom; and a risk of fees rising to the levels seen in the US.
Explore the full implications of the whitepaper with our overview.