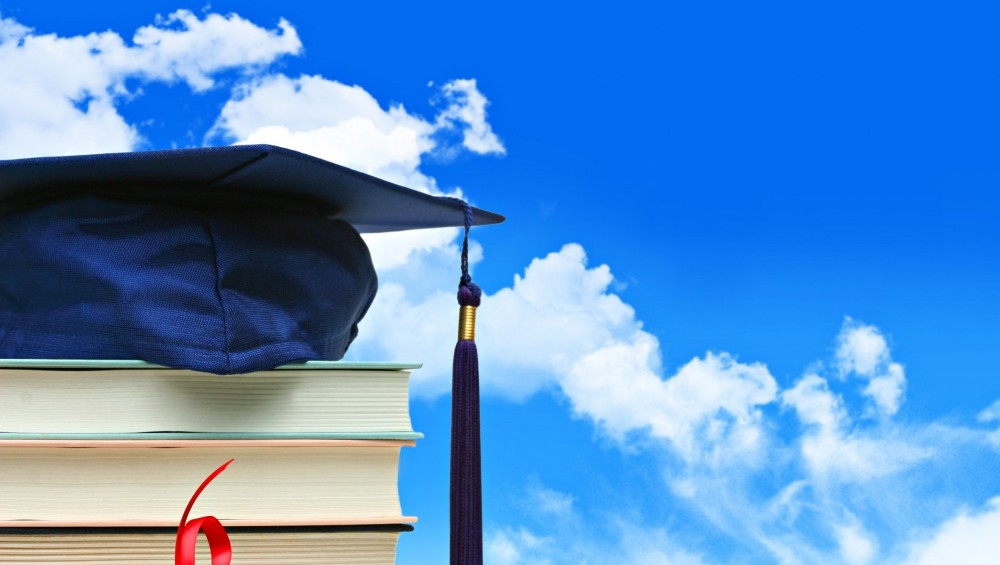 Five students at South African universities have become the latest to benefit from the QS Scholarships Scheme, which is now ten years old.
The latest scholarships were awarded at the QS Maple conference, in Johannesburg, in the presence of more than 200 university leaders and academics from Africa, the Middle East and beyond. The recipients were selected on the basis of academic excellence and social engagement.

The five students will share $6,000 in scholarships to ensure that they can complete their courses. Bongekile Thembelihle Mncwabe Gundo is taking a degree in pharmacy and Gloria Thathalsa is training to be a doctor at the University of KwaZulu Natal, while Elana Smit is studying marketing management and Samantha Senosha is taking a BA in Community Development and Leadership at the University of Johannesburg (UJ). Jean-Jacques Monga KabokoJean, the only postgraduate, has embarked on a PhD in Engineering at UJ.
QS is believed to be the only ranking organization to have established a charitable foundation of this sort. Nunzio Quacquarelli, its founder and chief executive, said: "QS Scholarship winners are united by demonstration of responsible leadership and community commitment, in very varied circumstances. QS is proud to give something back through its scholarship scheme and to help such outstanding young people."
The QS Education Trust was established in 2003 and now has a scholarship fund worth over $1.2 million donated by the company and partner institutions. All delegate fees from QS-APPLE and QS-MAPLE conferences contribute to the scholarships scheme.
Over the past 10 years, more than 100 individuals from all over the world have benefited from funds donated by QS to support the IR studies at institutions that include the Massachusetts Institute of Technology and the University of Columbia, Stanford, Cambridge, Luigi Bocconi University and University of  Navarra. All have been selected by universities and business schools participating in the QS Scholarships Scheme.