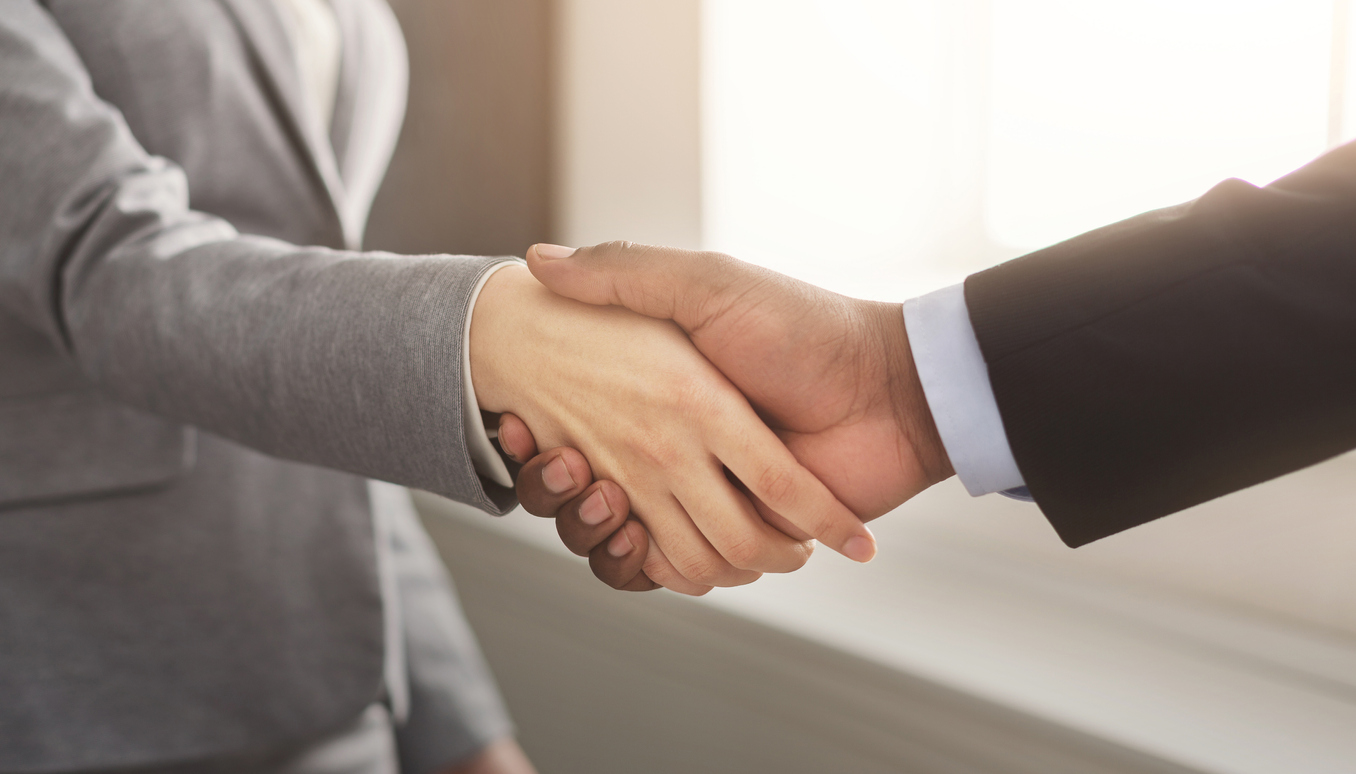 Strategic university partnerships can provide numerous long-term benefits to higher education institutions, but how can your university best form these effective partnerships?  
University partnerships can build your brand profile and reputation in new regions, foster collaboration between researchers and academics, and provide opportunities for new enterprise initiatives and projects.  
However, these benefits are the direct result of the hard work that university strategists and planners dedicate to the initial strategic phases of a university partnership. We discuss this in detail in the QS white paper, Your Guide to University Partnerships. 
It's not simply a case of crafting an agreement between two institutions, it's about aligning your long-term strategies and priorities into a forward-thinking framework for success.  
So, how can your institution kickstart this process and what should you keep in mind when forming strategic university partnerships?  
Do your research 
While it's important to research your potential partner and the ins and outs of their institution, it's also vital that you look inwards. 
Analyze your various departments and determine their needs and priorities, and how a university partnership could contribute to or alleviate these issues.  
You should also examine your existing university partnerships and identify any gaps that need to be addressed.  
Lay the groundwork  
Once you've determined what you need out of this potential partnership and how you could work with your partner institution, start a dialogue between the key stakeholders. 
In this planning stage, you should address these key questions: 
Which departments will be involved in this partnership? 

 

Which key university representatives will be involved and how will they collaborate and co-manage this partnership?

 

Which projects or enterprise initiatives could 

we

 collaborate on? 

 

How will we map the outcomes of this partnership?

 
Plan ahead 
Finally, it's not enough to determine the key parties, the structure of the partnership, and the desired outcomes, you also must think about the future. 
How will this partnership evolve over the next three to five years? Where do we want to be at the end of these five years?  
This initial strategic work will determine the success of your partnership so it's vital that you invest in it now.  
To find out more about how to build and maintain strategic university partnerships, download our free white paper: Your Guide to University Partnerships.