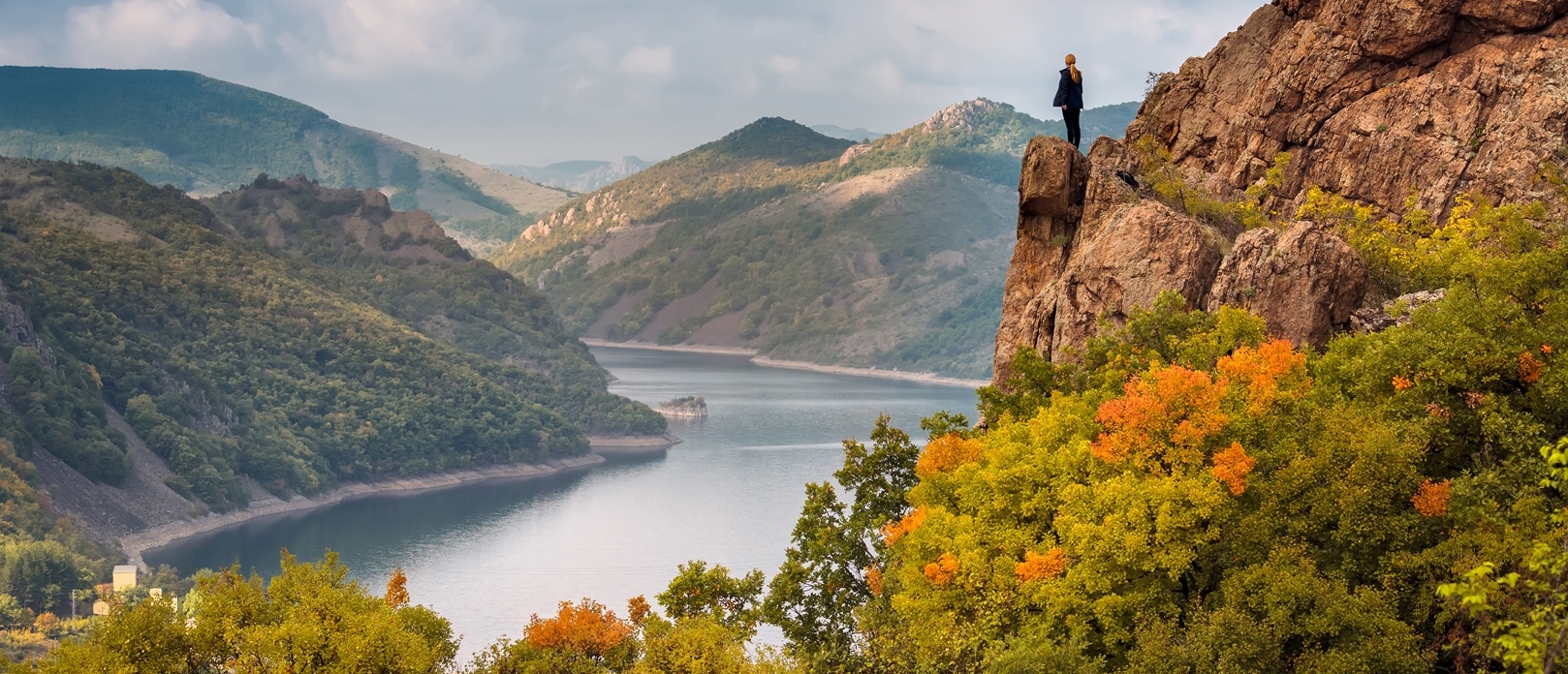 The message on gender equality in the workplace, and in leadership positions in particular, has become a familiar one – while progress is being made, there is still a long way to go.
In making up this ground, the influential role of higher education is by no means unknown – among OECD countries, it has been shown that the greater the level of educational attainment, the narrower the gender gap in employment is.
According to Education at a Glance 2015 more women now reach the tertiary level (which includes bachelor's level and beyond) of education than men in OECD countries. Across 2014, 46% of women aged 25-34 had attained a tertiary education as compared to 35% of men in the equivalent age range. This reverses at least one gender gap, even if there remains underrepresentation of female students in particular subject fields.
Global access has also improved, of course. There are now twice as many students around the world enrolled in tertiary forms of education than they were in 2000, according to UNESCO's 2015 Rethinking Education report – and half of this number, which amounts to approximately 200 million in its entirety, is female. The current head of UNESCO, Irina Bokova has described a quality education as "the most powerful transformational force that exists to empower girls and women." Bokova is to provide a keynote address at a QS in conversation conference on the subject of advancing female leadership through education in Milan at the start of next month.
Where higher education institutions can improve
One key area for progression is to see the level of equality of access matched by the experience of men and women in the workplace and at the highest levels of leadership in particular. Right now, female leaders occupy only a third of management and higher professional positions worldwide according to Progress of the World's Women 2015-2016, a UN Women report. At boardroom level, this proportion drops still further – to no higher than 20% and as low as 4% among six influential global economic institutions analyzed in the report.
Are we simply awaiting a trickle-up effect? Perhaps not. In the context of postgraduate business education, it's been shown that higher education institutions are a long way short of achieving gender equality in their teaching materials and in the number of female leaders and role models their students are exposed to in their courses of study.
Role models can be valuable psychological weapons capable of breaking down barriers in the minds of both aspiring female leaders and, indeed, anyone who may be prone to unconscious levels of gender bias when considering what different genders are and are not capable of. UNESCO's Bokova is one such role model – she's held to be a leading contender to succeed Ban Ki-moon as secretary general of the UN when he steps down at the end of 2016 and become the organization's first female leader.
The psychological impact of female leaders in influential positions
Perhaps best known, given the current political climate, for her efforts in raising awareness of the grave repercussions of heritage destruction, the former Bulgarian ambassador to France has also made gender equality and access to education central platforms in her advocacy work with UNESCO since heading up the organization in 2009. "Education is the smartest, the most sustainable, investment a country can make," said the UNSECO head at an event held at the end of last year.
The positive effects of Bokova (or indeed another of the female leaders said to be in contention) succeeding Ban Ki-Moon have been highlighted by Ireland's first female president, Mary Robinson: "In women's and girls' eyes, the symbolic empowerment of a woman top official, with responsibilities in peace, stability, and development, is fundamental. It has a great psychological impact."
The QS in conversation conference in Milan will look at ways in which the higher education industry can spur on this kind of positive psychological impact by investing in policies designed to further gender equality. It takes place over three days, February 1-3 2016 and you can find out more about the event here.