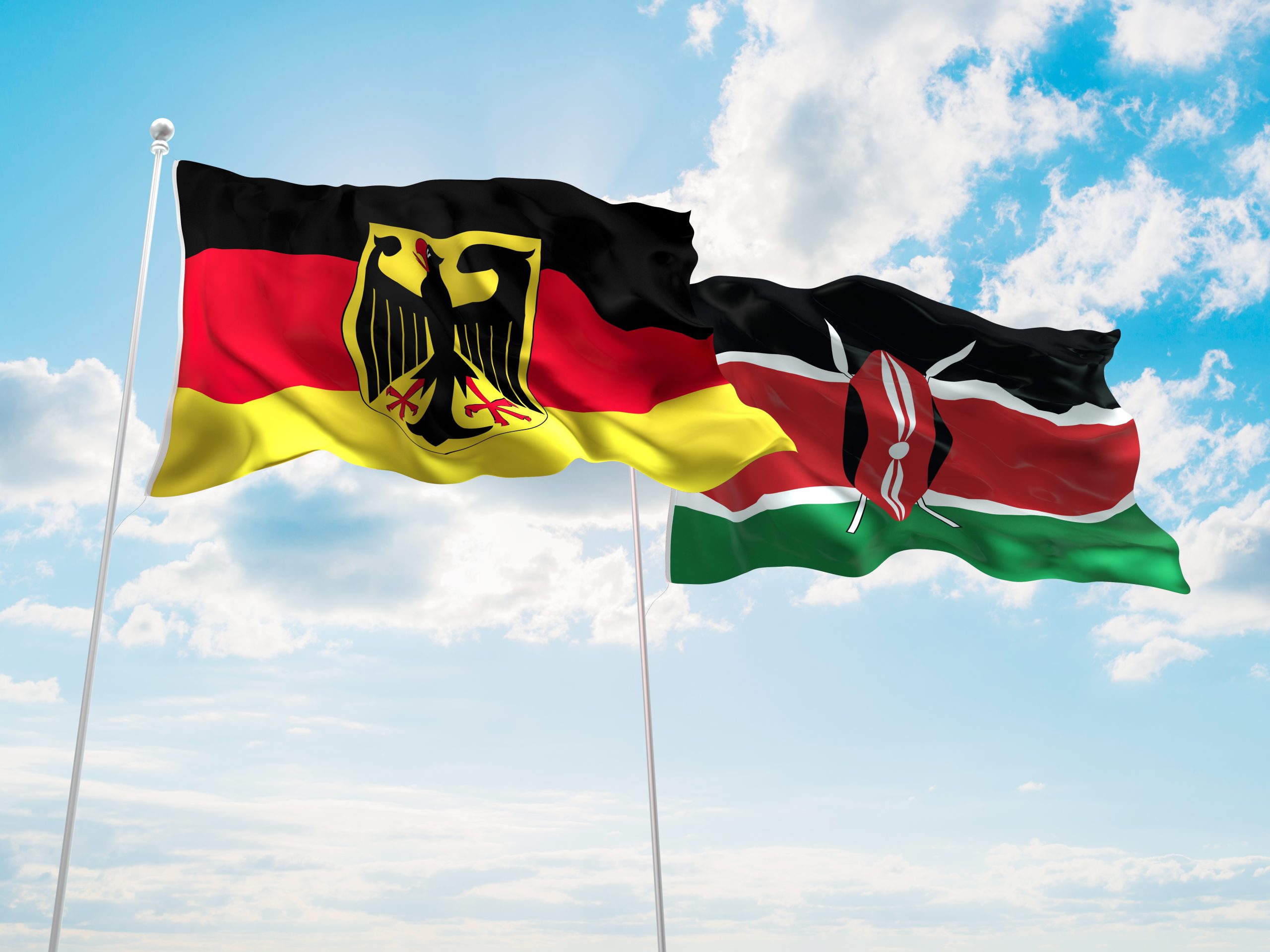 Germany and Kenya have announced their intention to open a collaborative STEM-based university in the East African country.
The Eastern African-German University of Applied Sciences will focus on science and engineering-based education, but will also offer entrepreneurship and TVET (technical and vocational education and training) teacher-training courses. It will follow the German model of being closely linked to industry, enabling students to move straight from studying into work – helping meet the needs of the Kenyan economy.
The agreement is still in its early stages, so there are no concrete facts available as to the specifics of the institution, but the capacity might allow for around 5,000 students within a decade.
Agreements on financial arrangements are currently underway, however it's understood that German financial contributions will focus on the development of the curriculum, teacher training, research staff training and in providing German lecturers and staff to work with lecturers and staff working at universities in Kenya.
The DAAD, Nairobi, regional director Helmut Blumbach, said the following:
The idea is not to build a new university from scratch but to stage an open competition among existing Kenyan universities which would like to remodel their programmes along the principles of a university of applied sciences.

The report added Blumbach's view that many education stakeholders in Kenya view the German universities of applied sciences, "as a model for practice-oriented academic training offering qualifications relevant to the labour market.
Universities in Kenya are struggling
This news was announced just as the government conducted an audit into higher education in the country. The audit found widespread problems with admissions and graduation controls at universities in Kenya, and as a result a number of programmes have already been suspended.
The audit was carried out by the Kenya's Commission for University Education (CUE) last month, and has cast doubt on more than 100,000 degrees issued since 2012.
Problems found within the system include unaccredited programmes, questionable admissions procedures, poor attendance tracking and graduations for students who haven't met the correct degree requirements.
These findings suggest that the higher education system in the country is under strain and struggling to keep up with the huge demand for courses. According to one report, there were 539,749 students enrolled at universities in Kenya in 2016, 23% more than the year before.
The new institution could offer a path forward for a higher education system struggling to meet demand.