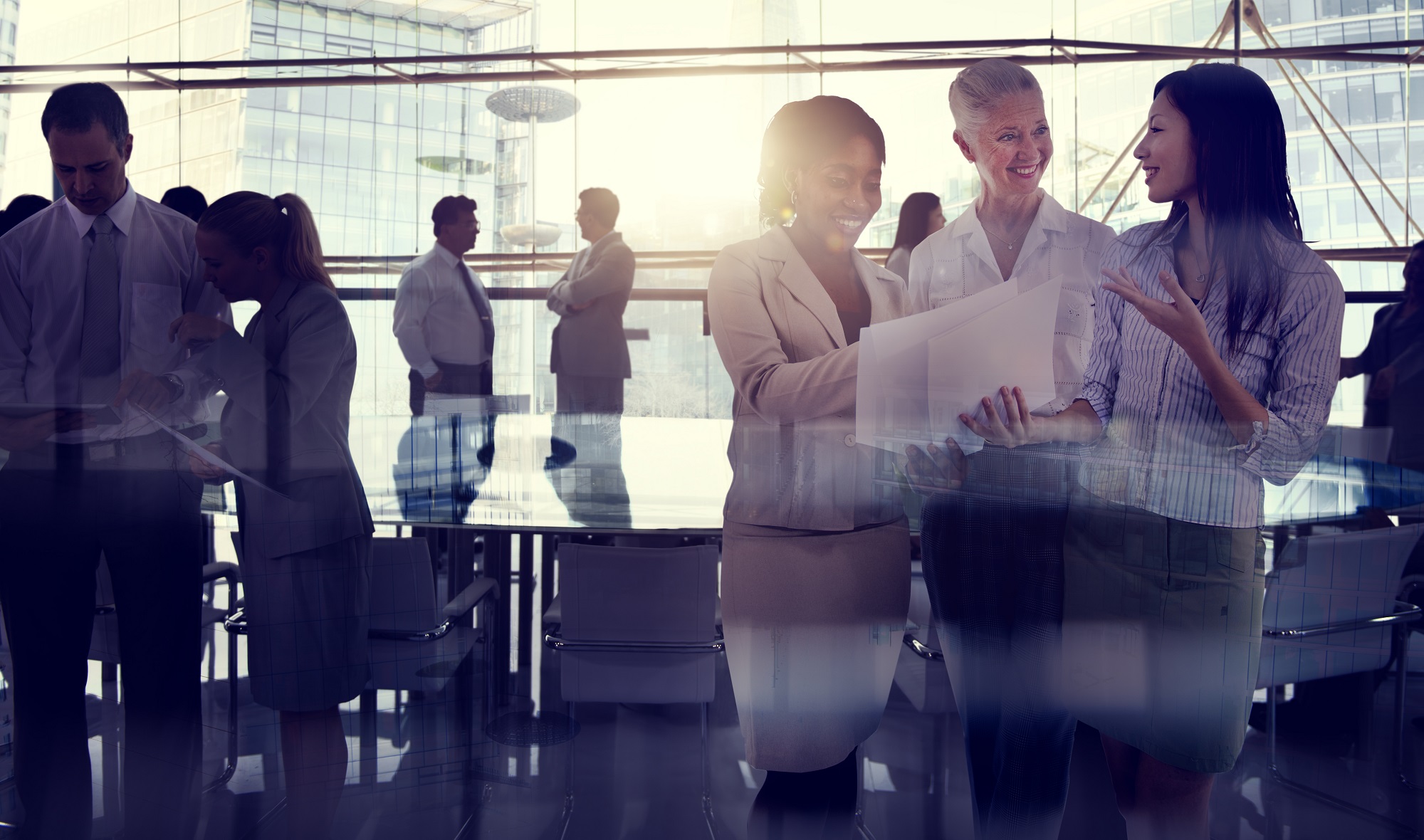 The British Council's annual education conference, Going Global, will take place in London this year, on June 1st and 2nd The event aims to bring together leaders and decision-makers in the realm of education from the around the world in a bid to open up dialogue between nations on key issues and challenges in the industry, forging strong partnerships in the process.
This year, the British Council's theme is one focused on exploring the creative connections that emerge when diverse cultures, people and ideas collide. Going Global will also look at how these connections can act as catalysts for change and innovation.
"We propose that the fusion of diverse cultures generates a creative force, which is a major catalyst of leading edge innovation. Investment in the connection of these cultures produces a tangible return and measurable impact for the future," reads the British Council's website.
The nonprofit organization's Going Global conference will consider how aspects of international mobility and cultural exchange have the power to drive innovation and change on a larger scale, by assessing three different perspectives:
Academic discipline and subject cultures, which extends to the impact of institutions as well as different cultures of research, teaching and skills development.
Organizational cultures, in higher education, business and social enterprises.
National, regional and local cultures and the extent to which connections between the three fuels creativity that, in turn, leads to innovation.
Our highlights from the British Council line-up
QS Digital will be attending the British Council conference across both days next week, and are looking forward to catching up with some old faces, as well as some new. Given our own interests and expertise, we're particularly looking forward to several sessions, such as 'Education to employment: culture clash or innovation driver?' which will focus on how universities can smooth the transition for young people progressing into the world of work. With businesses now taking a more active role in higher education curriculums – and on occasion, even partnering with or sponsoring entire courses – this session is bound to trigger some interesting points of discussion with the audience.
University rankings will also be touched upon, with a session led by Nguyen Hoang Hai, professor and vice president at Vietnam National University, Dr Igot Ofem of Lagos State University and Inside Higher Ed's cofounder and editor, Scott Jaschik. Central considerations of this session will be: how higher education is portrayed in the media in developing nations; the attention given to rankings and whether its extent is fully warranted; aspects within higher education coverage that are yet to be addressed, such as human rights, research and more.
Another session that caught our eye is one that emphasizes the student perspective and is to be led by education experts, Amy Baker, Clare Gossage and Archie Pollock from The Pie. 'Meet the international students: what do they really think?' will be an interactive session, allowing the audience to really shape the content of this talk into something that promises to be far more dynamic than others.
Are you attending the British Council's Going Global conference this year? If you are, come and meet us at stand 16 – we'd be delighted to discuss the future of education with other interested parties over the course of the two days!
#GoingGlobal2015