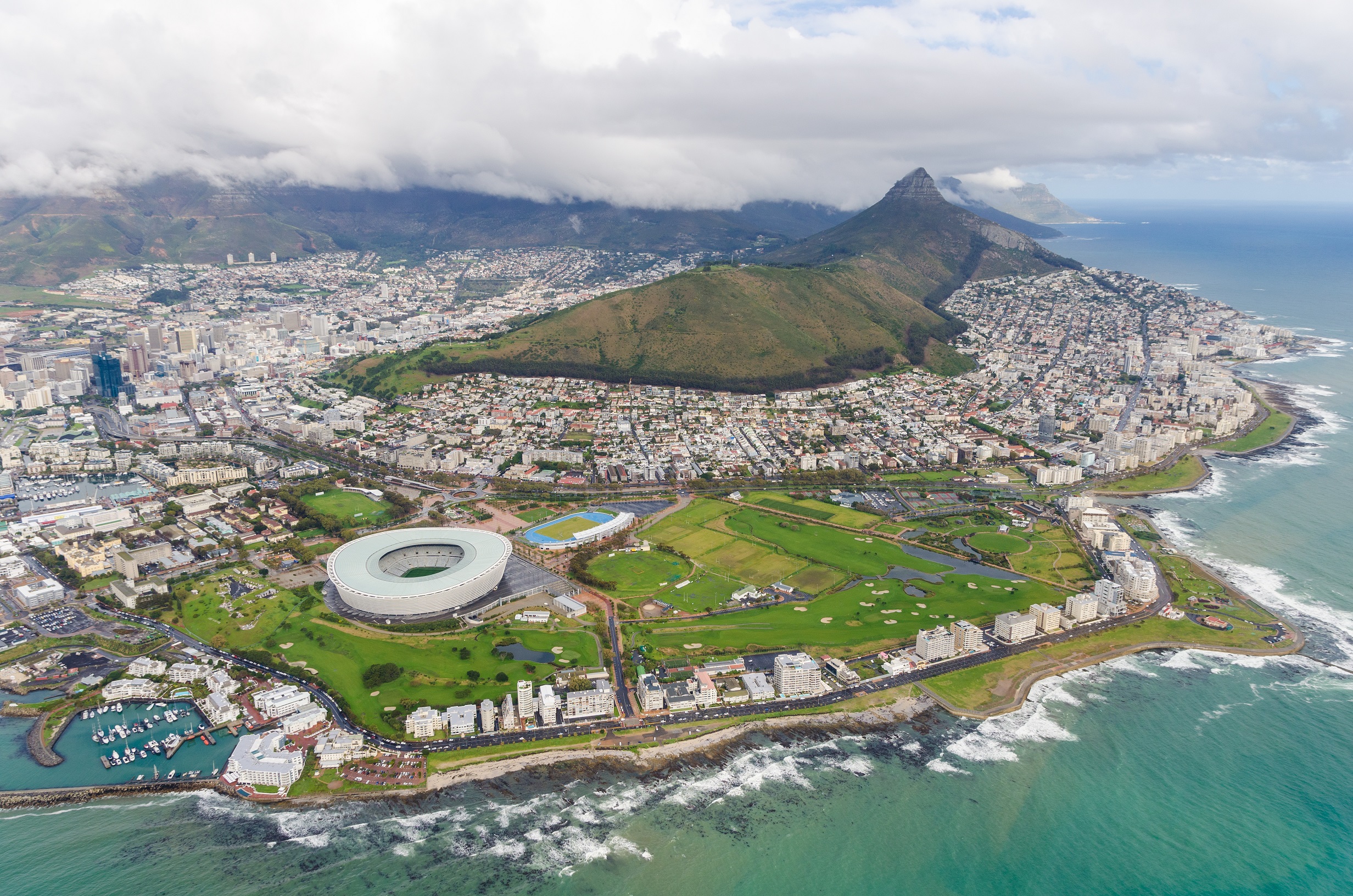 This week, Going Global 2016 hit the beautiful city of Cape Town, South Africa. We were lucky enough to attend, and we've selected 15 tweets that sum up a really remarkable three days.
The event brought together some truly inspirational people from across the globe:
https://twitter.com/robmwhit/status/727491301004967937
https://twitter.com/HEGoingGlobal/status/727493924697284608
Inequality is still a major issue in higher education, and debates about colonialism and #RhodesMustFall were prominent at the event:
https://twitter.com/uniworldnews/status/727501589397798912
https://twitter.com/Natalie_ThePIE/status/727509564191588353
The continued existence of racial prejudices in higher education needs to be tackled. This was represented by a display of Robben Island Bible quotes:
https://twitter.com/zaBritish/status/727760445810061313
STEM subjects are vital, but so are the humanities:
https://twitter.com/JulieL_Sussex/status/727808271931867136
Society is developing rapidly, what effect is this having on higher education and industry?
https://twitter.com/Lara_One/status/727507527416602625
https://twitter.com/robmwhit/status/727515523693592577
https://twitter.com/robmwhit/status/727770709167099905
Wise and eloquent words from the president of Mauritius:
https://twitter.com/Remo_BC/status/727797138525147137
Collaboration, not competition, is the key to development:
https://twitter.com/GabeHuntley/status/727503570682175488
https://twitter.com/ColmMcGiv/status/727798473567969280
https://twitter.com/HEGoingGlobal/status/727864221317386240
And finally: women still face an uphill struggle in higher education, and change is needed. #HeForShe
https://twitter.com/jonharle/status/728200311471546368
https://twitter.com/SonicWhirls/status/728202405842653184
Did we miss anything? Tweet us your favourite moments from the conference @QS_Digital