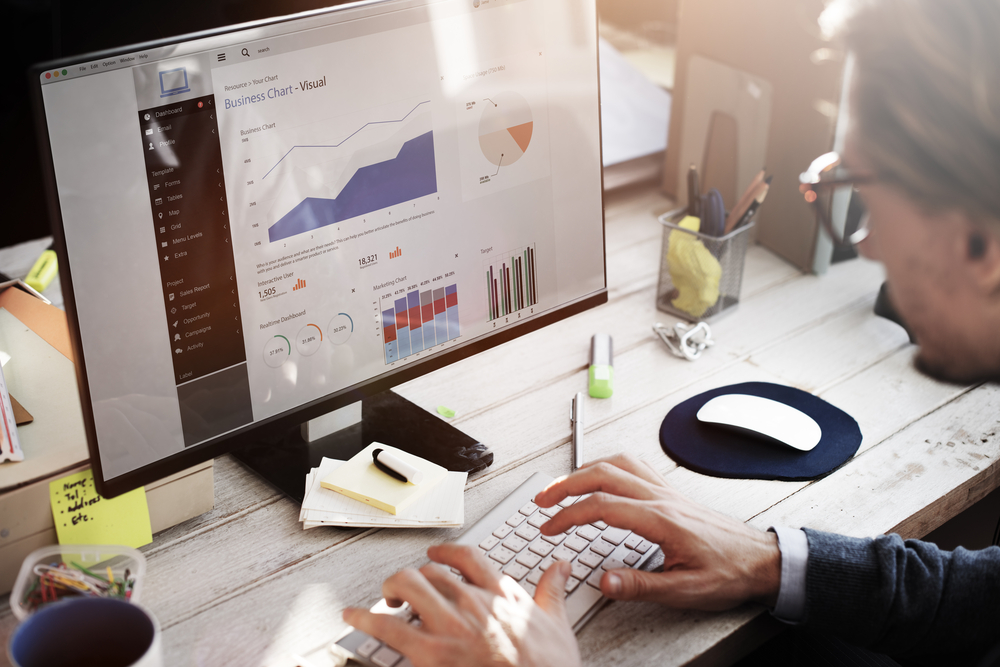 While selling higher education marketing frameworks or designs to Universities and business schools, I have often come across people who had this to say for digital marketing returns, "We got good number of registrations on our microsites from Google Ads."
Invariably the decision next year was to be spending more money on Google ads and stop doing all the other activities they were engaged in. At most times, to their surprise, such "all eggs in one basket" model of buying Google ads backfired with really bad results in the next year.
The following needs to be kept in mind while using Google Ads for your higher education marketing:
1. You are not selling a "deal"
Most Business Schools and Universities forget that people do not engage and act at a single point in time for the limited amount of information they get in Google Ads. If the Ad screams "50% off on brand new phones," then the probability of engagement + action in the same ad is higher.
Business schools don't have such deals (or so I would want to believe) which they would want to communicate on these ads (imagine – "50% off on your course fee – Apply Now"). Therefore, the underlying assumption of using Google Adwords for generating engagement as well as action is flawed and needs to be corrected. For higher education marketing practitioners, the understanding the Google Adwords would be a good "action" generating component in their overall integrated marketing mix is critical.
2. "Discovery" systems are very important: Demand generation for your brand
Most Universities I have consulted haven't got a clue about their discovery systems. Their very limited thought on this is that their website and some other paid content/interviews in some webpages are good discovery systems. This is a huge mistake, considering the amount of user-generated reviews across the internet that are discovered and referred to by the candidates all through their respective life cycles.
Universities should look at the right integration of "discovery systems" wherein candidates discover critical information regarding the institution and then are guided through a mapping process leading to final "action" – an enquiry or application or a call-back request. Google Adwords can also be used to aid "discovery" at different times in the applicant's life cycle.
This is a deviation from how Adwords are used by higher education marketing teams today. One can use Adwords to be relevant during the applicants life-cycle (research – preparation – application – admission) and the kind of keywords ("demographic wise") that are critical to getting an engagement map in place, starting from the humble Google Ad.
3. Keep an eye on your top keywords that are generating traffic for your microsites
Personally, an eye-opener for me was the interviews I had with successful clients whom I had consulted for the design of their higher education marketing systems. A selected few of them were candid in sharing the top keywords that got traffic for them through the Adwords.
Quite unanimously, the top keyword was inevitably their brand name – in this case the institution name. They asked me, "Who would search specifically for my name?" I told them that this shows that their discovery systems and engagement maps across multiple channels really worked, triggering search of their institute's name as a derivation of the engagement a candidate might have had during browsing a different platform/website.
If you get a trend that shows top keywords like – "MBA in ", or "top institutes in ", then your overall discovery systems across multiple channels aren't working, and that's something you would want to urgently solve.
4. Strictly follow the applicants life cycle while selecting the Adwords strategy
It is an integrated marketing strategy. You may use remarketing tools also alongside Adwords strategy. However, the most critical success factor in your Adword strategy needs to be the "applicant's life cycle", which is a different route when compared to product life-cycle-based buys made by agencies and your higher education marketing teams.
It's a sin to burn money on Google Adwords just before your deadlines, because it doesn't really matter to anyone else like it matters to you. The ALC (which can be explained by the RPAA model) will provide you with a longer engagement cycle, critical keywords during different phases of the ALC, integration of your Adwords or remarketing plan with important portals/websites during specific phases, etc.
Just because Google Adwords exists and agencies sell the idea of a performance-based ad system is available, it doesn't mean you (as a HEM team) have unearthed the secret of achieving marketing success. Google Adwords should be treated for what it is – a brilliant "action" tool that allows you to create an awesome strategy, but only if you know how to use it for a multi-channel attribution system.