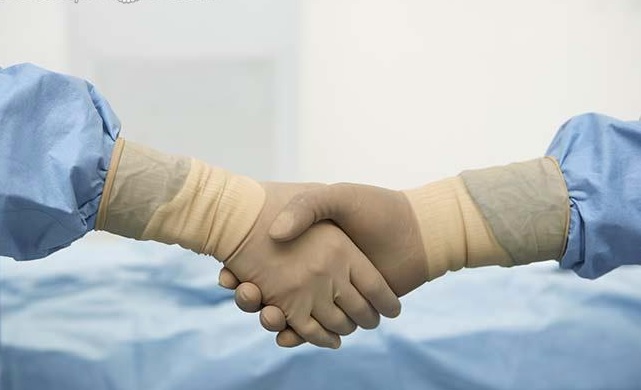 The benefits of multi-university research are evident now more than ever.
The collaborative efforts of University College London's institute of neurology and Wroclaw Medical University have birthed a pioneering treatment for spinal injuries. Darek Fidyka, a Bulgarian made paralysed from the waist down following a knife attack, was the first person to receive this treatment. Professor Geoffrey Raisman, whose team at UCL institute of neurology discovered the technique, said: "We believe that this procedure is the breakthrough which, as it is further developed, will result in a historic change in the currently hopeless outlook for people disabled by spinal cord injury."[1]
The surgery was performed by a Polish team led by one of the world's top spinal repair experts, Dr Pawel Tabakow, from Wroclaw Medical University. This collaborative effort has resulted in a world-first medical breakthrough in paralysis treatment. While both medical experts drew upon their respective strengths and skill, the economics at play present a sound argument for this type of collaboration. This British-funded research would have been cheaper to carry out in Poland in comparison to the UK. Higher operation costs could have potentially slowed down the pace of the treatment as additional funding would have had to be sourced and medical red-tape might have hampered the surgery altogether. This form of collaboration could set a future precedent for UK – Eastern European research.