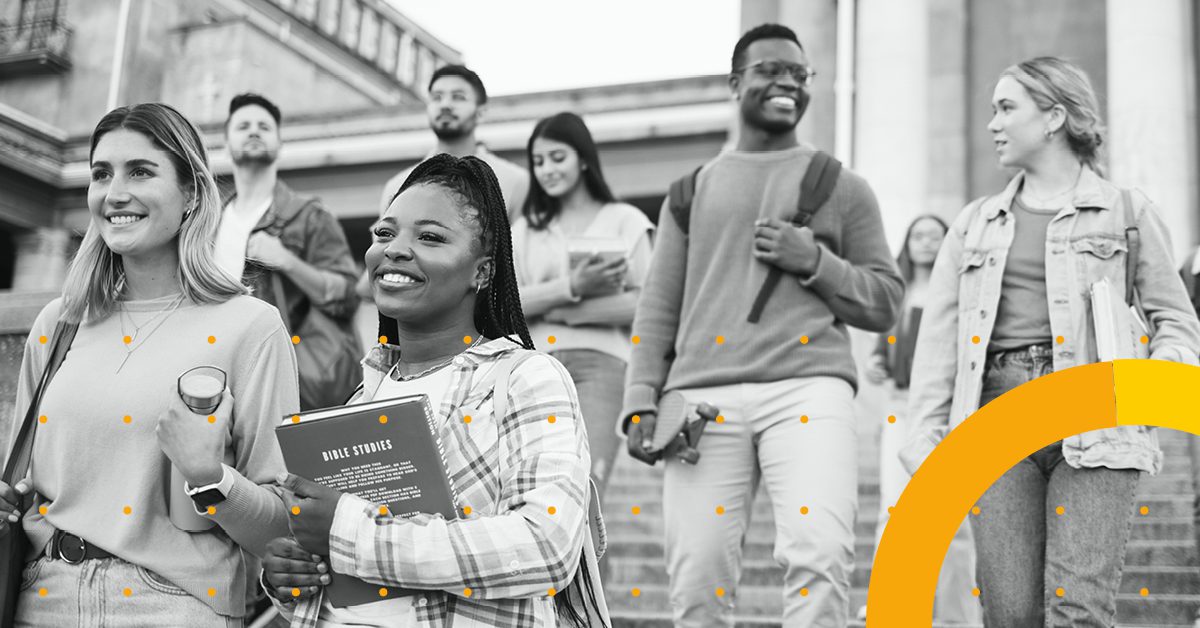 By Assistant Professor George Akomas, Coventry University
For 15 years, I've been teaching leadership, with the last five in academia where I taught it as an optional module for undergraduates. However, in Africa, a continent teeming with complexity, diversity, and untapped potential, the notion of leadership as an optional skillset is untenable. Our current leadership education, largely moulded by Western paradigms, fails to nurture the leaders Africa urgently needs. Given the unique challenges and opportunities in Africa, leadership should be a core component of our curriculum, not an optional extra. It's crucial that we shift from Western-centric models towards a more contextually relevant curriculum, tailored to the African experience. This isn't merely an academic preference, but a pressing necessity for our continent's future.
A bit more on this context: Africa is set to be a significant growth engine of the global economy, with the African Development Bank projecting the continent's middle-class population to reach 1.1 billion by 20601. A growth underpinned by such factors such as the African Continental Free Trade Agreement, anticipated to stimulate intra-Africa trade, creating an ecosystem ripe for innovation and entrepreneurship2. This impending growth paints a promising, yet challenging picture for future African leaders. Although Africa boasts the highest rate of entrepreneurship worldwide, a high mortality rate of startups impedes sustainable economic growth. Additionally, although the data indicates the continent has a lower youth unemployment rate than most of the other regions, the absolute number of unemployed youths in Africa is staggering. This dichotomy – of immense potential yet persisting hurdles – embodies the peculiar context within which future African leaders must navigate.
They need to be capable of harnessing the burgeoning opportunities while confronting the region's endemic challenges, thereby necessitating leadership competencies that are distinctive to the African milieu. Thus, highlighting the imperativeness of embedding leadership education within the curriculum, tailored to cater to the African context.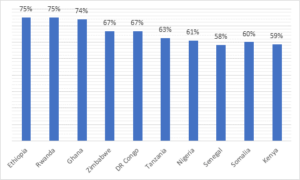 The ten African countries with the highest rates of start-up closures from 2010 to 2020. Source: The Better Africa report
As such, integrating leadership into the curriculum is not a matter of preference, but an educational imperative. This must begin with a transformation of the curriculum that marries global leadership theories with African philosophies such as Ubuntu, emphasising the importance of community and collective progress. Decolonising our curriculum is an essential step towards this goal, whereby Western thought isn't discarded but harmonised with the African worldview.
Our educational approach must also echo the real-world complexities that our leaders will face. Instead of abstract, classroom-based learning, students should tackle practical problems, such as strategizing to improve agricultural yield or addressing the youth unemployment crisis. These real-life case studies can spur critical thinking and cultivate an intimate understanding of the local business milieu.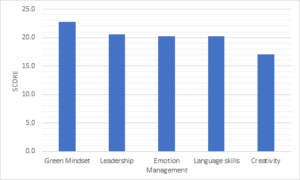 Top five skills that business employers in Africa are dissatisfied with. Source: QS Global Employer Survey 2023
Emphasising ethical decision-making in leadership training is also critical, given the issues of corruption prevalent in numerous African nations. Ethics, transparency, and accountability must form the bedrock of our future leaders' training. Engaging students in debates and discussions around these topics can lay a foundation of moral responsibility in our leaders.
Inclusion of emotional intelligence and self-leadership into the curriculum is essential. These soft skills, often overlooked in traditional leadership training, have been shown by research to be critical to leadership effectiveness. By encouraging self-reflection and self-awareness, we can stimulate personal growth and empathy in our future leaders.
Finally, there is a need to leverage the digital revolution in education on the continent. Online platforms not only offer interactive, inclusive, and flexible learning opportunities, enhancing student engagement and learning outcomes but also makes it easier to for the content to reach young people who would otherwise miss out.
In conclusion, the unique challenges and opportunities of Africa necessitate a distinct breed of leaders – leaders who understand the rhythm of Africa, its people, its markets, its culture, and its potential. Developing such leaders calls for a major transformation in our approach to leadership education on the continent. A curriculum that understands, appreciates, and reflects Africa is what will truly empower our future leaders and, by extension, our continent.
Want to explore more about the changes, challenges and opportunities impacting the higher education landscape in Africa? Join our upcoming webinar – Insights for impact: Africa – on 30 October 2023 at 11am.