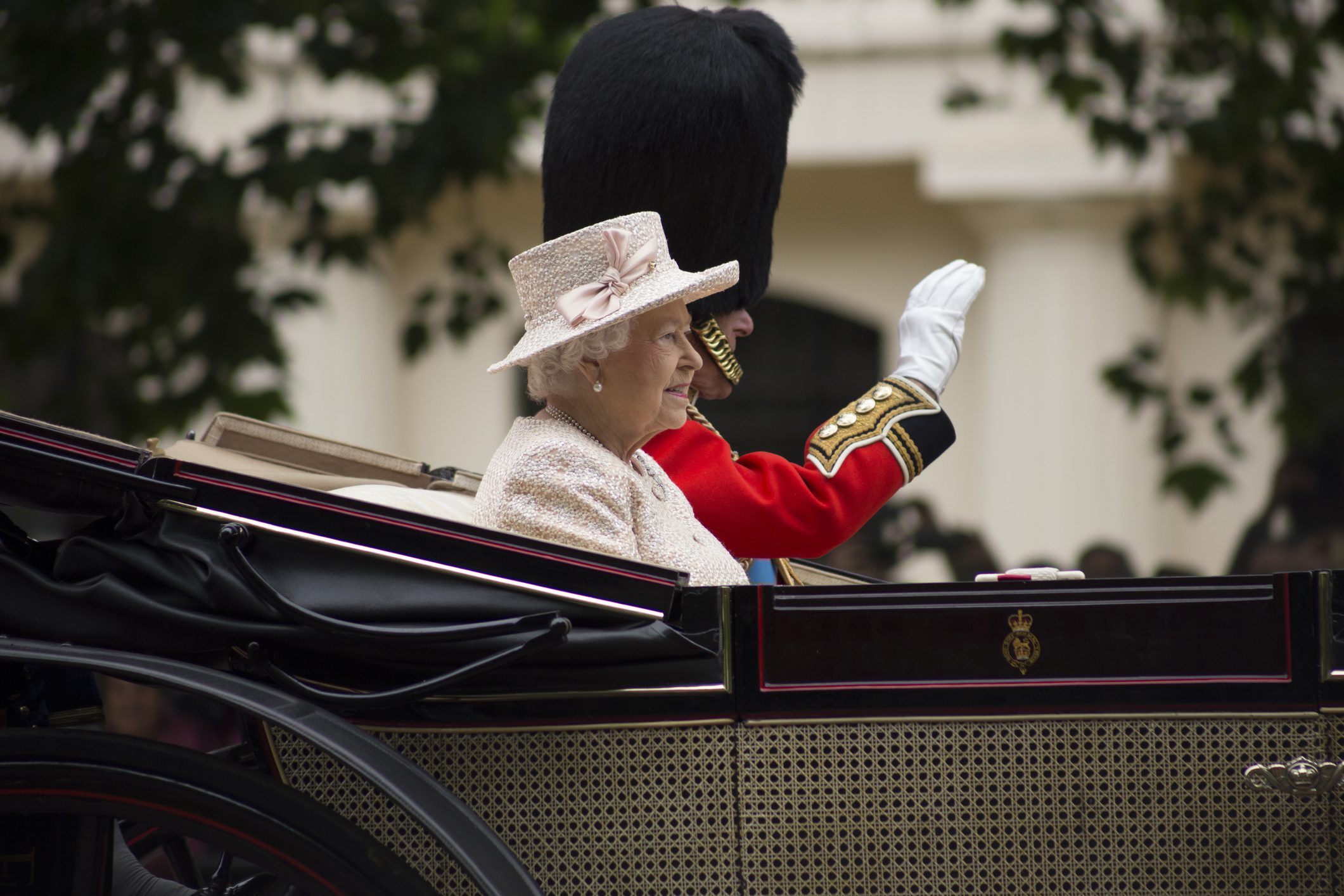 On behalf of all at QS, we wish to express our great sadness at the passing of Her Majesty Queen Elizabeth II.  
She was a resilient and tireless public figure throughout her reign, as well as an ardent supporter of education – particularly its ability to have a positive impact on communities throughout the world.   
In her first televised Christmas message in 1957, Her Majesty Queen Elizabeth II said, 
"Today we need a special kind of courage, not the kind needed in battle but a kind which makes us stand up for everything that we know is right, everything that is true and honest. We need the kind of courage that can withstand the subtle corruption of the cynics so that we can show the world that we are not afraid of the future." 
65 years later, her words still resonate, and we pay tribute to a true leader and inspiration to so many. 
We send our deepest sympathies to the Royal Family.