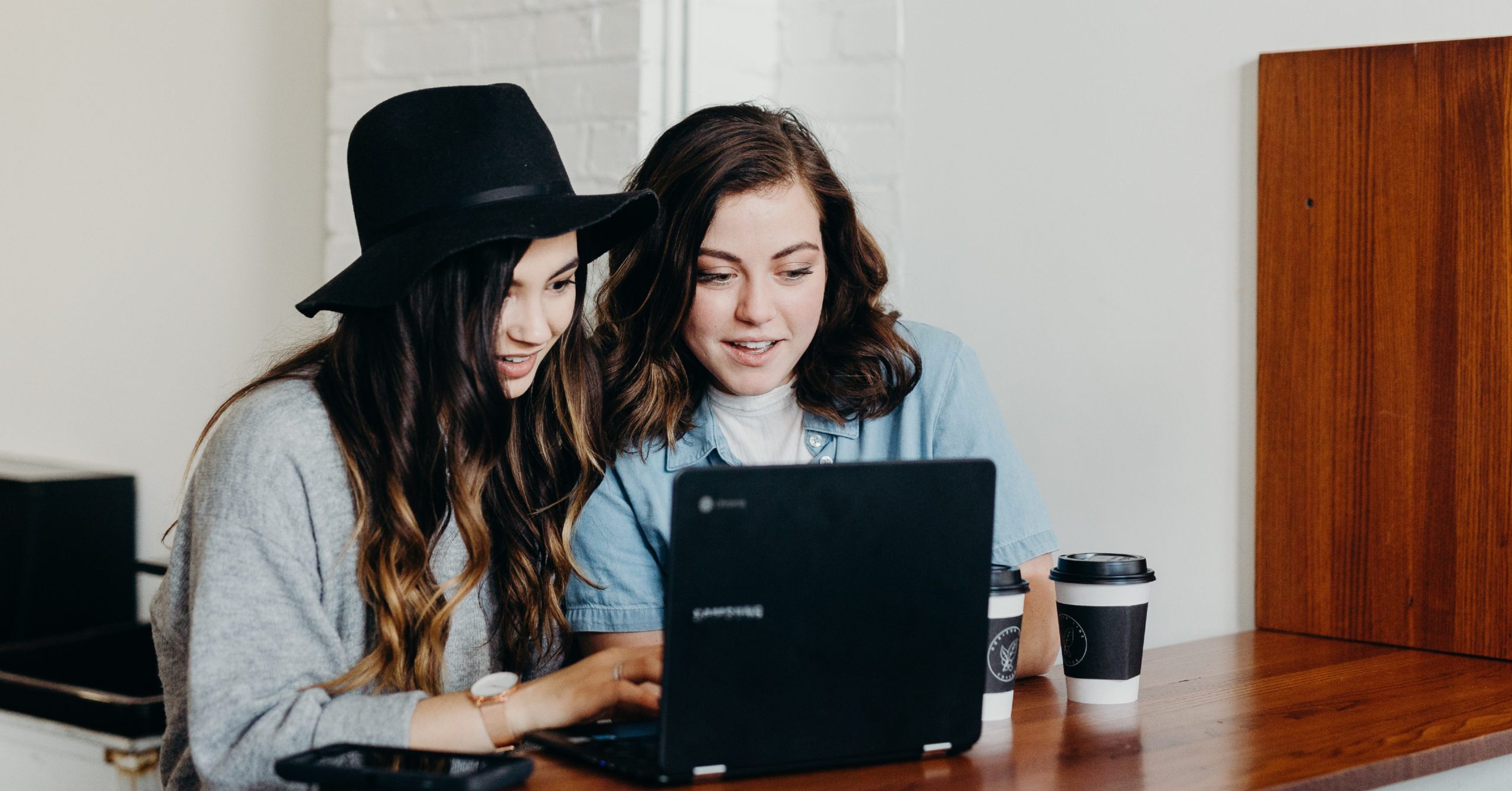 Universities across the world are experiencing a rise in student enquiries – many recording a greater number of international queries to their admissions teams given that most borders have now opened to international students.
In fact, at QS Enrolment Solutions (QSES), our UK partner institutions have recorded a staggering 105% increase in international enquiries in just the last few years.
And with Australian and New Zealand borders opening this year, QSES partner institutions in these regions have also begun to register a rise – 12% in the last year.
Through working with these institutions, QSES has found that prospective students are not only contacting an institution once, but are reaching out on multiple occasions throughout their enrolment with various queries.
This rise in student enquiries creates challenges for frontline teams, but the occurrence of multiple enquiries from the same prospect may also suggest that prospective students are not finding or understanding the information they need through the website or communications they receive.
Why are universities seeing a rise in student enquiries?
For many institutions, this surge in enquiries is a delayed response to the disruption caused by the coronavirus pandemic – with students unable to study, or choosing to delay their studies during this period.
These students, along with the usual cohort for the year, are now looking to begin or resume their higher education journey, meaning that universities have been met with large numbers of enquiries which can be particularly challenging for already stretched future student and admissions teams to manage.
After long border closures, international students are rapidly returning to Australia – the number of overseas students rising by more than 120,000 since borders reopened in December 2021.
The latest visa application data also suggests that international student numbers – and, by default, enquiry volume – will continue to rise into 2023, given that student visas for Australia granted for July and August 2022 are some of the highest experienced in recent years.
The same trajectory is set for the UK with the latest figures from the Home Office revealing that, for the year ending June 2022, the highest number of sponsored study visas on record were granted (486,868). University admissions teams are experiencing major challenges from slow application processing times that were once three weeks are now months, as well as delays with CAS issuance. This longer wait time and uncertainty of offer and a visa outcome are causing angst and concern for applicants, which means they are making more enquiries to the universities about their applications. These enquiries are not just about the status of their application, but to seek reassurance that they will be able to come abroad to study in the first place. This increase in enquiries then puts a further strain on resources for admissions teams.
What are student expectations of enquiry response time?
The latest data from the QS International Student Survey 2022 highlights how, institutions are not only dealing with a rise in student enquiries, but also increasing expectations from students on the quality and speed of responses.
Our global survey revealed that 53% of prospective international students would expect to receive an acknowledgment from the institution within 24 hours that their enquiry had been received, and 21% would expect a complete and personal response within this same time frame.
For prospective students interested in studying in the UK in particular, 45% expect an outcome of their application within a week of submission – this figure reaching 75% for those interested in studying in Australia or New Zealand.
And the majority of international students expect a university to contact them at least once per week after they make an enquiry – 62% for prospective UK cohorts and 81% for those interested in Australia or New Zealand.
Three practical steps institutions can take to manage enquiry demands:
Kym Nguyen is the Vice-President of Client Development at QS Enrolment Solutions and is responsible for helping partner institutions across the UK, Australia and New Zealand optimise their processes, unlock best practice in supporting their students and grow conversion, enrolments and tuition fee revenue. Kym gave her expert advice on how institutions can better manage the rise in student enquiries while still successfully converting these enquiries to offers and onto enrolments:
1. Deploy an omni-channel approach:
"Every student will have a preferred method of communication, whether that's through live chat, WeChat, WhatsApp, telephone or email. It's imperative that institutions do not rely on simply one or two channels when responding to enquiries from prospective students, but instead vary their approaches in line with how students communicate in that region. Prospective students also need to be made aware of the availability of multiple points of contact regardless of their initial channel. Over the past three years, QS have directly communicated with over one million prospective international students and found that, when engaged across multiple communication channels, the conversion rate was seven times higher than when using direct email only."
2. Develop student-focused strategies:
"We already know that students communicate via a range of different channels, but we also know that the content of this communication will vary as students progress through the stages of application and acceptance. All cohorts behave differently, have different queries and are looking for different information to inform their decision-making process about where to study. Institutions need to have proactive and bespoke strategies to communicate their unique value proposition directly and not take a 'one-size-fits-all' approach. It is important to tailor communications to not only respond directly to prospect's enquiries, but to also present USPs they care about. This can be challenging to activate when volumes are rising, so qualification is key. QSES has managed a substantial rise in enquiries whilst successfully increasing conversion to application and offer."
3. Effectively target your communication:
"There is a tonne of new technology out there that can help future student teams strategically and efficiently manage increasing volumes of enquiries. Institutions will want to understand what quality and success looks like in their student body. Once this is defined, they can strategically balance automation of communications to lesser qualified leads while focusing resources and 1-1 engagement with more qualified leads with higher propensity to enrol. Leveraging AI-assisted modelling can help institutions identify and engage prospective students with the highest propensity to progress towards enrolment. By utilising QS machine learning models, our partner institution, the University of Stirling, almost tripled their conversion rate."
To discover how we support institutions manage, qualify and progress their top-of-funnel enquiries…