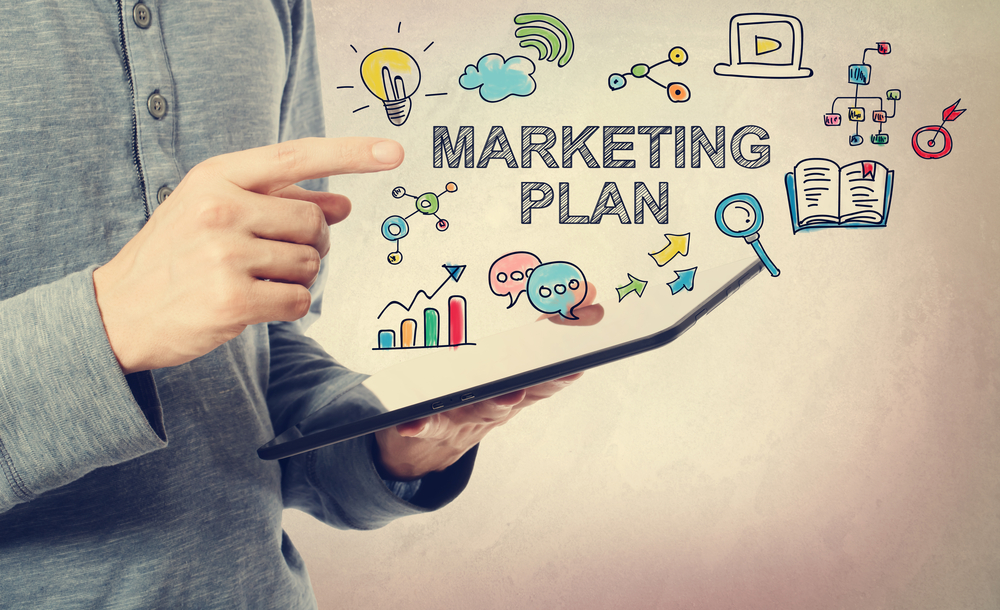 It is always better to have a "devil's advocate" as your consultant who asks you specific questions regarding your higher education marketing plans. This exercise will help you to deconstruct your current beliefs and designs of higher education marketing, and re-design with new definitions and measurability factors.
I am providing some "hints" that you may refer while trying to answer the following questions. Feel free to add to the list of questions through the comment box, and I will try to have them answered as soon as possible.
1. What defines the scope of your marketing plan? Demand generation OR user acquisition? (Hint)
2. How are you choosing channels for your marketing mix? Are you basing it on historical response data OR are you choosing to use BIG data analysis on user behavior patterns across different channels in this year? (Hint)
3. How are you allocating resources, time and money for each channel in the marketing mix? (Hint)
4. What singular factor would you be measuring all through your marketing plan? How are you going to scale this measurable factor across all channels? What do clicks, CTRs, traffic to site, impressions, views, readership, etcetera mean to you, and are they related to your marketing success? (Hint)
5. What is the "base demand" for your program/university for each channel in every country that you want to recruit from? What are your plans for a "zero" base demand region? Do you make "media buy" decisions based on large publication reach and discounts, or based on the "demand" served by all such channels? (Hint)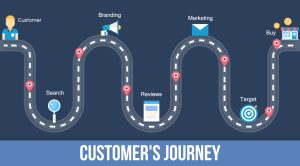 6. What are your "offline-online" integration plans across all geographies and how are they in sync with the life-cycle stages of applicants in different countries? (Hint)
7. What are the derivative benefits that you would want to achieve from your marketing plan over 3, 6 and 9 months? What are your plans with these derivative benefits (like micro-communities)? (Hint)
8. What happens when someone "discovers" your university/program? What's the engagement map for this journey of discovery to admit? (Hint)
9. What's your plan to reduce loss of engaged audience? What's the value (in $$) for lost audience at your end?
10. What different data pointers/factors are you collecting through the various stages of engagement map and candidate life-cycle? What actionable intelligence does your team need to make informed decisions on deviations/course corrections? (Hint)