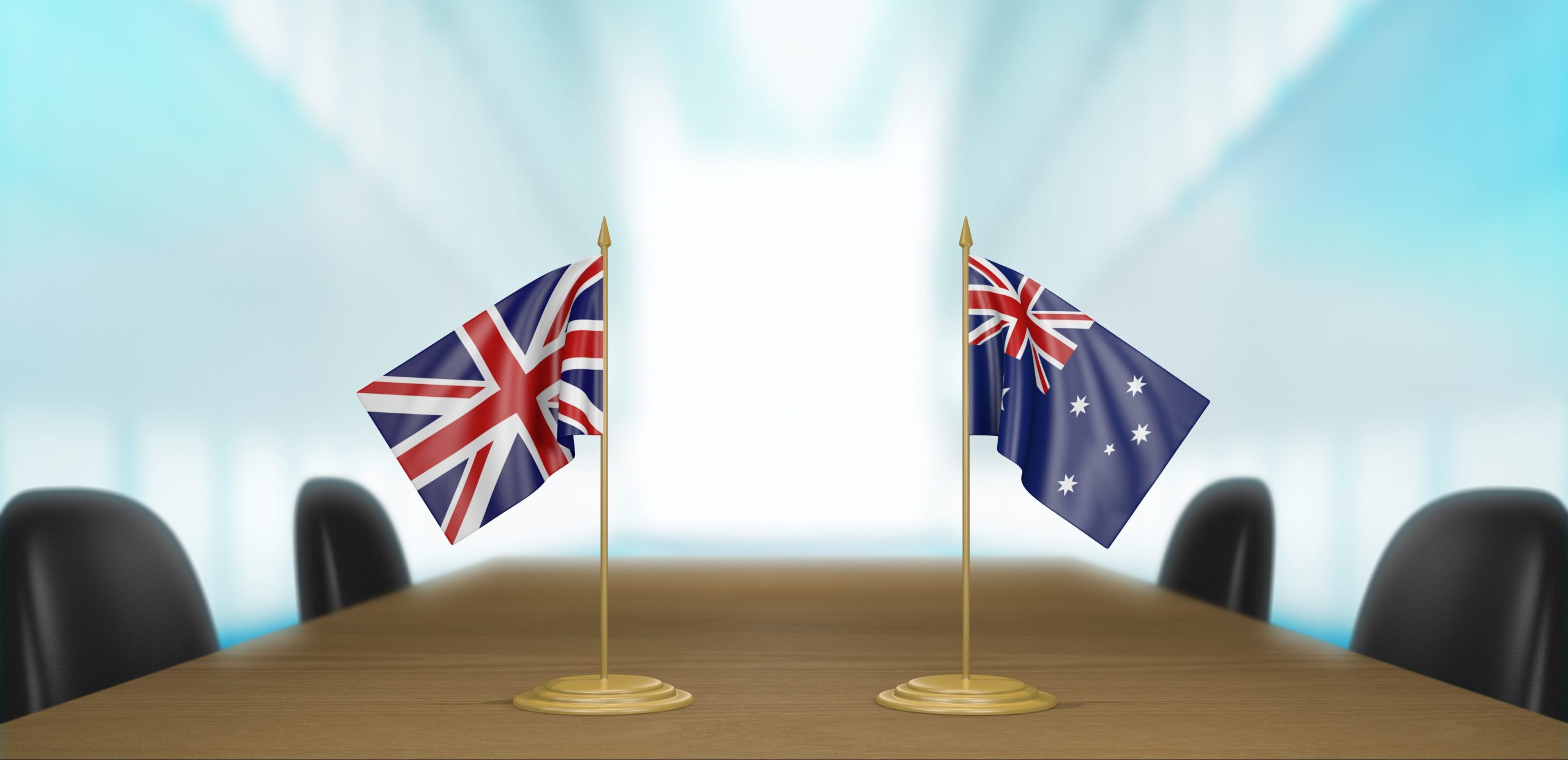 We are back with our monthly round-up of higher education news. Take a look at our selection of three news stories that have surfaced from the month of July.
Australia on Course to Overtake UK as the More Popular International Study Destination
Research from UCL's Centre for Global Higher Education has indicated that the UK has fallen from second to third in terms of most popular international study destination. Recent trends suggests that Australia, if they have not already, are on course to attracting the second highest number of international students after the United States.
The papers author, Proffesor Simon Marginson found that there has been little growth in the number of international students entering the UK since 2012. As a point for comparison, he compared international student recruitment rates between regions, stating: "Australia's numbers are growing at 12-14 per cent a year, while the UK in standing still."
"

The UK remains strong in Europe, but its position will take a hit after Brexit.

"
Taking a look at the political climate in an attempt to establish any potential trends as to why this may be occuring he added: "The UK remains strong in Europe, but its position will take a hit after Brexit. It looks certain Australia will be world number 2 by 2019, with the UK falling to number 3".
---
New Innovation Program aims to 'Transform' Teaching and Learning in Higher Education
Pedagogical Leadership in Africa (PEDAL) are seeking ways to revolutionize learning in 13 universities across seven African countries. They hope to help lecturers cope with growing student numbers in the continent and combat inadequate facilities.
By 2023, PEDAL hope to support over 1,500 faculty members, and 20,000 odd social science students, through training and new innovative teaching and learning processes.
The partnership aims to improve learning through interaction and interactivity. The hope is to reinvent social science based graduate programs by implementing virtual learning platforms as well as organizing staff exchanges, joint research and staff seminars to improve professional development.
It may be of interest to you, that the Reimagine Educaiton Conference celebrates and rewards similar initiatives. Take a closer look if you would like to know more, or have a proposal aimed at enhancing student learning outcomes and employability of your own.
---
Adults in the US Pleased With Public Investment Towards Higher Education
According to a study released this month, it was found that US residents were happy with public investment in higher education and its contribution towards American society.
The online survey, with over 3,000 participants, found that over three quarters of respondents (76%) thought that public spending in higher education in the United States represented excellent or good investment. This was coupled with over four-fifths (83%) who said that higher education institutions contributed to scientific advances that led to benefits in American society.
Adversely, just 7% of respondents said that higher education did not represent good public investment. This research also found significant differences across different variables, including political stances, household income and level of education.
---
Subscribe to our blog to receive weekly emails with valuable insights into higher education and news updates across a multitude of QS' platforms.