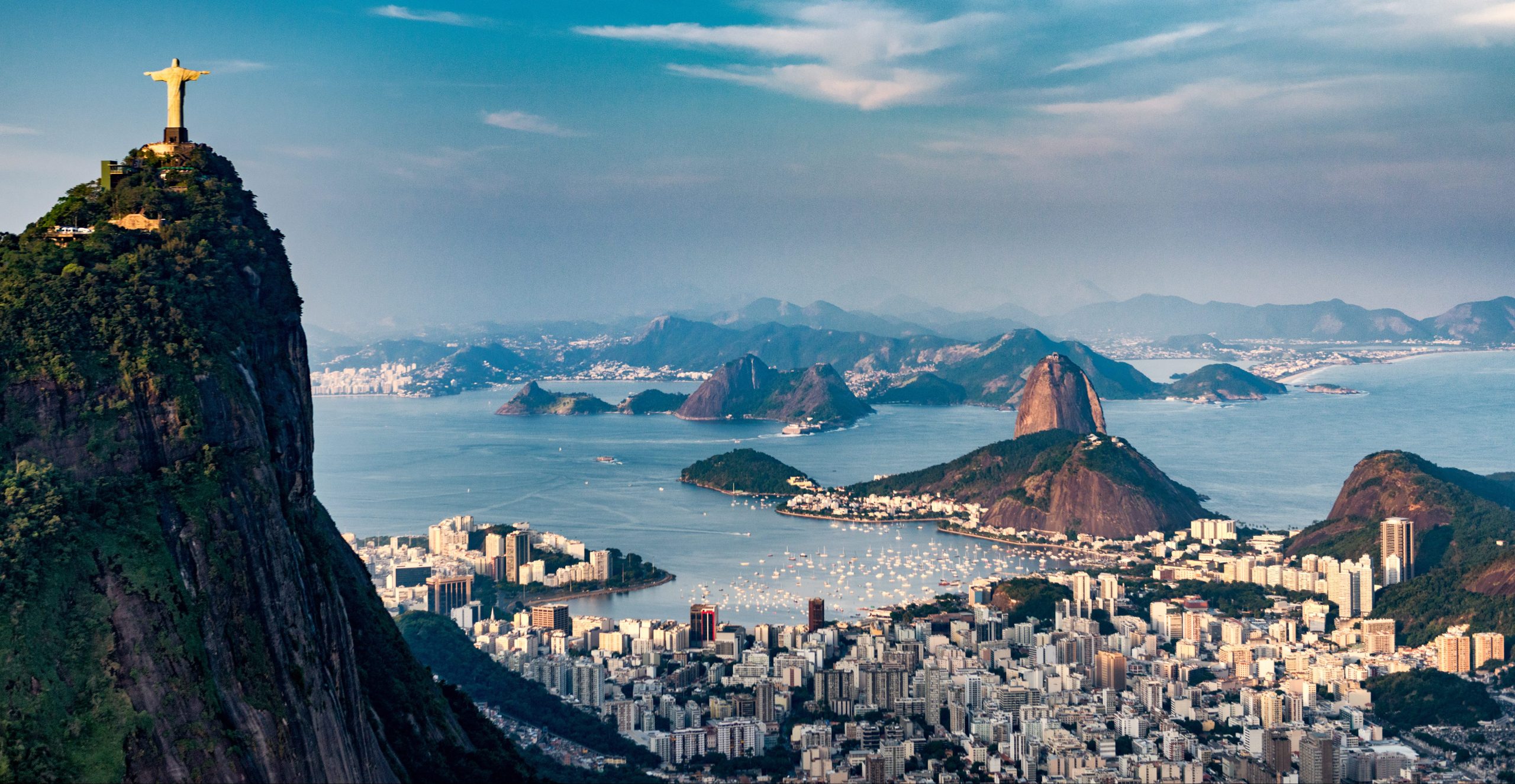 As we approach the latter stages of Latin America's so-called "golden decade", we can reflect on major changes to the region's economy, state and society.
In fact, ten countries are integrating major innovations in the creation of new universities, mainly public, and laws to redefine their respective higher education systems. Although Latin American governing bodies may be looking towards building a sustainable future and make higher education more accessible and appealing by region, there remains issues that make international study, for the time being, more tangible for their aspiring students.
This is shown from UNESCO's student mobility figures, showing a consistent rise in four key Latin American student markets over the last two decades: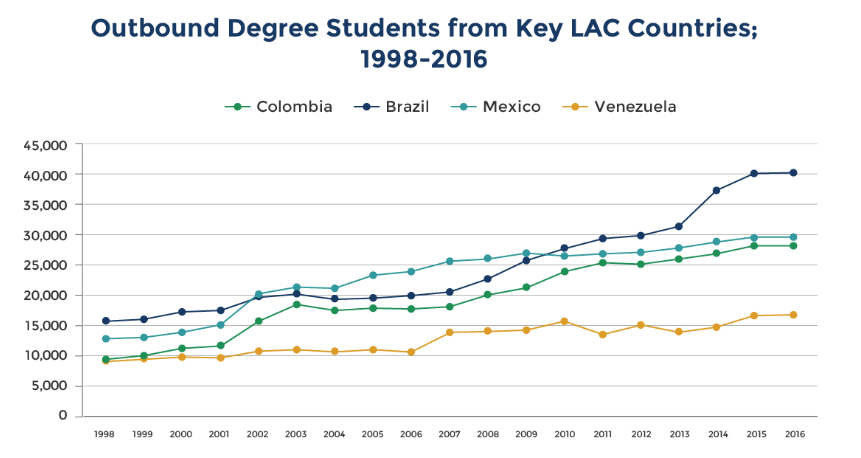 –
According to our QS Applicant Voices 2018 – Latin America Report respondents from this region are more likely to value exchange opportunities than prospective students from any other.
–
Top Study Destinations
In our latest research, Latin American students expressed an interest in 30 distinct study destinations. The top study destinations for undergraduate applicants were the United States (54%), Canada (48%), and the United Kingdom (38%). 

–
Access the report to see a full breakdown of the top study destinations for Latin American students.
–
Why are Latin Americans deciding to study abroad?
Further research from our QS Applicant Voices survey listed the 12, key determining factors that influenced student mobility away from Latin America. The top three reasons that undergraduates selected particular study destinations were Cultural (44%), International recognition of qualifications (41%), and Would like to work there afterwards (32%).

–
–
How do they decide on an institution? 
A key indicator we need to consider if we are to truly gauge and understand applicant characteristics and student mobility from this region, we need to know how they select desired institutions. In reference to our QS Applicant Voices Report from earlier this year, we found that undergraduates' top three applicant reasons were by funding (50%), the institution's reputation in my chosen subject area (43%), and the cost of the program compared to other institutions (34%).
–
–
Download our 'QS Applicant Voices 2018 – Latin America' report to develop targeted recruitment and branding strategies for Latin American applicants.