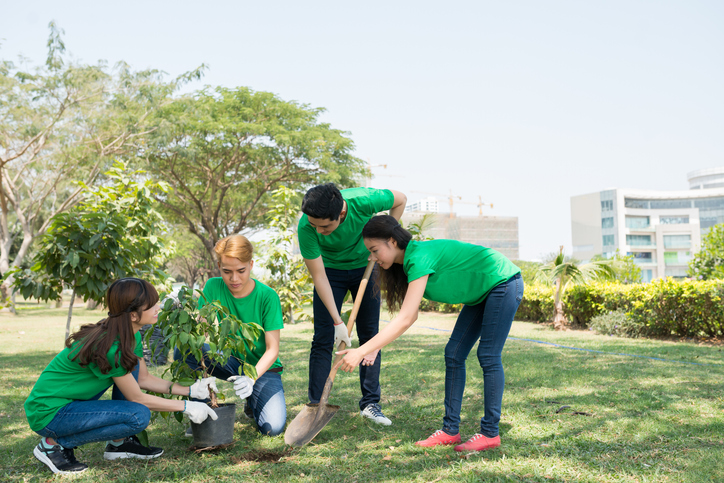 Recent QS research has revealed students' perceptions (both positive and negative) about how universities are tackling environmental sustainability.  
Wondering what report card the higher education sector would get for its sustainability efforts? 
We wondered the same thing, so we commissioned the QS Environmental Concerns Survey, collating responses from 3,700 prospective international students currently looking to study in the UK, Australia, Canada, or United States. 
The results reveal some interesting insights with prospective international students identifying both the higher education sector's significant strengths and its areas for improvement. 
On the plus side, the majority of respondents consider universities to be either very environmentally friendly (33%) or somewhat environmentally friendly (49%). 
Additionally, 36% strongly agree that universities care about the environment. 
However, a staggering 94% think that universities could do more to be environmentally sustainable. 
They also believe that universities have a responsibility to take part in protecting the environment (66%), developing sustainable technologies (65%), and developing green energy technologies (61%). 
For those in international student recruitment, one important result to emerge was that 43% of respondents would be much more likely to choose a degree if it taught them how to reduce their environmental impact.  
It's clear that the current cohort of prospective university students expect environmental action from the higher education sector, and it's up to universities to address this need.  
If you'd like to discover more revealing insights from the survey, pre-request your copy of our full report: Sustainability in Higher Education: What More Can Universities Do?