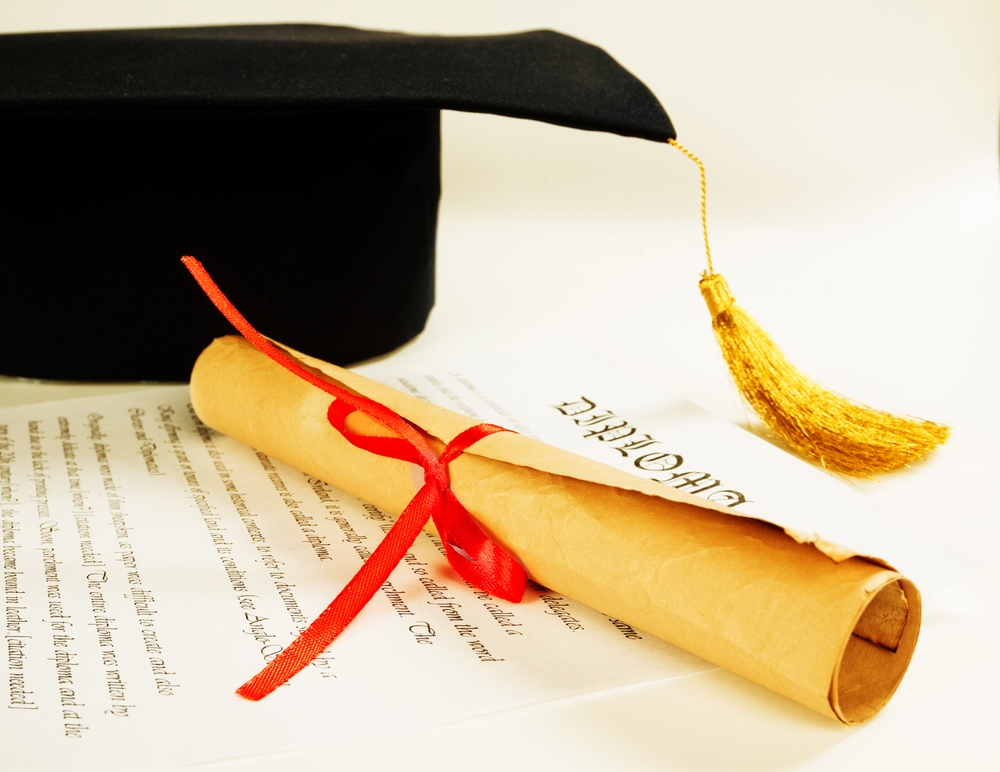 Dear reader,
QS may be best-known for its rankings, but its activity in the higher education sphere goes far beyond this. This edition of Higher Education World features some of them, as well as reporting on a dramatic change of publication schedule for the company's main rankings.
That change will make the QS World University Rankings available three months earlier than normal. Martin Ince reports on the new date and the reasons for the switch.
Rankings are only one manifestation of the growing role that data plays in global higher education. QS held the first EduData Summit in London last year to provide a forum for discussion on data-driven innovation. We preview the programme for this year's event, which will take place in June, with places still available, and look ahead to the Reimagine Education conference in December, with its prestigious awards for advances in pedagogy around the world.
Finally, we report on a new agreement between QS and Enago, the leading provider of authorship services for the global research community. The new service will provide assistance to researchers for whom English is a second language.